The Online Class Search Engine
Explore your curiosity. Develop new skills. Build your resume. Expand your mind.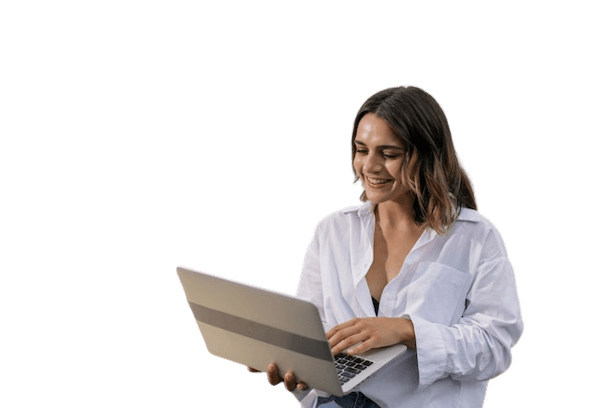 Featured Online Courses
Description Philosophy is like sex: sure you can get some interesting results, but that's not…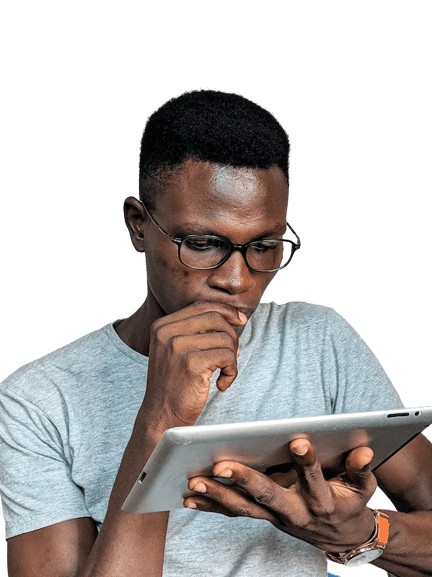 Audit for FREE or earn credentials for a fraction of traditional costs at schools like:
Earn certifications and degrees created by leading universities, business schools, and other organizations
Free POWER Micro-Courses
Personalized One-Week Empowerment Resources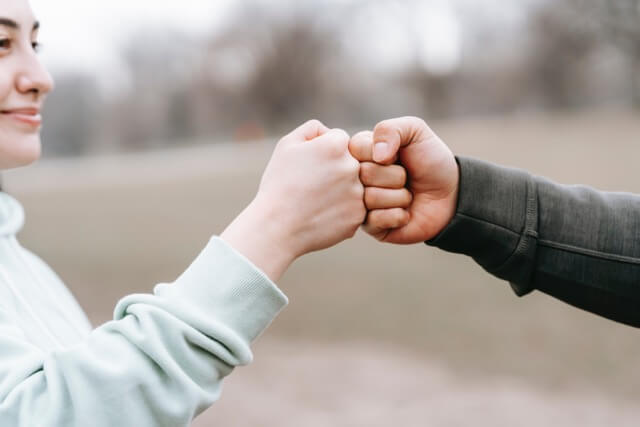 Time to complete the FAFSA? FAFSA determines how much financial aid you can get. So,…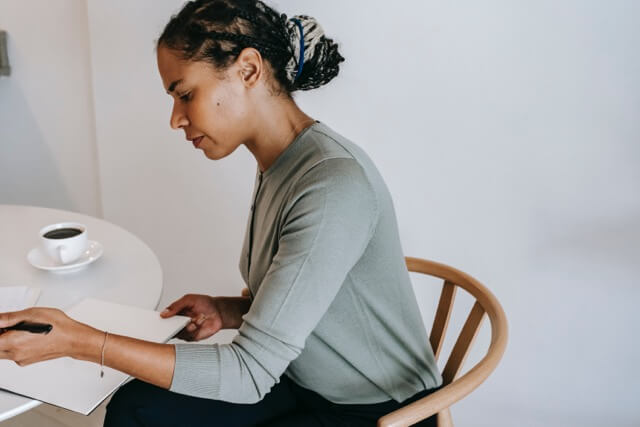 This three-part series helps parents best support their students at college. POWER (Personalized One-Week Empowerment Resources) TUN has created POWER micro-courses…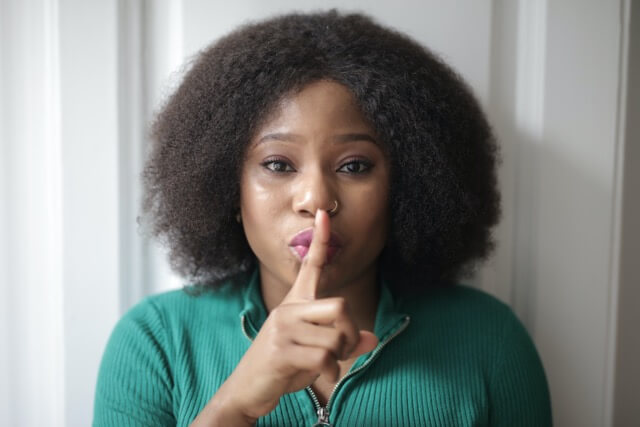 This seven-day series delivers a broad overview of the entire college admission process, covering everything…
FREE micro-courses delivered to your inbox daily for one week or less. Get a strong overview of a topic with concise interviews and articles from leading experts. Created by the editorial team at TUN.
View Free Online Courses at These Universities & Organizations