The Online Class Search Engine
Explore your curiosity. Develop new skills. Build your resume. Expand your mind.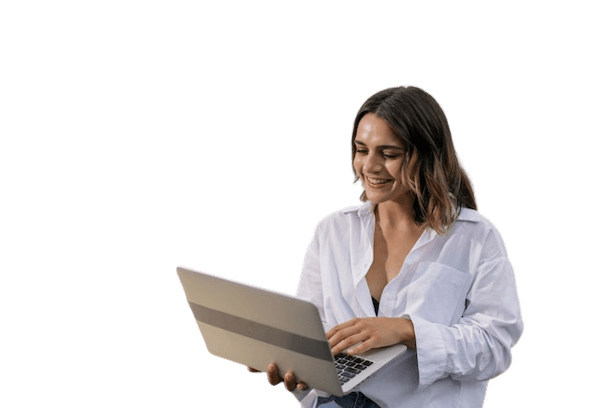 Featured Online Courses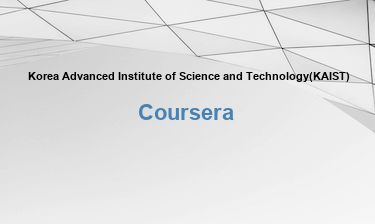 Description This course is the fourth course in the Electrodynamics series, and is directly proceeded…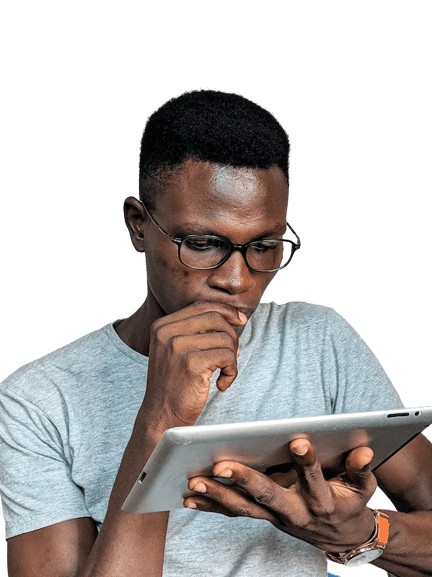 Audit for FREE or earn credentials for a fraction of traditional costs at schools like:
Earn certifications and degrees created by leading universities, business schools, and other organizations
Free POWER Micro-Courses
Personalized One-Week Empowerment Resources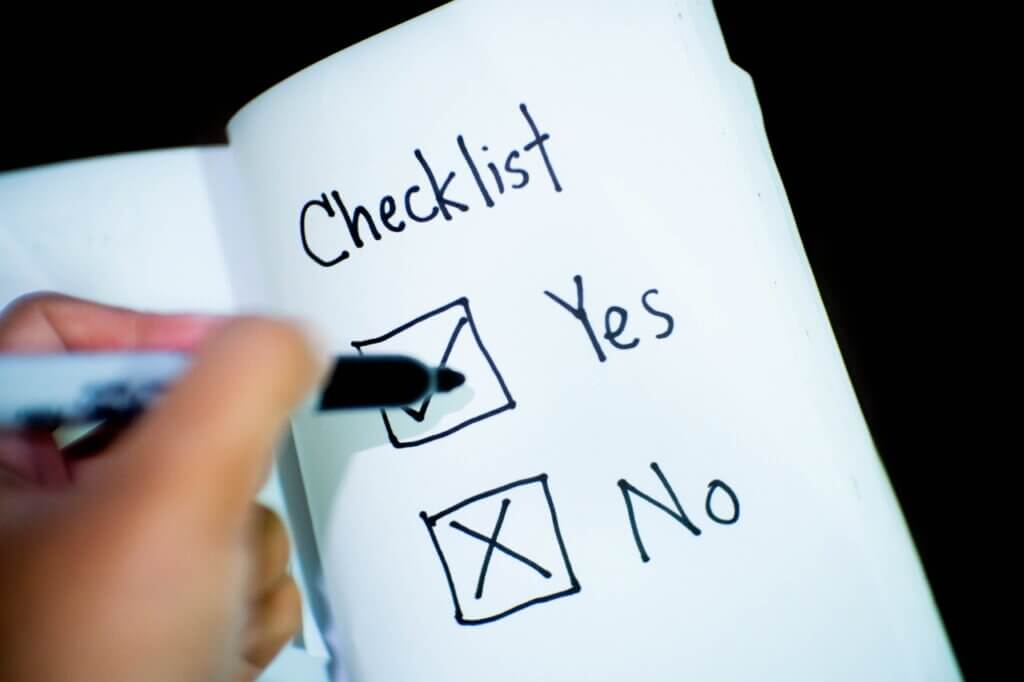 The college process starts with choosing a college that's right for you. This 3-day series…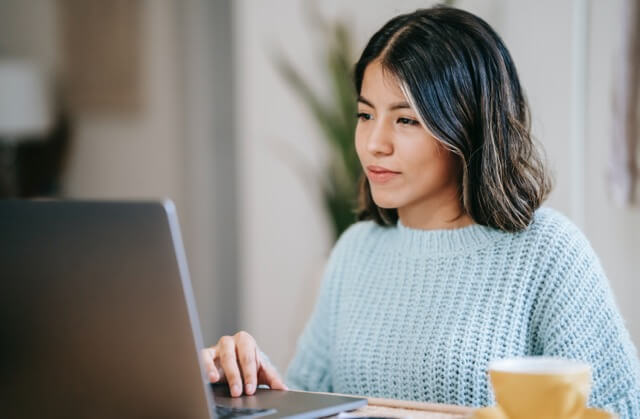 This five-part series prepares students for a successful college career. POWER (Personalized One-Week Empowerment Resources) TUN has created POWER micro-courses with…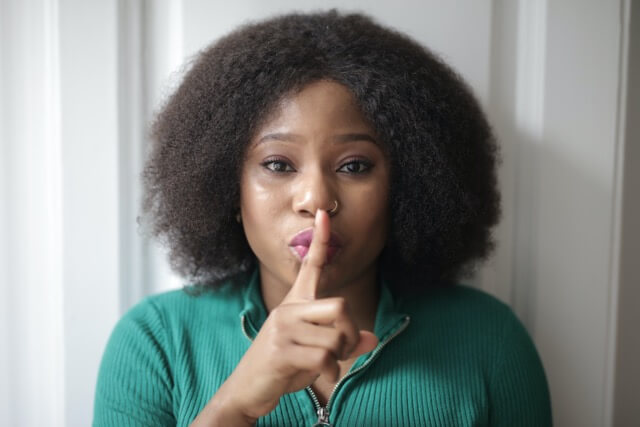 This seven-day series delivers a broad overview of the entire college admission process, covering everything…
FREE micro-courses delivered to your inbox daily for one week or less. Get a strong overview of a topic with concise interviews and articles from leading experts. Created by the editorial team at TUN.
View Free Online Courses at These Universities & Organizations