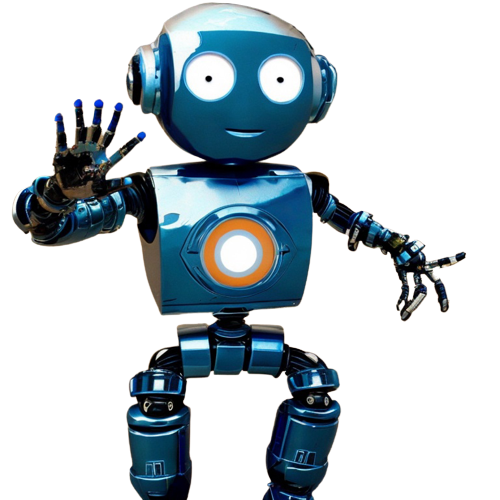 Hi, I'm TUN AI. Let me help you:
Find scholarships
Fill out your FAFSA
Explore colleges
Apply to college
Choose your major
Study more effectively
… and much more!
TUN Helps Students Find …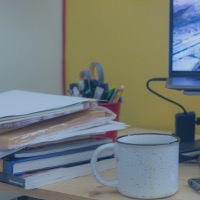 Scholarships
($5+ Billion Available)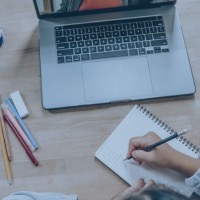 Free Online Courses
(6,000+ Classes)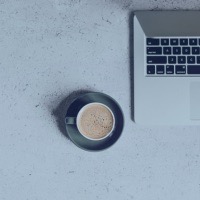 Internships
(Thousands)
Student Discounts
(1,000+)
Search Free Online Courses
Learn for Free Today!
Search Internships
Discover Internships!
Trending Topics