Internships | Part-Time | Projects | Volunteer
We help students find internships, part-time jobs, volunteer opportunities & virtual gigs!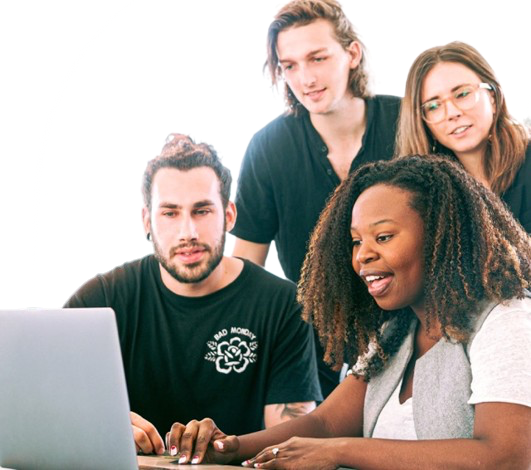 How to Write a Cover Letter for an Internship
TUN sits down with Marcie Kirk Holland, the executive director of the Internship and Career Center at the University of California, Davis, to discuss tips on how to write a cover letter for an internship.
How to Get a Job Interview
TUN sits down with Jia Wei Cao, a career coach at Stony Brook University's Career Center, to provide some tips on how to get a job interview.
Questions to Ask During Job Interviews
TUN sits down with Natalia Guarin-Klein, director of the Magner Career Center at Brooklyn College, to discuss the questions you can ask (or not) during job interviews.