About TUN
TUN helps students achieve!
TUN's content helps student successfully navigate their college careers.
---
Resource Content
TUN's resource content covers a wide range of topics to help students achieve milestones.
---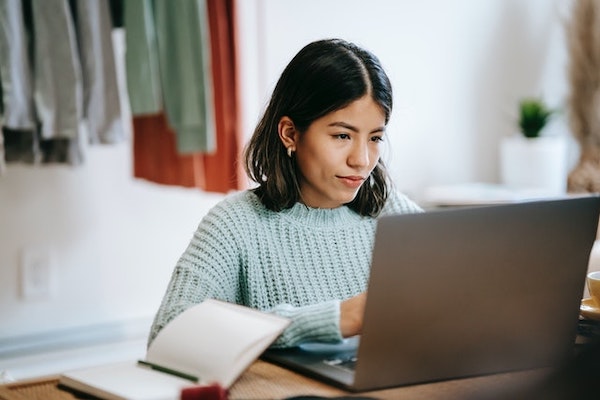 TUN TV
TUN TV provides insightful interviews with thought leaders in education, career, and more.
---
News
TUN is a Google News provider and reports on Education and stories that students care about.
---
TUN helps Students Financially!
With student debt approaching astronomical levels and inflationary pressures impacting families more than ever, the need to help students financially has never been greater.
We help students find scholarships, save money on everything they buy, and earn money while gaining valuable experience.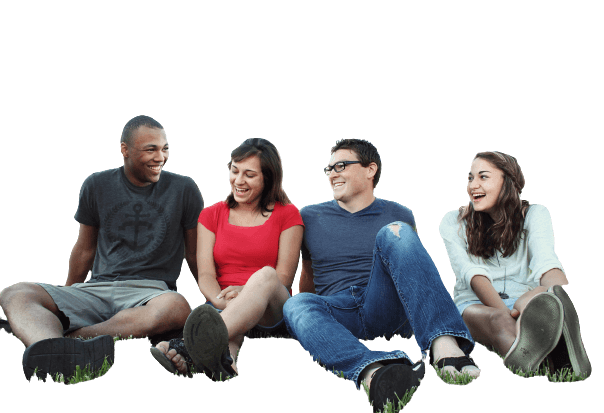 Scholarships
TUN helps students find scholarships to pay for their higher education journey. TUN also helps companies create, manage, and promote paths for students through scholarships.
Student Discounts
TUN helps students save with big brands online and at local businesses on textbooks, food, entertainment, beauty, fitness, and much more.
Internships
TUN helps students find internships, part-time jobs, and volunteering opportunities, which are often the gateway to a valuable career.
Private communities that bring students together!
TUN Communities protect student privacy while bringing students together. These communities give students and educators a platform to engage within their community while having access to exclusive community features.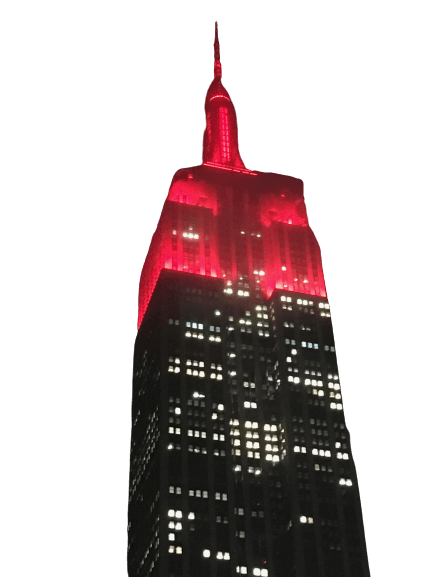 Made in New York
TUN, Inc.
99 Wall Street, #2508
(212) 564-5652
New York, NY 10005
(917) 397-2650
Want to start a scholarship?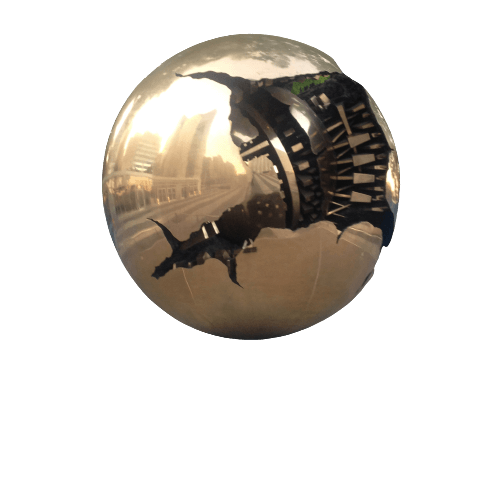 Available in Your Language
The University Network is available in 15 different languages!