About TUN
TUN helps students achieve!
TUN's content helps student successfully navigate their college careers.
Resource Content
TUN's resource content covers a wide range of topics to help students achieve milestones.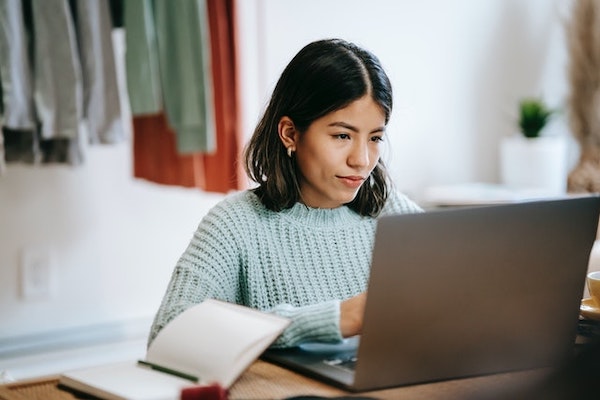 TUN TV
TUN TV provides insightful interviews with thought leaders in education, career, and more.
News
TUN is a Google News provider and reports on Education and stories that students care about.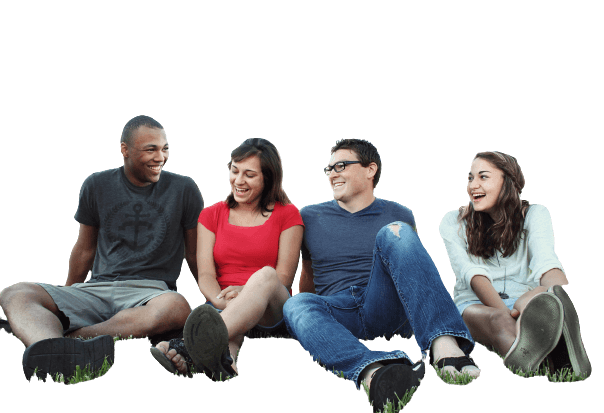 As student debt skyrockets and inflation hits families harder, the urgency to financially support students is at an all-time high.
We help students find scholarships, save on purchases, and earn money while gaining valuable experience.
Scholarships
TUN helps students find scholarships to pay for their higher education journey. TUN also helps companies create, manage, and promote paths for students through scholarships.
Student Discounts
TUN helps students save with big brands online and at local businesses on textbooks, food, entertainment, beauty, fitness, and much more.
Internships
TUN helps students find internships, part-time jobs, and volunteering opportunities, which are often the gateway to a valuable career.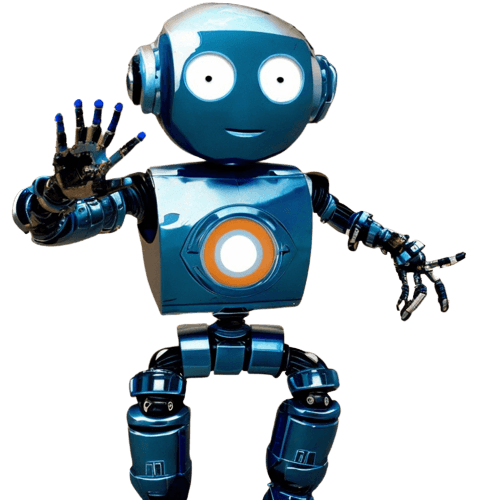 TUN AI – the First of Its Kind!
TUN AI helps students with everything from finding scholarships to college admissions!
Drawing from a vast array of data encompassing billions of data points, coupled with advanced coding and thoroughly vetted content, TUN AI is your go-to tool for navigating the complex landscape of higher education.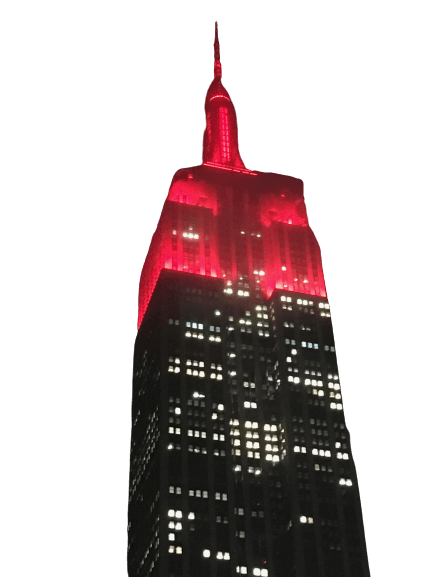 TUN, Inc.
99 Wall Street, #2508
New York, NY 10005
(917) 397-2650
Want to start a scholarship?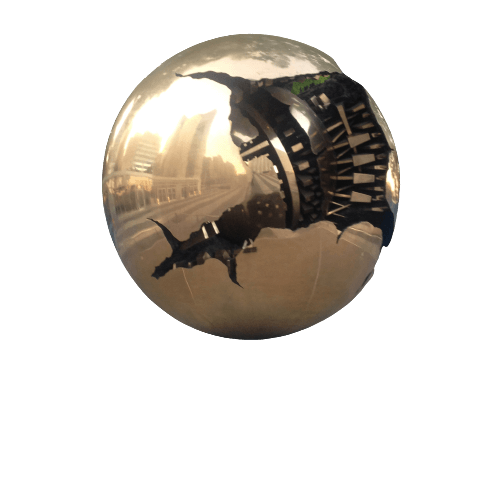 The University Network is available in 15 different languages!