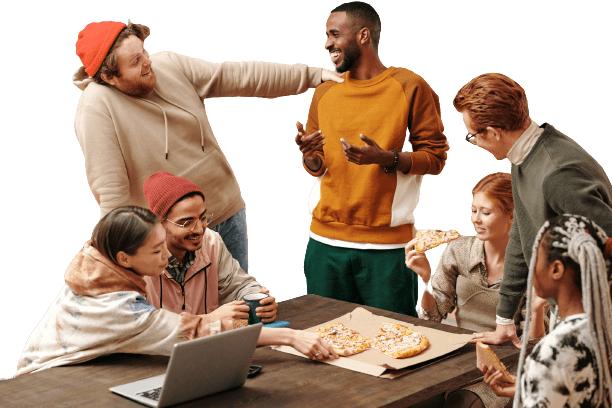 Student Resources
Helpful Content for each step of the education journey
TUN Guide
Navigating College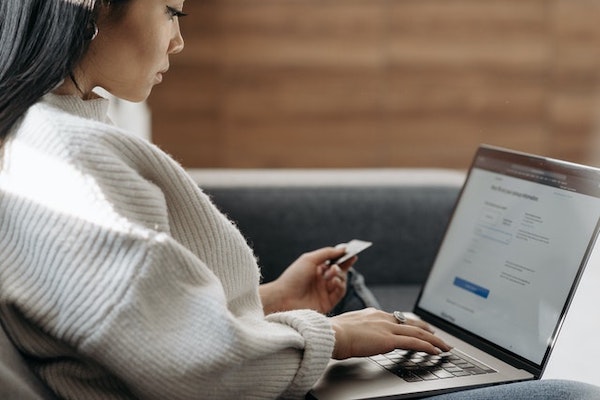 Paying for college
Learn how to fill out the FAFSA form, where to find scholarships, financial aid appeals, and more.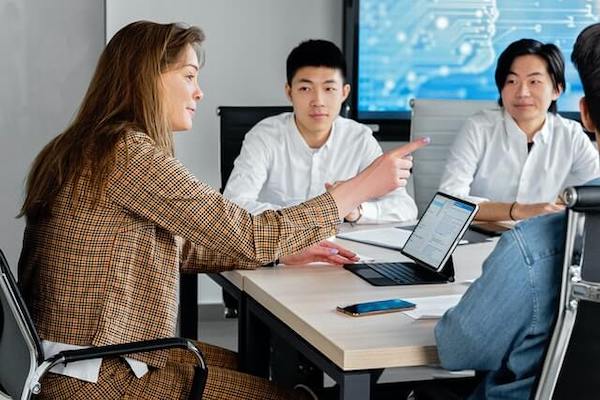 Career
From writing your resume to what to wear at that big job interview, let us help you with our career insight!
Dorm life can be a wonderful experience. It's a time to meet new people, learn…
Don't feel like reading?
Watch TUN TV and gain useful advice on navigating higher education, career, and life!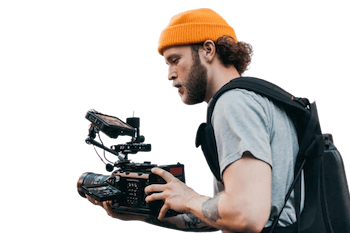 TUN Guide
Preparing for College & Life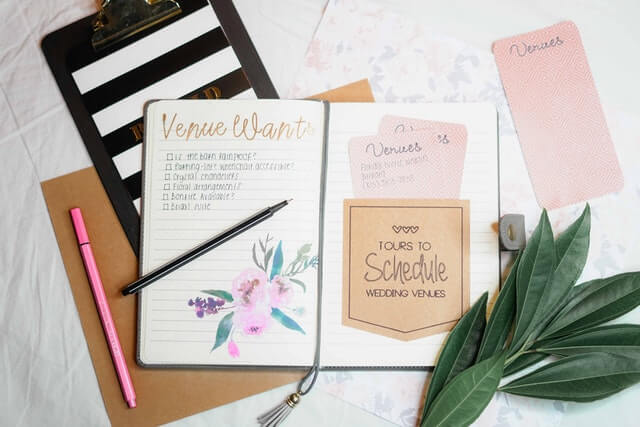 College Prep Checklists
Let us help you prepare for college with tools, articles, and checklists to get you through the process!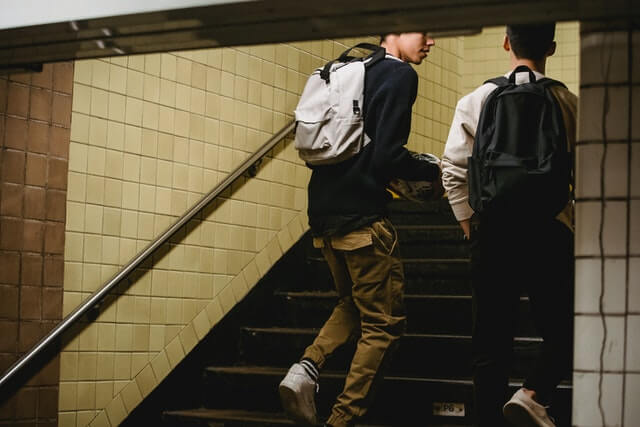 College Admissions
Applying for college is a monumental moment in every student's life. Here's some useful insight to make the process easier.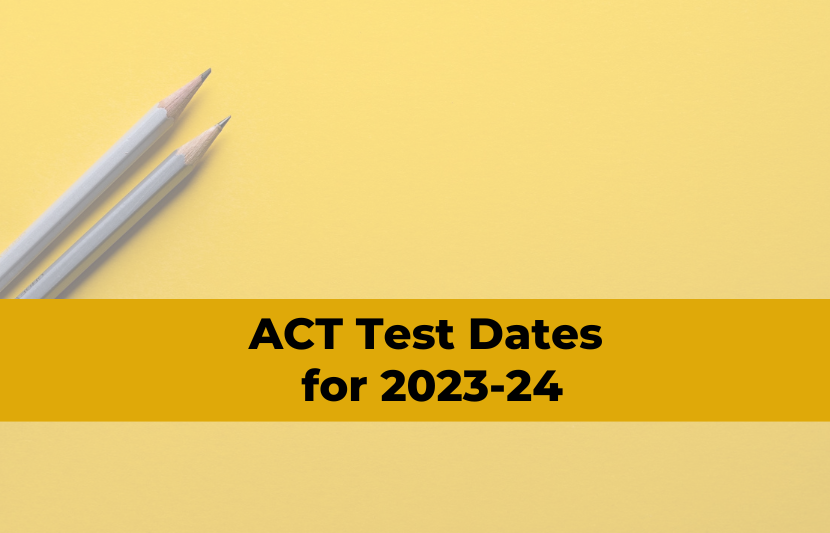 Nearly 1.35 million students from the class of 2022 took the ACT, according to ACT.org….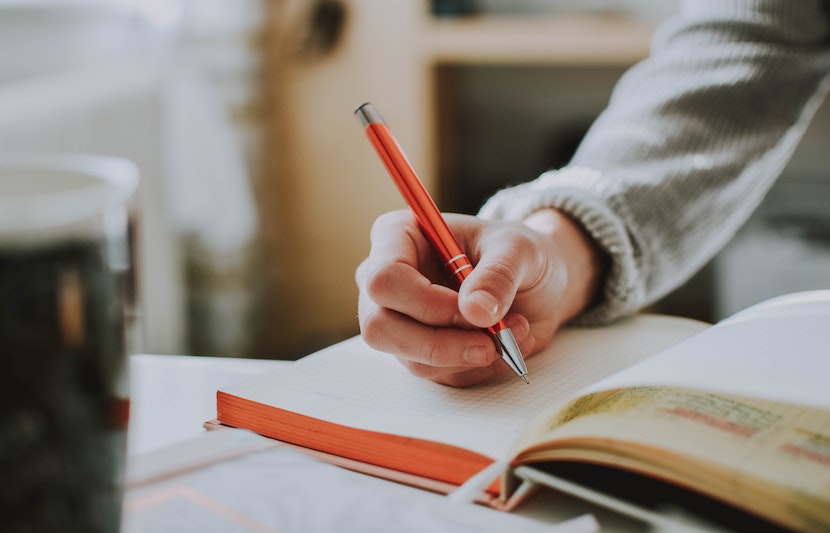 Every year, about 1.6 million high school juniors across the United States take the Preliminary…
TUN sits down with Judi Robinovitz, a certified educational planner and owner of Score At…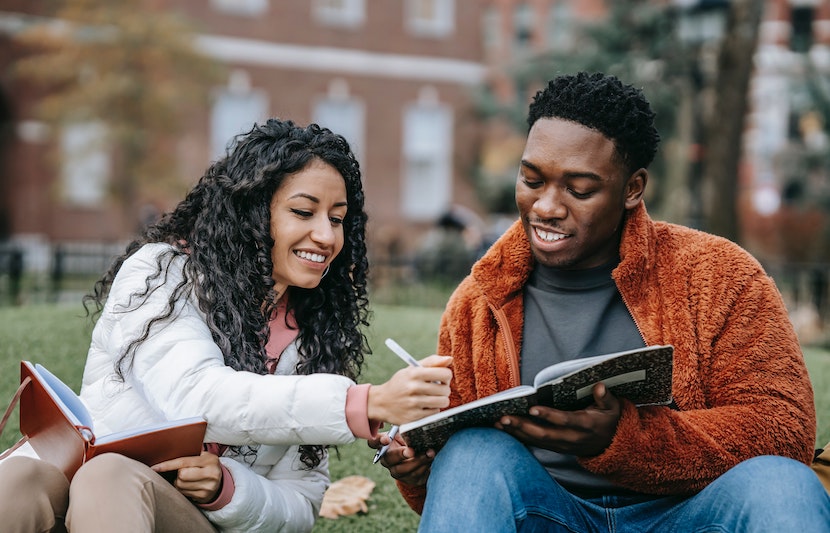 Applying for college is a monumental moment in every student's life. While it is undoubtedly…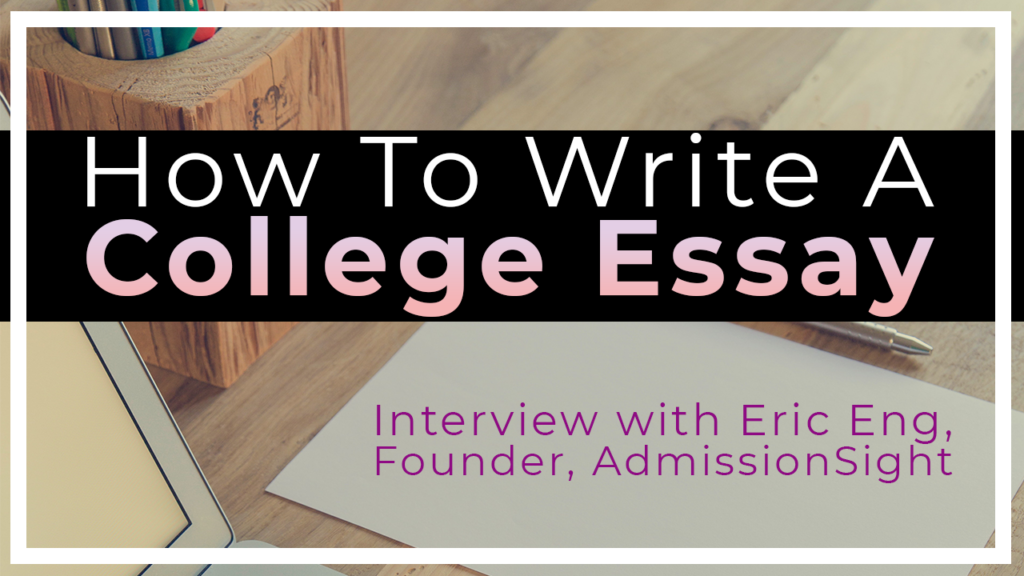 TUN sits down with Eric Eng, the founder and CEO of AdmissionSight, to discuss tips…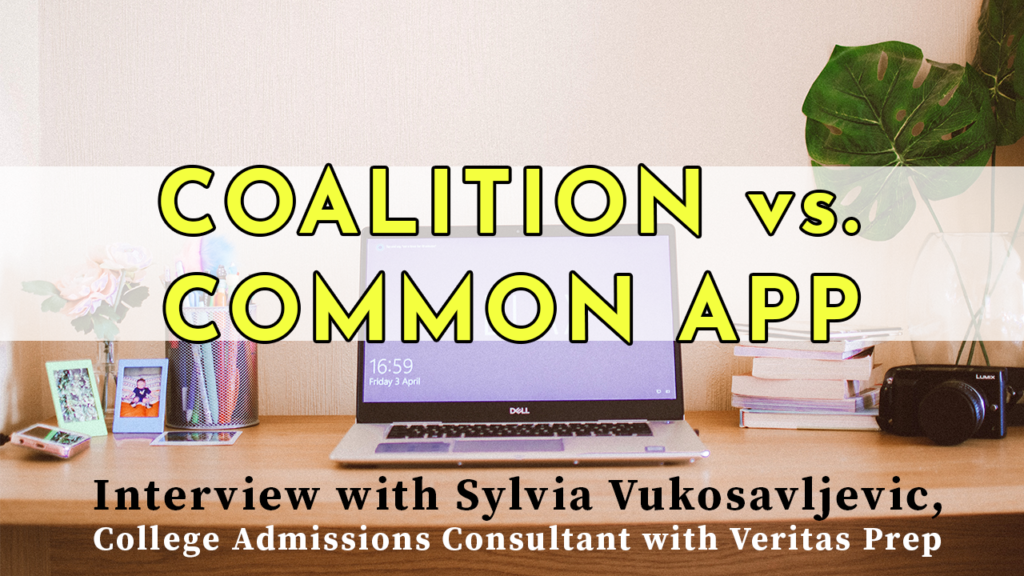 TUN sits down with Sylvia Vukosavljevic, a college admissions consultant with Veritas Prep, to discuss…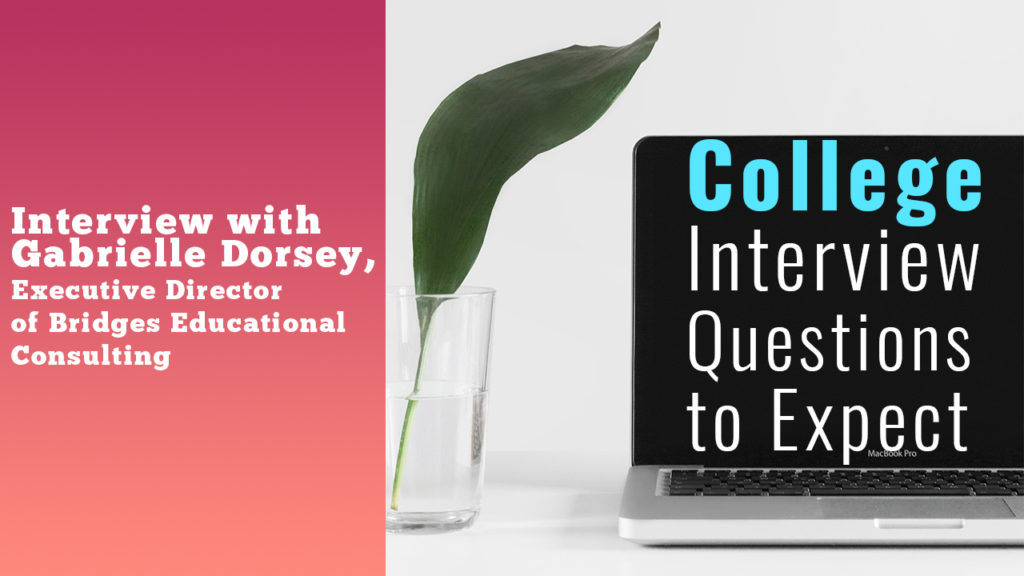 TUN sits down with Gabrielle Dorsey, the executive director of Bridges Educational Consulting, to discuss…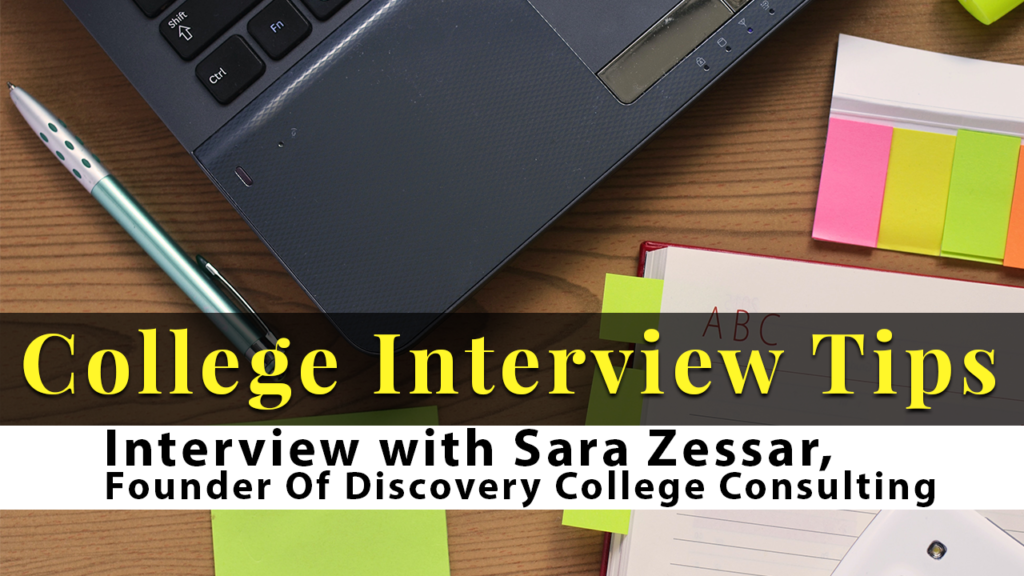 TUN sits down with Sara Zessar, the founder of Discovery College Consulting, to discuss how…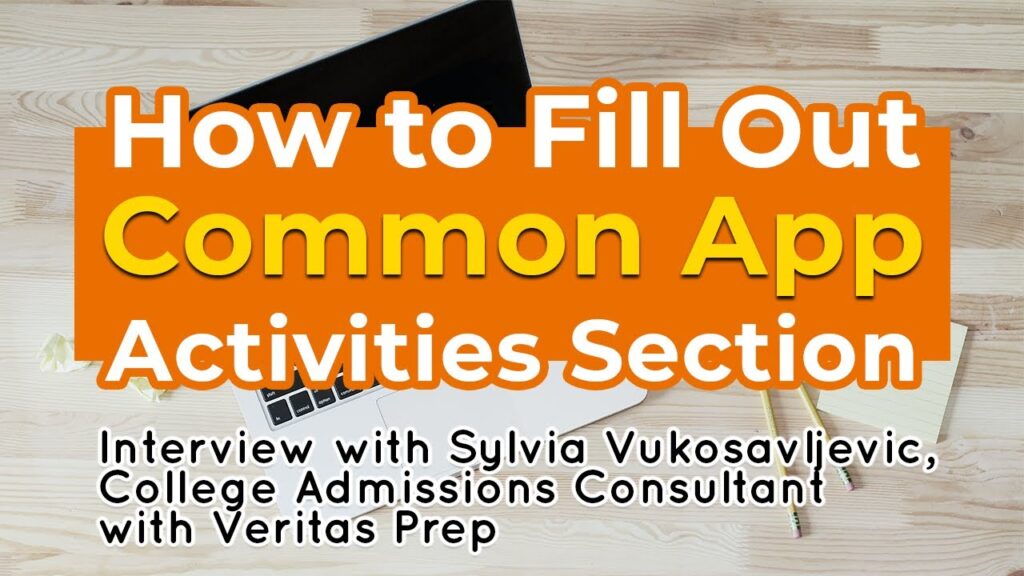 TUN sits down with Sylvia Vukosavljevic, a college admissions consultant with Veritas Prep, to discuss…
TUN sits down with Dawn Mueller, an educational consultant with Tutor Doctor, to discuss practical…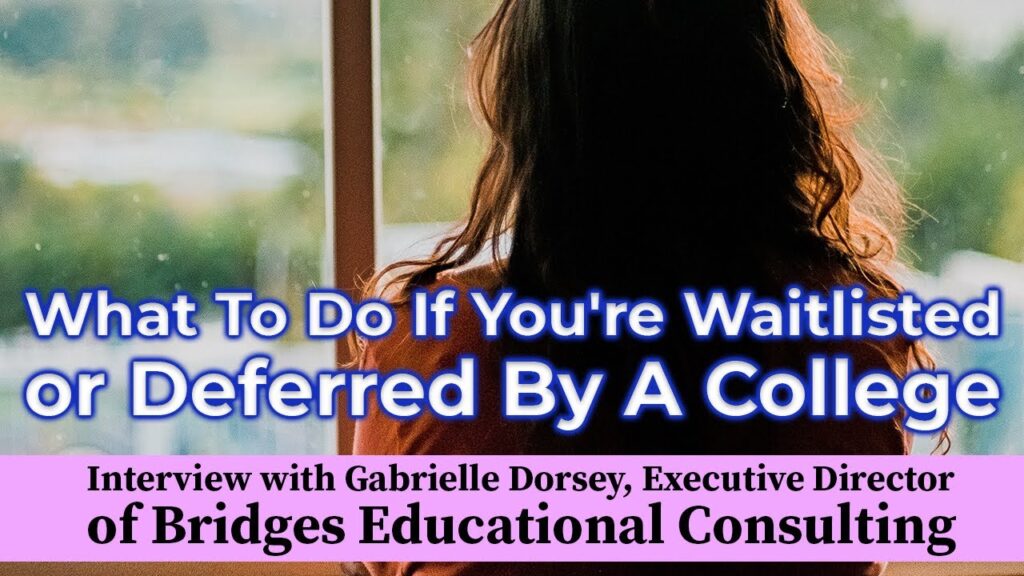 TUN sits down with Gabrielle Dorsey, the executive director of Bridges Educational Consulting, to offer…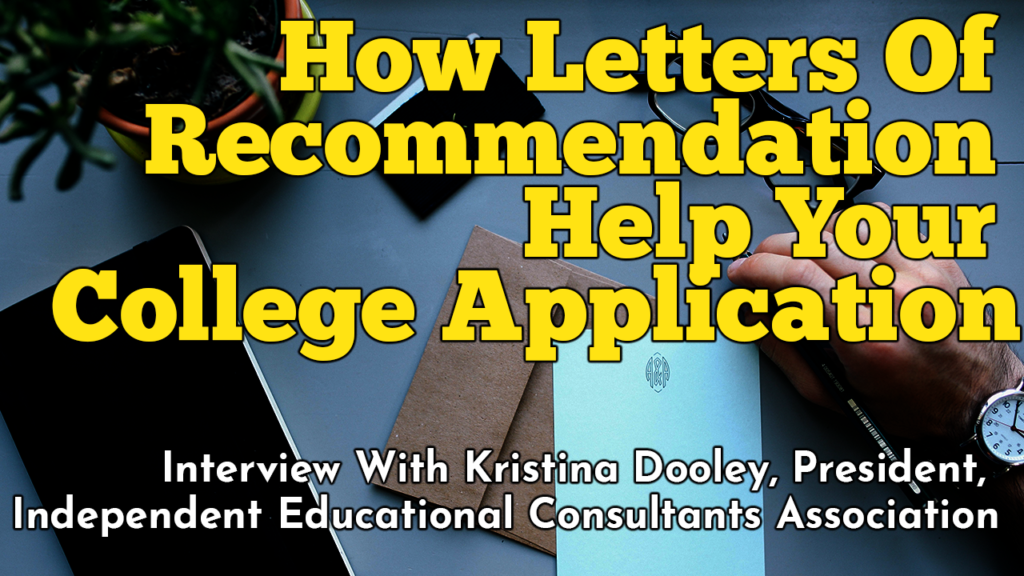 TUN sits down with Kristina Dooley, president of the Independent Educational Consultants Association and founder…