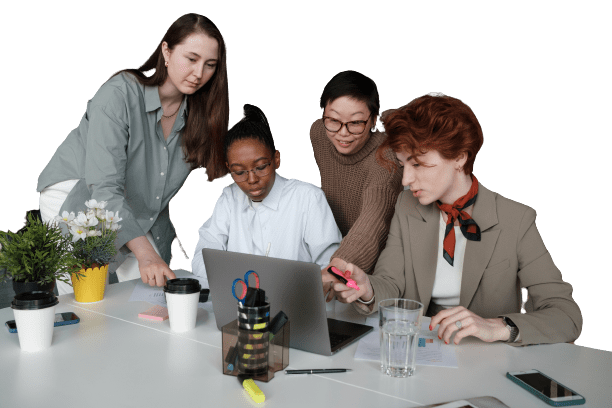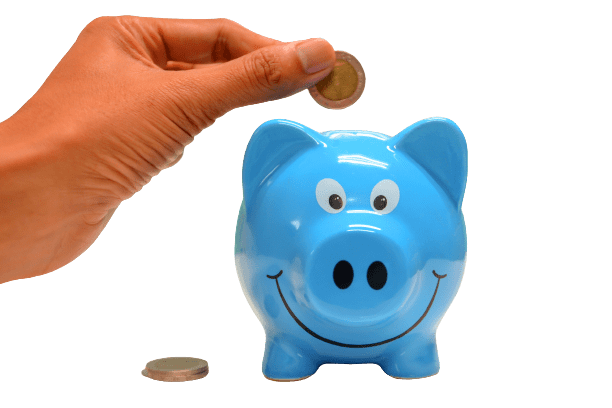 Affordable Scholarship Management
With our proprietary technology, we have created cost efficiencies so you'll spend less on management fees and have more money to help students!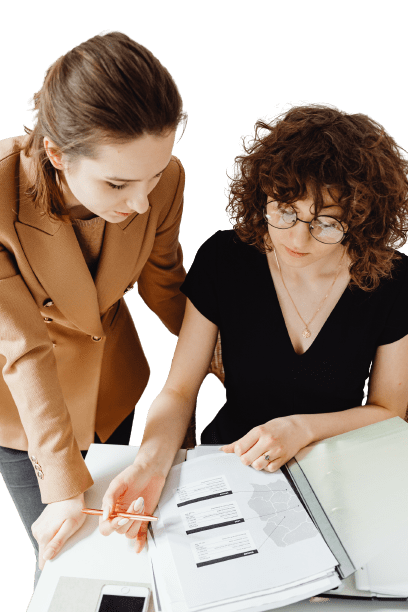 How to Establish a Scholarship
TUN has helped organizations of all sizes implement their scholarships. TUN can ensure that you achieve your goals while helping students!
Create Your Scholarship
We can handle all aspects of starting a scholarship.
Goals – Develop a clear understanding of all your goals to ensure a successful program
Design – Create a scholarship to meet your goals
Legal – Comply with applicable laws
Application – Create a streamlined application that ensures students can easily apply
Manage Your Scholarship
We can administer every facet of your scholarship.
Eligibility – Ensure that applicants satisfy the eligibility requirements
Review – Choose finalists and winners in a fair and objective manner
Reporting – Measure the key metrics that are important to you
Disbursement – Distribute the funds properly
Promote Your Scholarship
We can promote your scholarship to ensure your goals are met!
Build awareness with students, schools and your stakeholders
Got a question about starting or managing a scholarship?
Just give us a call at (917) 397-2650, or schedule a time to talk to us below:
Best Practices!
We have created, promoted, and managed scholarship programs of all sizes and types. In the process, we have learned best practices, which we share below!
We have created this 11-point checklist to make it easier for you to help students through brand scholarships.
Here's what sponsors need to know to avoid creating taxable income with their scholarship disbursements.
Companies are discovering that sponsoring a scholarship is a great way for them to recruit talent. Here's why.
*Updated February 3, 2022 Every year, millions of students struggle to find the funds to attend college. Awarding a scholarship to a student in need makes a substantial difference in their lives, […]

So your company has decided to offer a scholarship. First of all, congratulations! Every year, millions of students are able to attend college thanks to the generosity of individuals, companies, and organizations […]

*Updated September 23, 2021 Although women outnumber men on college campuses and may soon represent the majority of the U.S. college-educated workforce, they're underrepresented in high-paying STEM fields both in college and […]

There are so many causes – big and small – that could use student volunteers, including the environment, education, homeless assistance, food insecurity, social justice, health care, and more.  Let's inspire and […]

With just over a decade left to prevent irreversible damage caused by climate change on our planet, the value of a degree in sustainability has never been higher. All across the country, […]

The death of George Floyd death has inspired protests and triggered soul-searching conversations about the systemic racism and racial inequality in the United States. In addition to a number of other barriers, […]

Essential workers across the country have been the heroes of the COVID-19 pandemic.  While all of us at TUN have been able to work from home during the shelter-in-place orders, essential workers […]

*Updated June 10, 2021 From Ford to Pfizer, most major companies offer a scholarship under their brand name. But why do they choose to do so?  The benefits to the recipients are […]

*Updated June 10, 2021 Your company is one with an eye to the future and a commitment to helping the world. You place an emphasis on social accountability and are interested in […]

*Updated June 11, 2021 Scholarships are an affordable, but powerful marketing tool for brands and other businesses. And many accounting firms and organizations, including AICPA, are already sponsoring scholarships.  The sponsors may […]