U.S. student debt is rising at an alarming rate, hitting $1.6 trillion in 2019. About 44 million students borrow to pay for college, with the average undergrad borrowing about $30,000.
So, students desperately need help paying for college. And thankfully, people like you are doing something about that by starting a scholarship fund. To show our thanks, we have created this 11-point checklist to make it easier for you to help students through a scholarship.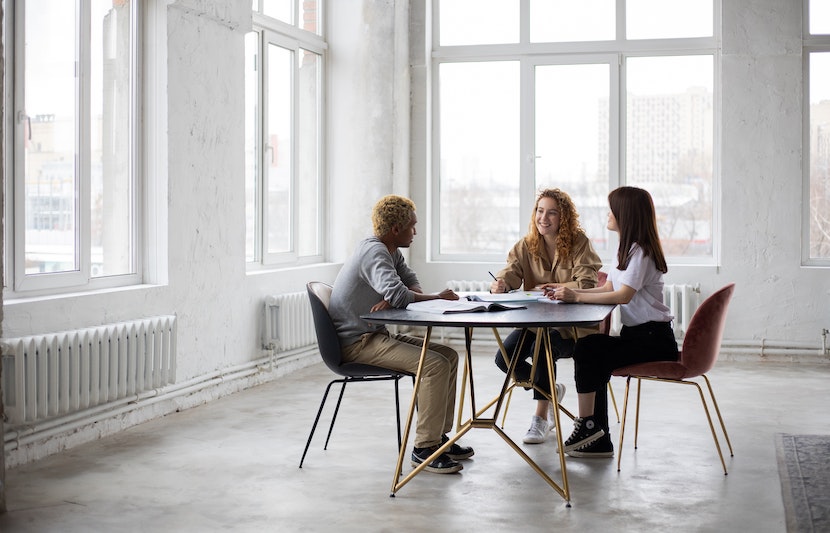 Need help with your scholarship?
The University Network is happy to help you. Just give us a call at (917) 397-2650, or schedule a time to talk to us below:
1. What is the right scholarship amount?
There's no magic number. But, the scholarship should be large enough to make an impact and encourage more students to apply. In our experience, awards between $2,500 and $5,000 work best. If you are going to offer less than $2,500, you should consider making the application process a little easier.
While some big companies have the resources to fund big scholarship programs, don't let a small budget keep you away from sponsoring a scholarship. To a broke college student, every dollar counts!
2. How many scholarships will you award?
This will depend on your budget and why you want to start a scholarship program. If you are working with a small budget, you likely will want to award one scholarship.
For example, ADAMS ESQ, a professional corporation that focuses exclusively on special education law, offers an award of $2,000 to help California and Nevada students with IEPs. Providence Management Company, an owner, operator, manager, and asset manager of multifamily residential communities throughout the United States, sponsors the Providence Real Estate Diversity Scholarship, which awards $5,000 to the winner.
If you are a brand with a big budget, however, you should consider multiple scholarships to attract a wider audience and help more students.
For example, Hyundai Motor America, awards five $10,000 scholarships to female students to encourage them to pursue STEM education. MacKenzie-Childs awards four $5,000 scholarships to Black students to encourage them to pursue their dreams and develop their abilities in the fields of design and the applied arts.
3. Who is eligible for the scholarships?
There are nearly 20 million college students and nearly 16.8 million high school students in the United States alone.
Knowing your target audience will help you shape your program and deliver it to the targeted students — academic, art, athletic, ethnic minorities, women, STEM (science, technology, engineering and math), etc.
You can make the applicant pool as broad or as narrow as you like — for example, all college students and all high school students, all college students but only high school seniors, women, students pursuing STEM degrees etc.
As an example, OZY Media awards grants of up to $10,000 each to 10 college students across the country to help them launch their dreams each year.
In contrast, the Hyundai Women in STEM Scholarship is limited to female students who are pursuing STEM education. The MacKenzie-Childs Black Students in Design Scholarship is open only to Black students who write a winning essay on where they find inspiration for their art and creativity, and how they see that shaping their future. And the Lariat STEM Scholar Program targets high school seniors, college juniors, and college seniors from rural areas in the South-East who have financial needs and are pursuing STEM fields.
4. Will your scholarship be a one-time award or recurring?
This will depend on your purpose or cause, whether it's the launch of a new product, marketing products for specific seasons or time of the year, etc. In our experience, most companies test the water with a scholarship their first year, and come back with another scholarship once they realize how great the benefits are. In many cases, they go bigger after the first time.
The Taco Bell Foundation, for example, awarded $3 million in Live Más Scholarships in 2018. The amount was raised to $4.5 million in 2019, and the Taco Bell Foundation has committed to award more than $7 million in 2021.
You don't need to have that kind of budget, but it proves the point that even big brands find the ROI on scholarships.
5. What is your optimum schedule?
The purpose and amount of your scholarship(s) will help determine the first and last day of scholarship applications, the announcement of the winners, and when the award(s) would be made.
Be sure to allot sufficient time between the application period and the announcement date to sort through all the applications and pick the winner(s). Also, from our experience, 90 percent of the applications come in at the very end, so make sure you are ready for that.
6. How much will a scholarship program cost?
First, there's the actual scholarship amount. Then, there are the soft costs — time spent on setting up and administering the program, as well as the cost of outsourcing the process (if you prefer not to manage the process internally).
7. How will you integrate your values into the scholarship?
A scholarship is a great way for a company to tell its story. Think about how you will tell your brand story in your scholarship.
Caregility is a good example. It's all about telehealth solutions, so it offers the Caregility Cares Essential Workers Scholarship to students who submit the best essay on what has inspired them to pursue a health-related field.
And Mantra Health, a company that provides virtual mental health care to students, offers the Mantra College Mental Health Provider Diversity Scholarship to support students of color who are pursuing careers in mental healthcare.
8. How will you promote your scholarship?
What good is a scholarship if no one knows about it? So you will need to promote it.
While Kia's Super Bowl commercial for "The Great Unknowns Scholarship" may have set the record for scholarship promotion costs, you don't need to spend a ton of money to get the word out. You can post it on TUN's scholarship engine for FREE by filling out the form here! You should also promote it on all of your social media platforms and make sure to have a clear link on your website for it.
9. Should you integrate social media into the application process?
While we like to keep the application process simple, there are ways to have your applicants apply through social media, which gives you the added bonus of more exposure. Take a look on how we did that with our Broke College Student Scholarship.
10. How will you select the winner(s)?
Someone is going to have to cull through the hundreds, if not thousands, of entries. Is this something you will do in-house or will you outsource it? If you intend to do this in-house, be sure to allocate the people for it ahead of time and develop a grading system. In cases where we have handled this for clients, we always recommend that they choose the final winner(s) from a shortlist that we come up with.
11. How to avoid tax issues with the scholarship award?
For U.S. tax purposes, scholarships will not be considered "taxable income" to the student if they are used for educational expenses. In this regard, we usually recommend that your scholarship funds go directly to the school with a caveat that they can be used for any qualified educational expenses, not just tuition. This can help students with respect to their other financial aid. Check here for more information on how to avoid creating tax income to the scholarship recipient.
You may also need to keep track of the scholarship(s) over time. Not all students are ready to redeem the scholarship once it has been awarded.
Conclusion
We have created this checklist from our own experience of managing and promoting our own scholarships from small startups to Fortune 50 companies.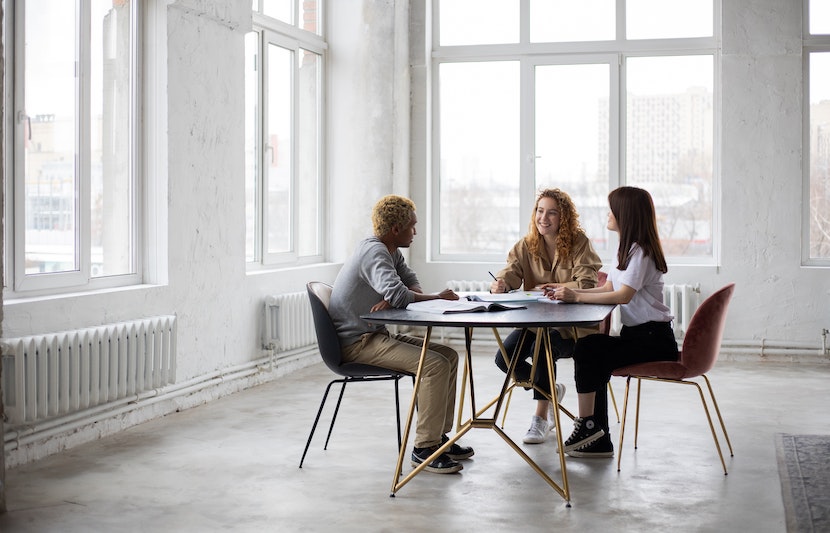 Need help with your scholarship?
The University Network is happy to help you. Just give us a call at (917) 397-2650, or schedule a time to talk to us below:
Resources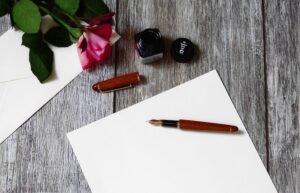 *Updated February 3, 2022 Every year, millions of students struggle to find the…