There are so many causes — big and small — that could use student volunteers, including the environment, education, homeless assistance, food insecurity, social justice, health care, and more.
Let's inspire and reward volunteerism by creating scholarships for students!
Recognizing this issue, companies and organizations like AXA Equitable Life Insurance and Dosomething.org offer scholarships to encourage or reward volunteerism. But there's more that can be done, so we have made it our mission to convince companies to create scholarships to promote volunteerism. We also sponsor The TUN Volunteerism Scholarship ourselves.
The Volunteerism Scholarship is one of five TUN mission scholarships.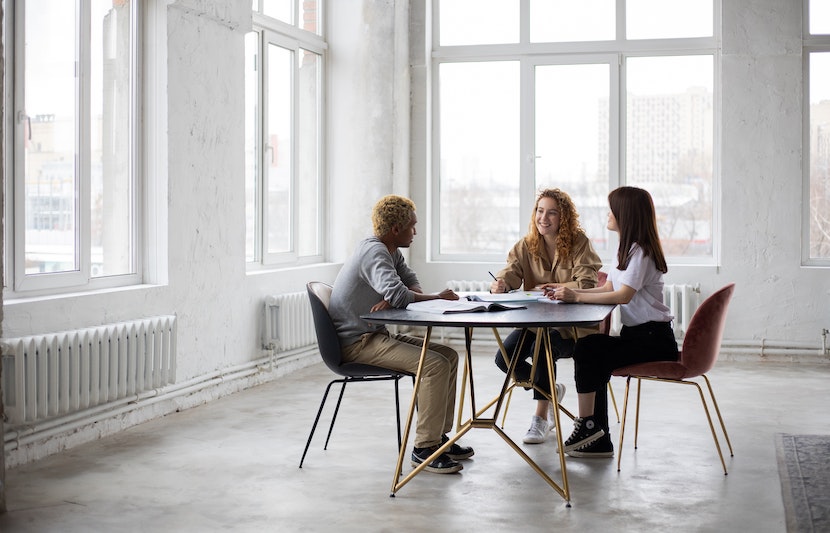 Need help with your scholarship?
The University Network is happy to help you. Just give us a call at (917) 397-2650, or schedule a time to talk to us below:
List of volunteerism Scholarships
Here is a summary of volunteerism scholarships that are being offered. We will update the list as new scholarships become available.
In an effort to encourage students to volunteer and help them earn money to pay for their college educations, we at The University Network (TUN) offer a $5,088 volunteerism scholarship of our own. The scholarship is available to current U.S. college students, high school seniors attending school in the United States, and educators at any level teaching in the United States.
To apply, those interested must create a video, infographic or essay describing their volunteer experience with a specific organization. Additionally, those who haven't volunteered yet can apply for a volunteer position and, instead, explain the change they hope to make through volunteering. Videos should be posted to Youtube or Facebook. Infographics should be posted to Pinterest, Facebook or Twitter. Essays should be posted to Linkedin or Facebook. For information regarding how to post, see the scholarship details!
Award: $5,088
Eligibility:
Must be current college students or high school seniors, attending school in the United States, or an educator at any level teaching in the United States
May not be children or grandchildren of employees, officers or owners of TUN, Inc.
The New York personal injury lawyers at Caesar and Napoli, P.C. are awarding a $2,500 scholarship to a student who identifies as Asian American, has a passion for community involvement, and lives in New Jersey, New York or Connecticut.
Applying is easy. All that those interested have to do is fill out a brief application and write a 500-word essay on how their racial identity or community involvement has shaped them.
Award: $2,500
Eligibility:
Must be a current student
Must identify as Asian American
Must live in New Jersey, New York or Connecticut
In an effort to reward students across the United States who work hard to make a positive and lasting impact in their communities and beyond, AXA Equitable Life Insurance annually gives out $1.8 million in scholarships to hundreds of college-bound high school seniors from all 50 states, Washington DC, and Puerto Rico. Individually, students have the opportunity to receive a scholarship worth $25,000, $10,000 or $2,500. The company also awards a $1,000 grant to every Equitable Excellence winner's high school.
Award: $25,000, $10,000 or $2,500
Eligibility:
Applicants must "demonstrate the ability to set and reach goals, as shown by outstanding achievement in school, community or work-related activities — especially those that lessen risk to health, safety, the environment, or financial security"
Must be high school seniors planning to attend an accredited two-year or four-year college or university in the United States
Must be a U.S. citizen or legal resident living or claiming residency in one of the 50 U.S. states, Washington DC or Puerto Rico.
U.S. and Canadian students under the age of 25, who are interested in volunteering, can earn a scholarship from DoSomething.org by completing one of its community service campaigns. There's no essay, GPA requirement or application required. Instead, students must complete a brief task like start a conversation with friends and family about how to actively be anti-racist or help a friend avoid distracted driving.
Many of these scholarships only take five minutes to apply to. From there, applicants will be eligible to win money through random drawings. All year round, DoSomething.org offers a wide variety of easy scholarships, and students can apply to as many as they would like.
Award: Varies by scholarship (most fall between $500-$5,000)
Eligibility: Varies by scholarship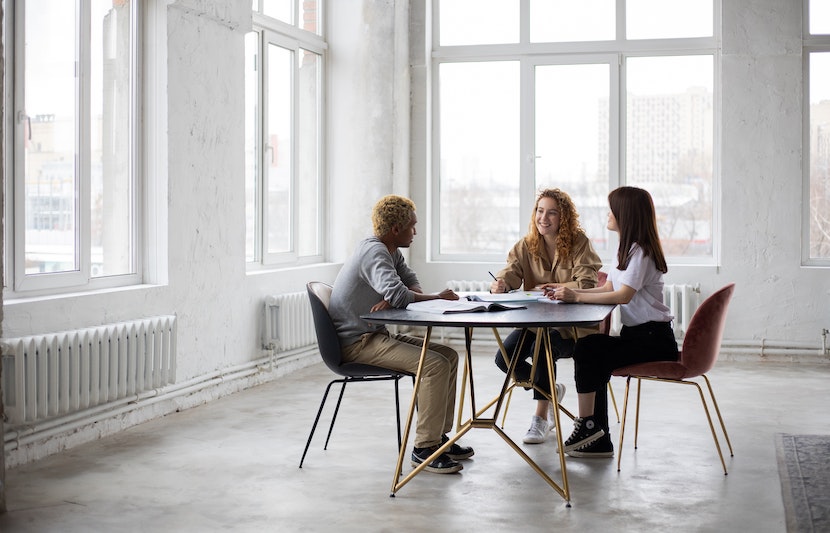 Need help with your scholarship?
The University Network is happy to help you. Just give us a call at (917) 397-2650, or schedule a time to talk to us below:
Resources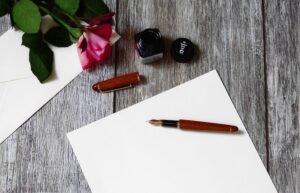 *Updated February 3, 2022 Every year, millions of students struggle to find the…