TUN Scholarship Index
Ease of Completion

Scholarship Amount
Scholarship Summary
Write a short response for a chance at $10,000 with the Unigo $10K Scholarship.
Unigo, a massive resource tool for college students, also offers a TON of scholarships. Ranging from $1,500 to $10,000, the site hosts monthly contests as well as longer scholarship opportunities. Today I'm sharing details about the Unigo $10,000 scholarship, which ends at the end of this year! Don't miss out on your chance to win and make sure to check out the other Unigo scholarships featured on our website!
Write a brief response answering why college is worth it for a chance to win $10,000!
[alert-announce]Get this step-by-step scholarship guide put together by a mom who helped her son win over $100,000 in scholarship money![/alert-announce]
Eligibility
Must be 13 years of age or older
Must be a legal resident of the US or the District of Columbia
Must be currently enrolled (or will enroll no later than Fall 2022) in a post-secondary institution of higher education
How to Apply
Submit an online application
Answer in 250 words or less the following question:

Weighing the expected investment and return, is college worth it for you? Why?
Quick Tips
This scholarship is super easy to enter! Make your short response stand out by being creative, personable, and honest. Share why you personally think college is worth it.
Proofread, avoid grammar/spelling errors, and don't go over the word limit!
[button-green url="https://www.unigo.com/scholarships/our-scholarships/unigo-10k-scholarship" target="_blank" position="center"]Apply Now[/button-green]
MORE UNIGO SCHOLARSHIPS:
Zombie Apocalypse Scholarship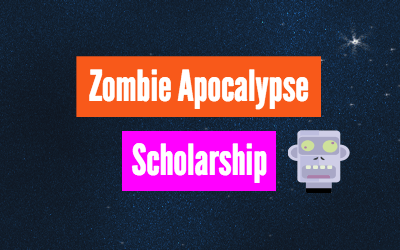 Top 10 List Scholarship
Sweet & Simple Scholarship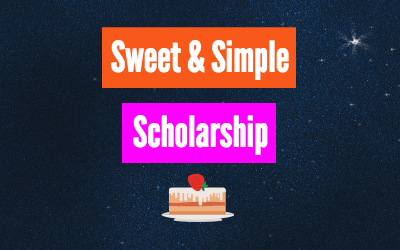 Superpower Scholarship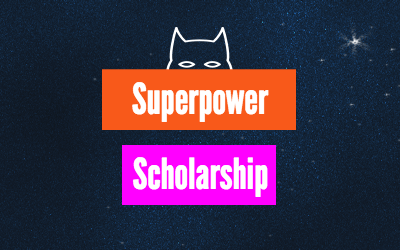 Make Me Laugh Scholarship
I Have a Dream Scholarship
Flavor of the Month Scholarship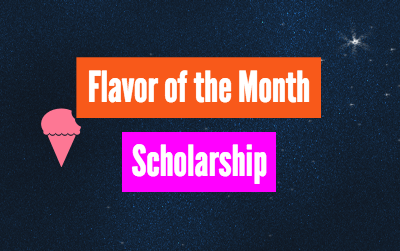 Fifth Month Scholarship
Education Matters Scholarship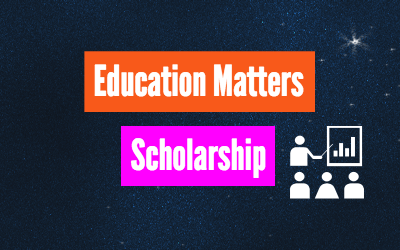 Do Over Scholarship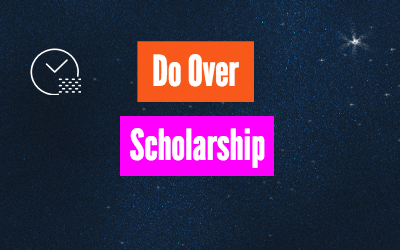 All About Education Scholarship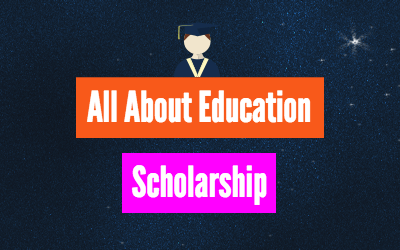 SEE ALSO: The Complete Guide to Scholarship Hacks