With just over a decade left to prevent irreversible damage caused by climate change on our planet, the value of a degree in sustainability has never been higher. All across the country, there is a heightened need for qualified sustainability professionals.
Let's help promote sustainability by creating scholarships for students!
With this in mind, companies and organizations like Annie's Homegrown, the Solar Action Alliance, and the Garden Club of America offer scholarships to promote sustainability. But there's more that can be done, so we have made it our mission to convince companies to create sustainability scholarships.
We have been involved in promoting efforts to save our planet since 2015 when the United Nations adopted the Sustainable Development Goals (SDGs), and we sponsored #ShareTheGoals Scholarship for three years with the goal to help raise awareness of the importance of achieving the SDGs.
The Sustainability Scholarship is one of five TUN mission scholarships.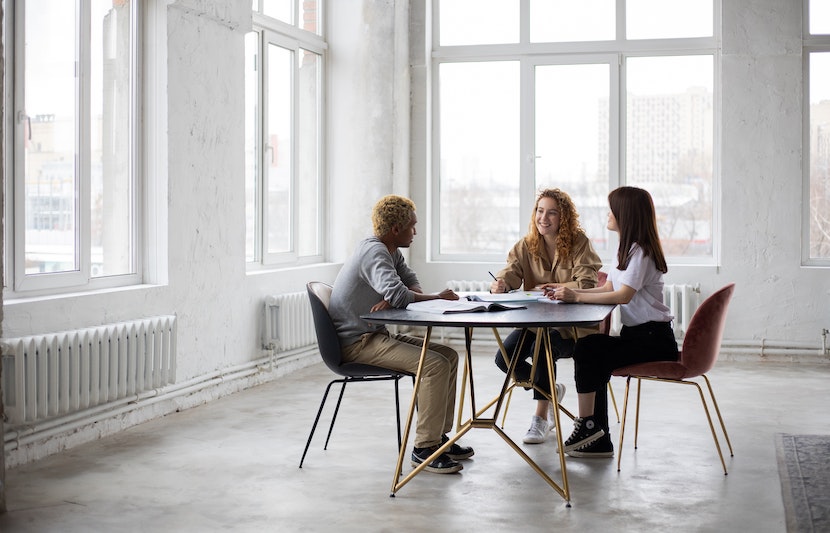 Need help with your scholarship?
The University Network is happy to help you. Just give us a call at (917) 397-2650, or schedule a time to talk to us below:
List of Sustainability Scholarships
Here is a summary of sustainability scholarships that are being offered. We will update the list as new scholarships become available.
The Garden Club of America (GCA), a volunteer nonprofit organization with 18,000 club members throughout the country, is the go-to source for sustainability/environmental scholarships. The organization offers 28 merit-based scholarships and fellowships in 12 areas related to conservation, ecology, horticulture and pollinator research. Just last year, GCA awarded $377,500 in scholarships to 73 students.
The 28 scholarships vary in terms of value, eligibility, deadlines, and requirements, but the organization's website is easy to navigate and digest. All it takes is a few minutes on the organization's website for students to find the perfect scholarship.
Award: Varies by scholarship
Eligibility: Varies by scholarship
The Allegheny Mountain Section of the Air & Waste Management Association is offering scholarships to undergraduate students in the Appalachian region pursuing an environmental career. Although the scholarship is regional, students from approximately 60 colleges and universities (listed on the group's website) are eligible to apply. And any and all students who feel that their school has been inappropriately left off the list can reach out to the group to let its members know.
To apply, those interested must submit an application that includes a one-page essay, a letter of recommendation from an academic advisor, a letter of acceptance from a school within the set geographical area, a transcript, and a resume.
Award: $5,000
Eligibility:
Must be pursuing an environmental career
Must attend a college or university within the set Appalachian region
Solar Action Alliance, a group of environmentalists on a mission to spread the word about solar energy, offers an annual $1,000 scholarship to a current or soon-to-be full-time student at an accredited institute of higher education.
To apply, those interested must submit a 500- to 1,000-word essay describing what excites them most about the future of solar energy. And for applicants to verify their status as a student, the Solar Action Alliance also asks that they also provide an official statement.
Award: $1,000
Eligibility:
Must be (or planning on being) a full-time student at an accredited institute of higher education
Must have a GPA of 3.2 or higher
In an effort to invest in the education of the next generation, Ambient, a bamboo flooring company, offers an annual $1,200 scholarship to students attending an accredited two-or four-year college or university to help them pay for tuition, books or other school-related expenses. To apply, those interested must fill out an application and include a 2,000-word essay.
Award: $1,200
Eligibility:
Must be enrolled at an accredited 2-year or 4-year college for the current academic year
Must be a resident of the United States
In an effort to encourage students to pursue a career in environmental health sciences, the National Environmental Health Association (NEHA), in partnership with the American Academy of Sanitarians, annually grants scholarships to undergraduate and graduate students studying at accredited colleges or universities to become sanitarians or environmental health professionals.
To apply, those interested must submit an application that includes an academic transcript and two letters of recommendation. One of the letters must be written by a faculty member from the school in which the applicant is currently enrolled, and the other letter must be written by an active NEHA member.
Award: $2,250 to undergraduate students (2 scholarship awards); $2,500 scholarship to 1 graduate student
Eligibility:
Must be an undergraduate or graduate student enrolled in an accredited college or university, with a dedicated and recognized curriculum in environmental health science
Must be used for tuition/fees only — for undergrads, it must be for their junior or senior year
Must have at least one semester of coursework remaining
Founded by David Brower, the Sierra Club's first executive director, the annual Brower Youth Awards recognize six environmental change leaders ages 13-22. Winners receive a $3,000 cash prize, an opportunity to have an Emmy award-winning film crew produce a short film about their work, and an all-inclusive week-long trip to San Francisco, where they will participate in coaching, visioning, leadership activities, and speaking and media engagements.
To be considered, those interested must, first and foremost, be a recognized youth leader who is making strides in the environmental movement. To apply, those interested must carefully fill out an extensive application and describe their leadership work.
Award: $3,000 + a professionally produced film on their efforts & a week-long trip to San Francisco
Eligibility:
Must be between the ages of 13-22
Must be living in North America (including Mexico, Canada, some Caribbean Islands) and U.S. "Territories"
Must have played, or continue to play, a major leadership role in a group environmental effort
The sleep company Mattress Nerd is calling on the next round of current and soon-to-be college students to apply for its annual $1,000 sustainability scholarship. While there's no major requirement for applicants, those who apply are asked to submit a 500- to 1,000-word essay answering one of three questions to help Mattress Nerd "build on (its) own knowledge and be a contributor to offering an insight on how people can live more environmentally friendly."
Award: $1,000
Eligibility:
Must be enrolled, or due to be enrolled, as a full-time student at an accredited U.S. college or university for the semester that they are applying to receive the scholarship
Must be "someone who is promoting positive environmental change"
Annie's Homegrown, the organic pastas, meals and snacks company known for its mac and cheese, offers an annual sustainable agriculture scholarship for undergraduate and graduate students focusing their studies on sustainable and regenerative agriculture.
With the application window currently closed, Annie's Homegrown does not list the amount of money scholarship winners can expect to receive.
Award: Not currently available
Eligibility:
Must be a full-time undergraduate or graduate student studying at an accredited two- or four-year college or graduate school in the United States for the 2021/22 school year
Must be majoring in sustainable agriculture or a related field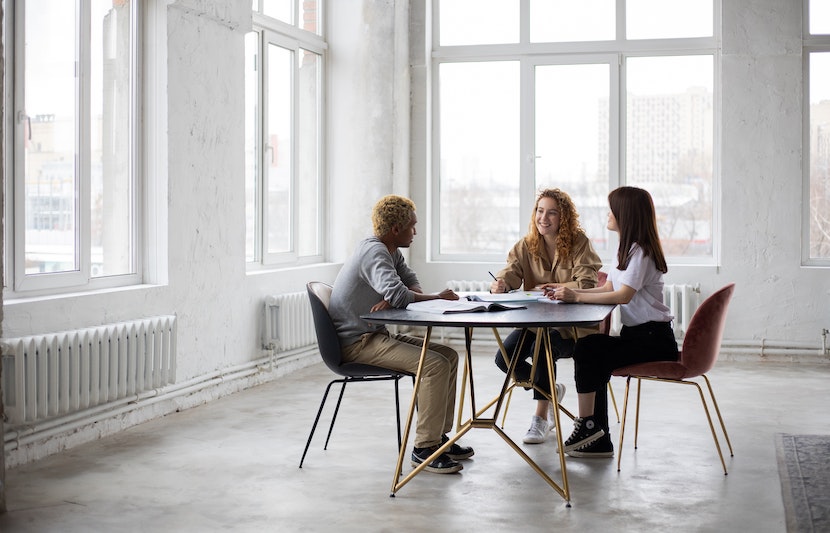 Need help with your scholarship?
The University Network is happy to help you. Just give us a call at (917) 397-2650, or schedule a time to talk to us below:
Resources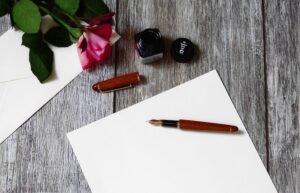 *Updated February 3, 2022 Every year, millions of students struggle to find the…