*Updated June 11, 2021
U.S. student debt is at a record high, hitting $1.6 trillion in 2019. About 44 million students borrow to pay for college, with the average undergrad borrowing about $30,000.

So, students desperately need help paying for college.
Brands can help students through a scholarship program. There are so many reasons for brands to get involved.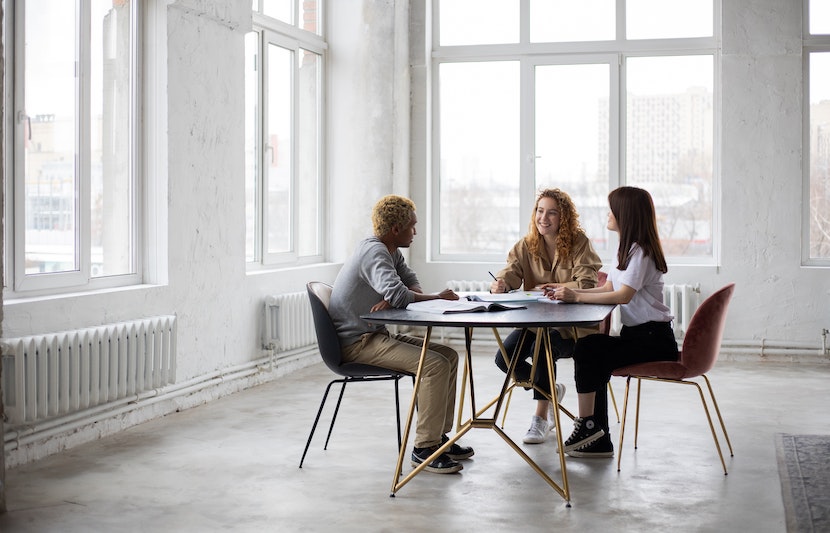 Need help with your scholarship?
The University Network is happy to help you. Just give us a call at (917) 397-2650, or schedule a time to talk to us below:
Here are 9 great reasons for brands to sponsor scholarships.

1. Brand scholarships are a great way of giving back
Scholarships are a way for you to make a difference and give back to your community. When you sponsor a scholarship, you are helping deserving students, who otherwise may not be able to afford higher education and reach their potential. This places them in a position where they can in turn contribute meaningfully to society.

Here's the story of a Taco Bell Live Más Scholarship recipient, who went on to study environmental engineering at MIT. His passion is climate change.

According to TUN's Fourth Annual College Student Survey, 77 percent of students have applied for at least one scholarship in college. So, your scholarship(s) can make a difference, and students who seek higher education but don't have the wherewithal to finance it will thank you for it.

2. Brand scholarships enhance your brand with college students
By sponsoring a scholarship, you will be elevating the image of your brand within the college student community, including their families and friends. We are talking about a huge segment of the population: nearly 20 million college students in the United States alone in 2019. The majority — 14.67 million — are enrolled in public colleges and universities. The number of college students in private colleges and universities stands at 5.24 million. So, why wouldn't you want to increase the appeal of your company and products with the wide student audience, especially since the 18-24 age group is one of the most difficult for brands to reach?

3. Brand scholarships raise brand awareness among high school students
Sponsoring a scholarship for high school students will help you introduce your brand to the high school students who are unaware of it, or increase your brand's profile among students who are aware of it. Again, we are talking about a wide student community. In 2019, there are nearly 16.8 million high school students in the United States alone — 15.3 million in public schools and 1.49 million in private schools. Let's not forget that you will also be increasing brand awareness among their families and friends. It makes perfect sense for brands to use scholarships to connect with this waiting audience.

4. Brand scholarships inspire brand loyalty
A traditional high school through university path takes an average of eight years — four in high school and four in college or university. That's how long you have to inspire brand loyalty from them. The sooner you step in, the longer a history you have with them. And these students won't be a fan for just the years they are in high school or college. Your brand will resonate with them for life. According to TUN's Fourth Annual College Student Survey, 83 percent of students look favorably upon a brand that sponsors a scholarship.

5. Brand scholarships provide you with another avenue to recruit talent
Think about it. When you sponsor scholarships for college students, you are leaving a favorable impression on them as they are getting themselves ready to launch their career. It's the perfect time to position your company as one that cares about education and developing the next generation of employees and executives, capable of leading the company to future successes. You will come across as an attractive employment option for both internships and jobs. Scholarships for high school students will pay off as well, whether they are considering employment right after high school or after college.

6. Brand scholarships help you achieve your purpose.
No matter what your purpose or cause is, brand scholarships can be tailored to help you achieve it. As an example, Hyundai Motor America, awards five $10,000 scholarships to female students to encourage them to pursue STEM education. MacKenzie-Childs awards four $5,000 scholarships to Black students to encourage them to pursue their dreams and develop their abilities in the fields of design and the applied arts.

7. Brand scholarships support tomorrow's leaders
Brands are not limited to academic scholarships to inspire the next generation's leaders. Taco Bell, for example, found a way to connect with its young customers, ages 16-24, and inspire the next generation of innovators, creators and dreamers through its Live Más Scholarship. In 2018, the Taco Bell Foundation awarded $3 million in scholarships. One of the recipients wants to be a politician, so she can effect change and bring hope to people.

In 2019, the Taco Bell Foundation awarded $4.5 million worth of scholarships to 531 students. In 2021, the Taco Bell Foundation will be awarding more than $7 million in Live Más Scholarships.

8. Brand scholarships help close achievement gaps
College students do not start on the same playing field. Students who come from higher income families and whose parents have a college degree tend to do better than students who are the first in their families to go to college (first-generation students) and come from low-income families. The achievement gap between the two groups is stark. Students in the former group are 43.1 percent more likely to earn a degree than the latter. About 46.8 percent of students who are both first-generation and low-income leave college without a degree. A brand scholarship would help alleviate financial need, so deserving students can stay in school and complete their education. This would help close the achievement gap between the halves and the halves-not and ensure greater social mobility for future generations.

9. Brand scholarships are proven as a marketing strategy
You don't have to be a big brand, or have a huge scholarship fund, to sponsor scholarships. But the fact that major brands like Coca Cola, Staples, Dr. Pepper, JP Morgan and Hulu sponsor scholarships should tell you something. Brand scholarships earn you not just brand recognition, but also goodwill — and you can't put a price on goodwill.

If you would like to get an idea of how to sponsor a scholarship, check out our guide.

The University Network (TUN) can help you with the process. We can handle the whole process — from setting it up to promoting and managing it — or just the part that you wish to outsource. We know what works, and can help you craft your message to your target audience.

We have helped many companies, big and small, deliver their brand message to both college and high school students through tailored scholarship programs.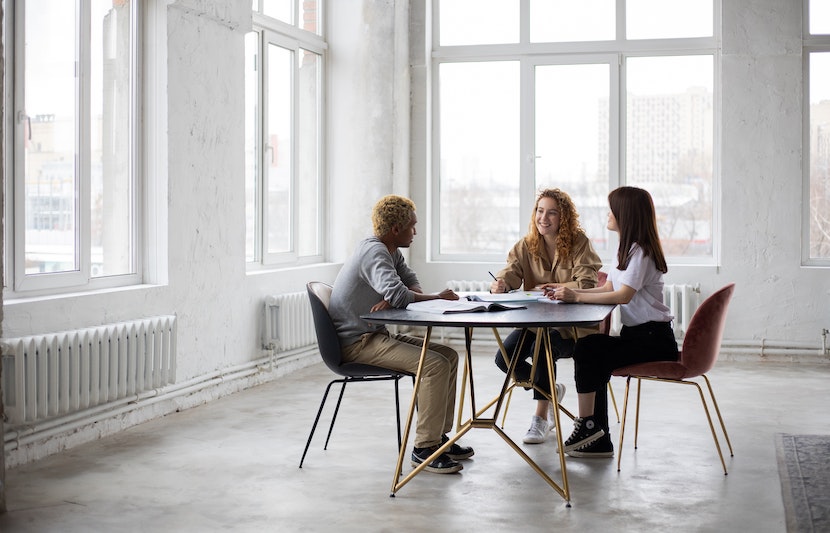 Need help with your scholarship?
The University Network is happy to help you. Just give us a call at (917) 397-2650, or schedule a time to talk to us below:
Resources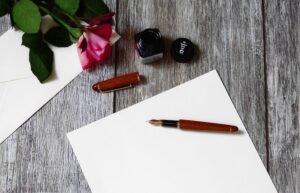 *Updated February 3, 2022 Every year, millions of students struggle to find the…