The need for teachers is so dire that the U.S. Secretary of Education, Miguel Cardona, has issued a call to action to tackle teacher shortage across the nation. Cardona's call to action builds on President Biden's State of the Union address during which he encouraged the country's leaders to use pandemic relief and recovery funds, as well as other federal funds, to address the problem, including the Governor's Emergency Education Relief (GEER) and Higher Education Emergency Relief (HEERF) funds.
So, if you're considering a teaching degree, look into stipends or other aid you can get from federal funds, as well as private scholarships for aspiring teachers like you.
Here are four federal programs that can help you pay for your teaching degree.
While students may not apply directly to the federal government for aid under HEERF, colleges can use HEERF grant funds to provide stipends, scholarships, and other financial aid to teachers-in-training to help them with the cost of preparation, the cost of additional courses, and test fees for them to earn their first or additional teaching licenses or certification, among other things. Colleges can also use HEERF institutional grant funds to discharge unpaid student debt incurred prior to the pandemic if the institution is the holder of that debt, the student was enrolled at the institution on or after March 13, 2020, and the student has an overdue balance due to pandemic-related financial issues.
As in HEERF, students may not apply directly for aid under GEER. However, states and education districts may use GEER funds to make monthly payments on behalf of college graduates from low-income backgrounds who enter teaching and who enroll in a federal income-driven repayment plan (IDR Plan) to pay their student loans through 2024. GEER aid may be conditioned on the recipient's commitment to serve in a high-need field or school. Additionally, GEER funds may be used to provide tuition assistance or reimbursement under certain conditions.
College graduates with a teaching degree may qualify for PSLF if they are employed by a U.S. federal, state, local, or tribal government or not-for-profit organization. To qualify, you must work full-time for that agency or organization, have Direct Loans (or consolidate other federal student loans into a Direct Loan), repay your loans under an IDR Plan, and make 120 qualifying payments. The PSLF Program forgives the remaining balance only after you have made 120 qualifying monthly payments.
Under the TEACH Grant program, you are required to complete a teaching service obligation as a condition for receiving the grant. If you don't complete your service obligation, your TEACH Grant will be converted to a loan that you must repay, with interest.
In addition to federal aid, you may be eligible for any one of these private scholarships.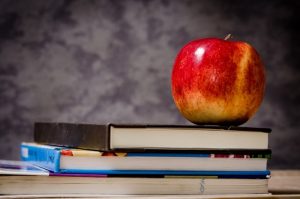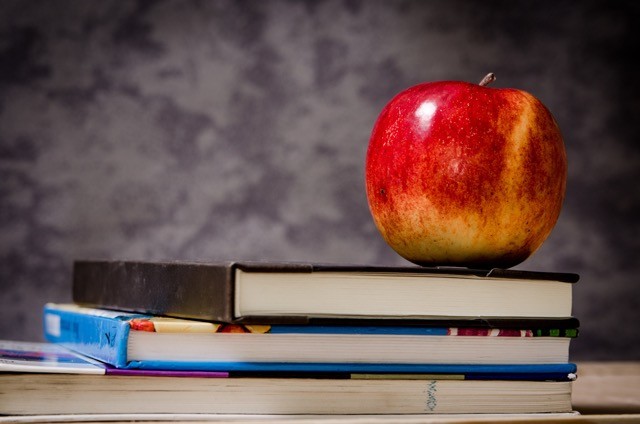 Amount: $30,000. About: The Harry S. Truman Scholarship Program annually provides generous scholarships to third-year…
The scholarships listed above are just some of the best scholarships we've found for you. There are many other scholarships out there that can help you pay for a teaching degree.
Use TUN's Scholarship Search Engine to find more scholarships for you.
To keep on top of new scholarships as they are offered, be sure to join the TUN Community. We will let you know about scholarships that you qualify for.
When to apply for scholarships
Scholarship have specific deadlines. These deadlines occur throughout the year, so you can find one for any time of the year. Keep in mind, however, that some scholarship deadlines may fall months, even a year, before the start of the academic year for which you're seeking a scholarship.
So, you should be looking for scholarships throughout the year. That way, if you find an award that appeals to you, you'll be ahead of the game.
And when you apply, be sure to meet the deadline for each specific scholarship.
How to apply for scholarships
Each scholarships has its its own unique requirements and qualifications. The first step to successfully applying for any scholarship is reading the details carefully. Make sure that you fit the eligibility criteria and fill out the application completely.
Pay attention to what's required of you. For example, if you need a recommendation letter, you should request one way ahead of time so you have one by the time you apply. If an essay is required, start writing weeks before the deadline so you have an essay you can be proud of before the due date.
Aim to send in your application at least a few days before the deadline. This way, you avoid the risk of getting sidelined by technical glitches, tests, heavy homework load, or illness.
And don't forget to submit everything required of you as part of your application.
For more tips on how to apply for scholarships, check here.
How to find scholarships
Colleges may offer either merit-based or need-based scholarships or both. You can usually find most of the information by clicking on their "financial aid" page. If you have questions, don't hesitate to email or call their financial aid office.
There are also outside scholarships — like the ones listed above — that are sponsored by companies, organizations, foundations, and individuals as a way to give back to their communities. The awards can cover your entire tuition or a portion of it. Some scholarships have a GPA requirement or are based on financial need, while others embrace a cause or emphasize community involvement, athletic achievement, diversity, passion, and much more.
So, how do you find outside scholarships like these?
Start your search with TUN's Scholarship Search Engine to find scholarships that are ideal for you. You can search by grade level, GPA, major, state of residency, scholarship name, or deadline month. You can also browse through our featured scholarships, some available only through TUN, and a collated list of scholarships for specific groups of students.
You should also check with your high school or college to see if they have a list of scholarships. Your guidance counselor may have the list or point you to someone who can help you. They may also be in the know about scholarships sponsored by local stores or organizations.
Your family is yet another good source of scholarships. Your parents or guardians may work for a company that offers scholarships for dependents of employees.
If you work while in high school or college, you may also qualify for an employee scholarship.
For more tips on how to find scholarships, check here.
How to get scholarships
Scholarships, especially ones with high awards, can be very competitive. In some cases, you may be competing against thousands of students.
So, how do you increase your chances of winning a scholarship?
First, make sure you meet the eligibility criteria and submit all the information required of you, including recommendation letters, transcripts, and resume.
Second, be sure to distinguish yourself from the other applicants. Your essay, if that's required, is what makes you unique so let your personality and creativity shine through. How do you do that?
You can achieve that "by showing instead of telling," according to Sarah Chomette, an eAdviser with the College Advising Corps.
"When answering a creative prompt or inputting your personal statement, it's important to provide the reader with a story instead of just telling them about your goals and accomplishments," she said. "That can be kind of boring and it makes you get lost in the crowd."
A successful essay must include four major components, Chomette explained. First, make sure that you convey your personal values. Second, be open and honest to help the reader feel a connection with you. Third, let the reader know why your story is important. Fourth, your writing must show that you put time and effort into it.
If a scholarship asks for a video or infographic instead of an essay, the same principle applies.
To summarize, always put thought and effort into your whole application and submit your best work. There should be no obvious errors or typos. And if you need to submit a recommendation letter, reflect on who knows you best and whose recommendation would help your application the most.
Are scholarships taxable?
Typically, scholarships are not taxable. However, it can depend on how the scholarship money is being used, according to federal tax laws.
Scholarship dollars are tax-exempt if they are going to a degree-seeking candidate and are being used to pay for tuition and fees required for enrollment, books, supplies, and other educational expenses.
Scholarships are not tax-exempt, and you must report them as "gross income," if they are used to pay for room and board, travel, or optional equipment.
If you have additional questions, you should reach out to the financial aid office of your prospective or current college or university.
Featured Scholarships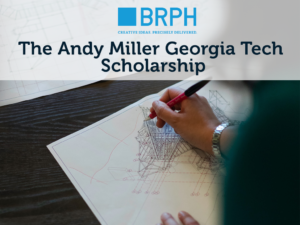 About BRPH BRPH, an architectural and engineering firm, has established The Andy Miller Georgia Tech Scholarship…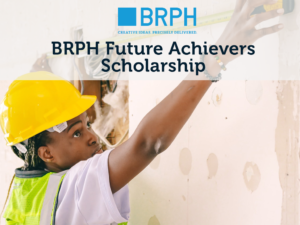 About BRPH BRPH is a technically focused, creative architecture, engineering and construction company with six…
About Ingenovis Health Ingenovis Health is a family of forward-thinking healthcare companies with established expertise…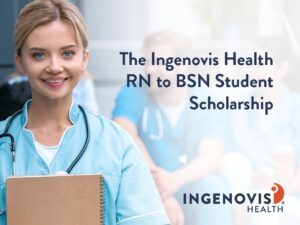 About Ingenovis Health Ingenovis Health is a family of forward-thinking healthcare companies with established expertise…
About Ingenovis Health Ingenovis Health is a family of forward-thinking healthcare companies with established expertise…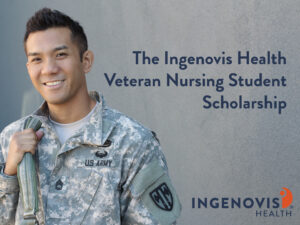 About Ingenovis Health Ingenovis Health is a family of forward-thinking healthcare companies with established expertise…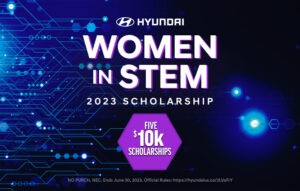 About Hyundai Hyundai exists to make a richer journey possible for all by investing in…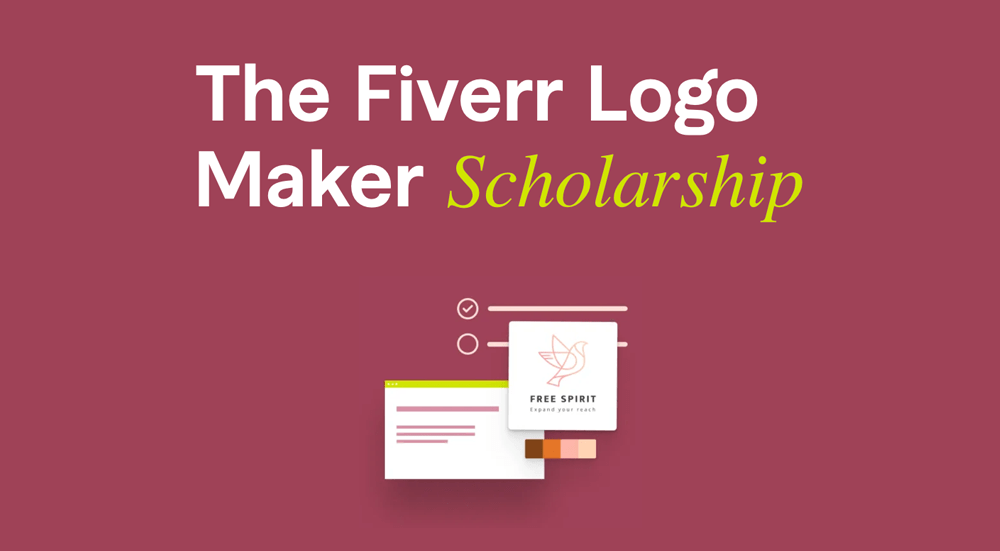 Amount: $5,000 (2 awards). About: The Fiverr Logo Maker Scholarship, which has three rounds of…