---
The American Indian Science and Engineering Society (AISES) offers various scholarships to students who are studying in a STEM field and identify as American Indian, Alaska Native, Native Hawaiian, Pacific Islanders, and Indigenous peoples of Canada. The AISES Burlington Northern Santa Fe (BNSF) Foundation Scholarship is open to American Indian high school seniors who reside in one of the 23 states serviced by the Burlington Northern and Santa Fe Pacific Corporation and its affiliated companies. Applicants must have a high school GPA of 3.0 or higher. Eligible states include Arizona, California, Colorado, Kansas, Minnesota, Montana, New Mexico, North Dakota, Oklahoma, Oregon, South Dakota, Texas, Washington, Arkansas, Louisiana, Utah, Nevada, Wyoming Illinois, Missouri, Nebraska, Wisconsin, and Iowa.

Scholarship Amount: $2,500 per year for up to 4 years

Eligible Grade Levels: High School Senior

Eligible Majors: Agriculture, Business, Communications, Computer and Information Sciences, Construction Management, Construction Trades, Economics, Engineering, Finance, Industrial Engineering, Information Marketing, Information Systems, Mathematics, Supply Chain, Technology,

Residency Requirement: Arizona, Arkansas, California, Colorado, Illinois, Iowa, Kansas, Louisiana, Minnesota, Missouri, Montana, Nebraska, Nevada, New Mexico, North Dakota, Oklahoma, Oregon, South Dakota, Texas, Utah, Washington, Wisconsin, Wyoming

Minimum GPA: 3.0

Deadline: May 31, 2022
Please note that scholarship deadlines often change, so make sure to check the scholarship sponsor's website for up-to-date deadlines.

Tired of Searching for scholarships?
Let us do the work for you! Join your school community to see scholarships, Internships, events, and more!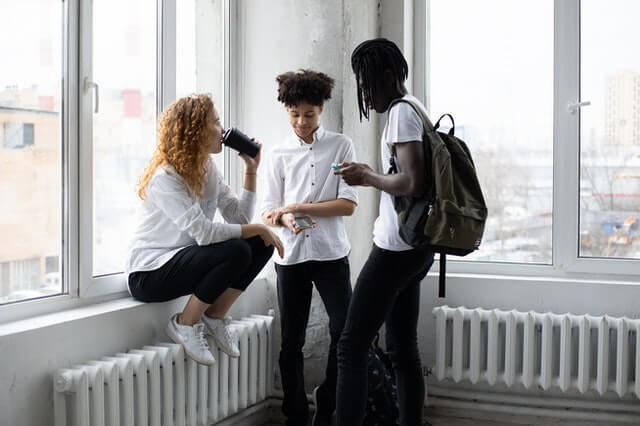 ---