Session Description:
This engaging hour features an exploration of best practices and obstacles within the field of Middle + High School Education. The sector experts report from the front lines of this field, sharing insider perspectives and covering the future of education for the Middle + High School fields.
Meet the Panel
Susan Goodkin, A.B., B.A., M.A., J.D.
Middle + High School Education
Patricia Lozada, MPA, LLM
Middle + High School Education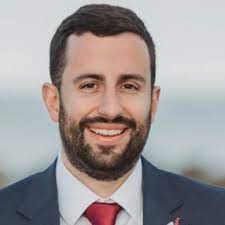 Tom McKenney, Ed.M.
Middle + High School Education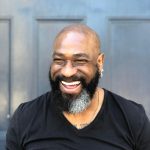 Prof. Chip McNeal, B.A., B.S., Ed. M., Phd.D
Middle + High School Education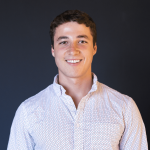 Cole Scanlon, A.B., M.Sc.
Middle + High School Education
Sector Experts:
Tom McKenney, Ed.M. (he/his): Ge began his career in education as a middle school English language arts and high school economics teacher at a school in India. In 2013, he joined Harvard University, working in advancement and major gifts during The Harvard Campaign, a historic $6.5 billion fundraising campaign. In 2017, Tom became the Executive Director at the Holy Cross Family Ministries Foundation in North Easton, MA, where he served as the chief fundraiser, led the Foundation's team and strategic planning, and oversaw the endowment. He successfully rebuilt the Foundation's advancement program and exceeded fundraising records during his four years in this role. Today, Tom is the President of the Nativity School of Worcester, a tuition-free, Jesuit middle school for the boys from under-resourced communities. Tom serves as the head of school and oversees all operations, including the academic, graduate support, and advancement programs. A graduate of Stonehill College, Tom also holds a Master's of Education from Harvard University and is a Certified Fund-Raising Executive. He co-founded the Rural Education Resource Development Initiative, which provides children from economically disadvantaged communities scholars
Patricia Lozada, MPA, LLM (she, here): She is an attorney and holds a Master's in Public Policy from Harvard Kennedy School. She is a partner at Knovva Academy, Ed Tech, located in Boston MA, serving high school students coming from more than 20 countries through its online platform and in presence programs.
Prof. Chip McNeal, B.A., B.S., Ed. M., Phd.D. (C)(he/him): Charles Chip McNeal is an award-winning educator, researcher, civic leader and activist, engaging in transdisciplinary practice across art forms, with a focus on arts, educational equity, social justice, and community engagement. He has over 25 years of senior leadership experience and flexibly negotiates the intersection between creativity, new technologies, and professional learning. A pioneering leader in the field of arts and DEI, he is the first-ever Director of Diversity, Equity and Community for the San Francisco Opera. McNeal consults as a Transformative Learning Coach, Equity Advisor, and Arts Integration Specialist. He holds two bachelor's degrees – in psychology and sociology – from Excelsior College and a master's degree in education from Lesley University. His doctorate in Transformative Theory from California Institute for Integral Studies, explores cultural pedagogies and healing practices in education.
Susan Goodkin, A.B., B.A., M.A., J.D. (she/her): She is the Executive Director of California Learning Strategies Center. She is a Rhodes Scholar and is a graduate of Harvard University, Harvard Law School, and Oxford University, where she was a Rhodes Scholar. A former appellate attorney, Susan lectures and writes nationally on education issues. Her articles have appeared in the Washington Post, Miami Herald, Philadelphia Enquirer, Sacramento Bee, and Houston Chronicle, as well as many other publications. She is also an Associate of the Negotiation Strategy Institute, and has lectured widely on negotiation and gender, as well as legal ethics.
Cole Scanlon, A.B., M.Sc. (he/his): He is a military officer and social entrepreneur whose areas of expertise include economic development and K-12 education. He co-founded/co-directs Fair Opportunity Project (an education technology nonprofit), co-directs the Lab for Entrepreneurship and Development (a research lab started at Harvard's IQSS), and was awarded Forbes 30 Under 30. Cole grew up in Miami, Florida with his four siblings prior to attending Harvard College (A.B. in Applied Mathematics/Economics) and Oxford University (M.Sc. in Social Policy). Before commissioning as a Ground Intelligence Officer in the United States Marine Corps, Cole worked at Google's Growth Lab. He also has work experiences at Goldman Sachs and The World Bank and has co-edited two books.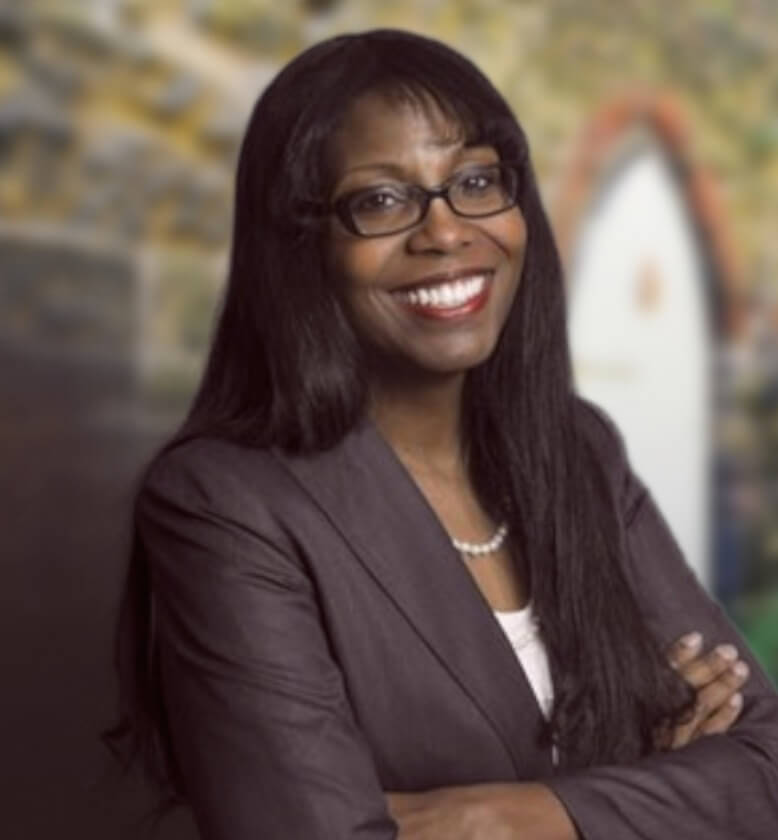 Dr. Crystal Rose, M.D., Ph.D. (she/her): As Vice President for The University Network, she is a recognized educator, scientist, academic lecturer, and educational program designer. She has international expertise in broad sectors, from medicine, research, and academia to the media productions industry, which recently awarded her an Emmy. Her research-based approach to systems analysis, data integration, program implementation, and academic advising is both innovative and holistic. Her cutting-edge initiatives have launched some of today's top young leaders featured in Forbes 30 Under 30 and "Time's Best of 2021," including current poet laureate, Amanda Gorman. Since completing her M.D., Ph.D. at the University of Heidelberg and Harvard, she serves on various NPOs and educational boards and is a founding member of the U.N.-appointed Future of Capital Group