Session Description
Experience the Future of Higher Education highlighting best practices and obstacles within the field from a variety of lenses.
Meet the Panel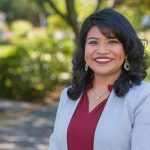 Ariana Aparicio Aguilar, Ed.M.
Speaker
Melissa Ferrick, Ed.M.
Speaker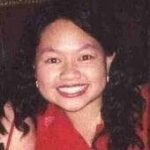 Jenny Korn, Ed.M.
Speaker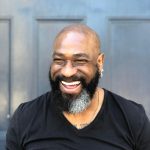 Prof. Chip McNeal, B.A., B.S., Ed. M., Ph.D.
Speaker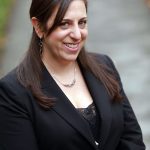 Dr. Jessica Pesce, A.B., Ed. M., Ph.D.
Speaker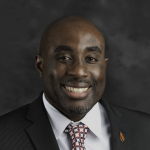 Prof. Leon Prieto, A.B., Ph.D.
Speaker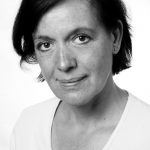 Eva Strautmann, Ed.M.
Speaker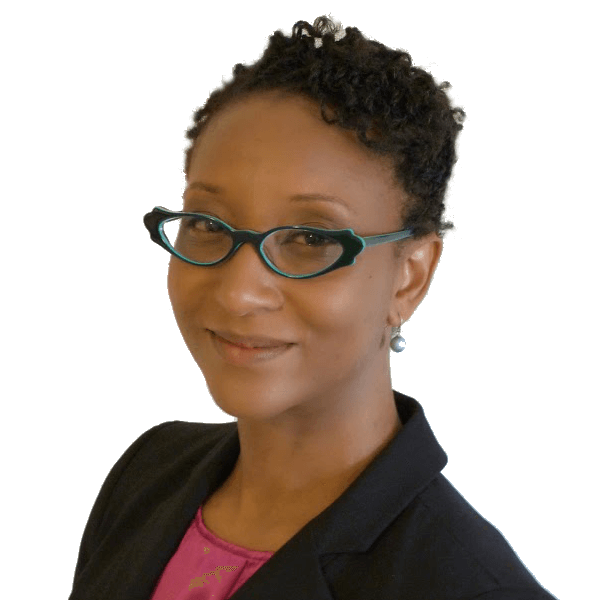 Dr. Donna Winston, A.B., M.A., M.S., Ph.D.
Speaker
Sector Experts
Ariana Aparicio Aguilar, Ed.M. (she/her): Ariana is originally from Mexico City, Mexico, and immigrated to Northern California at the age of four. She began her educational journey at Santa Rosa Junior College and transferred to Sonoma State University where she obtained a Bachelor's Degree in Sociology and graduated with Distinction. She holds a Master's in Education from the Harvard Graduate School of Education and is currently pursuing a Ph.D. in Higher Education Administration and Policy at the University of California, Riverside. In 2019, she was awarded the Latinx Amplifier award for her work advocating for the immigrant community in Boston, MA.
Ariana's professional career is influenced by her own experiences navigating life and higher education in the United States as an undocumented, DACA recipient, and first-generation Latina. In addition to being a doctoral student, Ariana enjoys giving back to her community by mentoring college students. She is passionate about issues pertaining to undocumented students, immigration, social justice advocacy, and access and retention of minoritized students in higher education. During her free time, Ariana enjoys hiking, resting, and traveling.
Melissa Ferrick, Ed.M. (they/she): Melissa Ferrick is a Professor of the Practice at Northeastern University in the Music Industry Department at the College of Arts Media and Design. They've released 17 albums over the last 25years and have won numerous awards for songwriting, production, and performance. Melissa is currently an artist on KRS Records, the named plaintiff of the class action lawsuit, Ferrick v. Spotify for willful infringement of copyright. and their publishing catalog is administered worldwide by the Raleigh Music Group. From 2013 to 2019, Melissa was an Associate Professor of Songwriting at Berklee College of Music. They hold an Ed.M from Harvard University.
Melissa is regarded in the industry and by their peers as one of the most prolific and hardworking artists in the business. They have shared the stage with Morrissey, Joan Armatrading, Weezer, Tegan and Sara, Mark Cohen, Paul Westerberg, Bob Dylan, John Hiatt, Ani DiFranco, k.d.Lang, Suzanne Vega, Shawn Colvin, and many others.
Jenny Korn, Ed.M. (she/her): Jenny Korn is a feminist activist of color for social justice, a ciswoman scholar of race and gender in mass media, digital life, and artificial intelligence, and a member of Mensa, the high intelligence quotient (IQ) society. Korn is a Research Affiliate and the Founding Coordinator of the Race+Tech+Media Working Group at the Berkman Klein Center for Internet and Society at Harvard University. Concurrently, she is the Founding Director of Diversity Discussions, part of Princeton University's current work on racial equity that has been ongoing for nearly a decade and involves over 40 organizations. The author of numerous publications, Korn has won awards from the Association of Black Princeton Alumni; the African American Communication and Culture Division and the Philosophy of Communication Division of the National Communication Association; the Minorities and Communication Division, and the Communication Theory and Methodology Division of the Association for Education in Journalism and Mass Communication; the Carl Couch Center for Social and Internet Research; the Association for Information Science and Technology; and the Organization for the Study of Communication, Language, and Gender. She has given over 100 talks as invited keynote presentations, university guest lectures, interactive community education, and refereed conference presentations. As a public scholar, Korn has been quoted in interviews with NPR, CNN, SXSW, Bustle, Colorlines, Forbes, Mashable, Reader's Digest, U.S. News & World Report, Washington Post, and more. Drawing on critical race and intersectional feminist theories, Korn explores how internet spaces and artificial intelligence influence, and are influenced, by assemblages of race and gender and how online producers-consumers have constructed inventive digital representations and computer-mediated communications of identity.
Prof. Chip McNeal, B.A., B.S., Ed. M., Phd.D. (C)(he/him): Charles Chip McNeal is an award-winning educator, researcher, civic leader, and activist, engaging in transdisciplinary practice across art forms, with a focus on arts, educational equity, social justice, and community engagement. He has over 25 years of senior leadership experience and flexibly negotiates the intersection between creativity, new technologies, and professional learning. A pioneering leader in the field of arts and DEI, he is the first-ever Director of Diversity, Equity, and Community for the San Francisco Opera. McNeal consults as a Transformative Learning Coach, Equity Advisor, and Arts Integration Specialist. He holds two bachelor's degrees – in psychology and sociology – from Excelsior College and a master's degree in education from Lesley University. His doctorate in Transformative Theory from California Institute for Integral Studies explores cultural pedagogies and healing practices in education.
Dr. Jessica Pesce, A.B., Ed. M., Ph.D. (she/her): She is an experienced Faculty Affairs professional with a demonstrated history of working in the higher education industry at multiple elite universities. She earned a Ph.D. in higher education with a dissertation on faculty development. Her experience includes Visiting and Adjunct Lecturer on higher education at both the undergraduate and graduate levels with a background of high school teaching.
Prof. Leon Prieto, A.B., Ph.D. (he/him): Dr. Leon Prieto is an Associate Professor of Management and the Director of the Center for Social Innovation & Sustainable Entrepreneurship in the College of Business at Clayton State University. He also serves as an Associate Research Fellow at Cambridge Centre for Social Innovation – University of Cambridge, Judge Business School. He has published articles in respected academic and practitioner journals, such as Academy of Management Learning & Education, Journal of Business Ethics, Journal of Management History, Harvard Business Review, and MIT Sloan Review. His first book (co-authored with Dr. Simone Phipps) is entitled African American Management History: Insights on Gaining a Cooperative Advantage. His scholarship has received recognition from Thinkers50, the Academy of Management, and the United States Association for Small Business & Entrepreneurship. He holds a Ph.D. in Human Resource and Leadership Development from Louisiana State University, an ALM in Extension Studies, History from Harvard University, an Executive Certificate in Leading Sustainable Corporations from Oxford University, an MBA from Georgia Southern University, and a B.S in Management from Claflin University.
Eva Strautmann, Ed.M. (she/her): Eva Strautmann was born in Strang, Bad Rothenfelde in 1963. After graduating from high school, she lived and worked in England, where she began painting. She initially worked as a tutor and later as an artistic assistant at the Berlin University of the Arts while studying at Freie University Berlin. This was followed by film work with Karola Schlegelmilch and writing: the story 'Encounters with Isaak' was published in 1999. After various scholarships, she now lives and works in Frankfurt with exhibitions at home and abroad, and works as a lecturer. A grant from the Hessische Kulturstiftung, Wiesbaden, followed in 2021. Dr. Donna Winston, A.B., M.A., M.S., Ph.D., (she/her): She is an inquisitive social scientist with 15 years of global experience in mixed methods research, evaluation, and policy analysis. She is skilled in collaborating with stakeholders to carry out all phases of the research process in alignment with the client's vision and needs and is a strong writer with expertise in data instrument creation (survey, interview protocol), data collection, and both qualitative and statistical analyses. A quick learner that can apply skills in different contexts with experience in health, education, and the labor force, she is keen to join organizations that improve the world in big ways.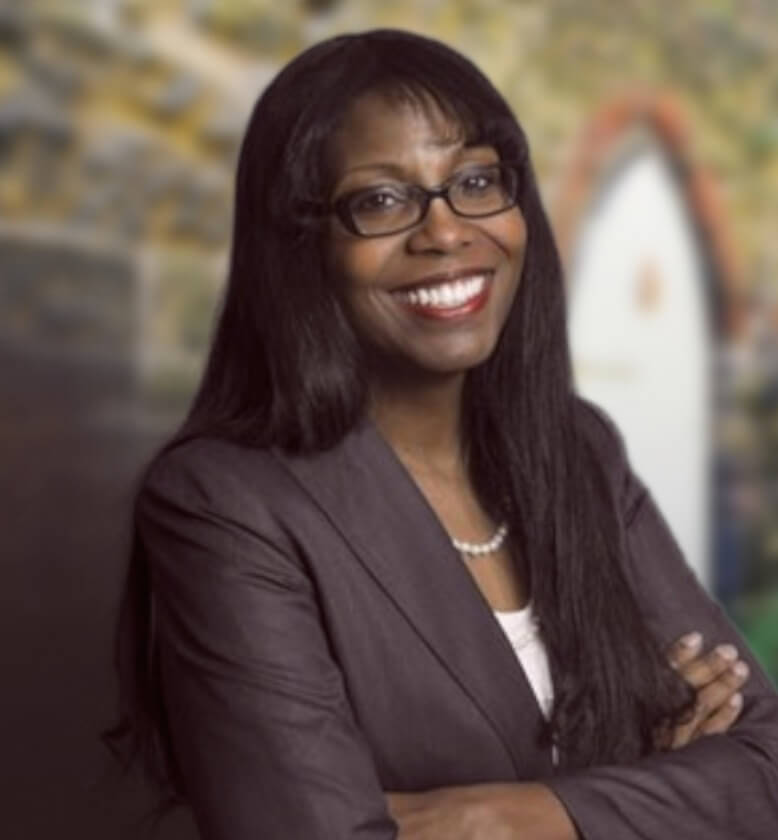 Dr. Crystal Rose, M.D., Ph.D. (she/her): As Vice President for The University Network, she is a recognized educator, scientist, academic lecturer, and educational program designer. She has international expertise in broad sectors, from medicine, research, and academia to the media productions industry, which recently awarded her an Emmy. Her research-based approach to systems analysis, data integration, program implementation, and academic advising is both innovative and holistic. Her cutting-edge initiatives have launched some of today's top young leaders featured in Forbes 30 Under 30 and "Time's Best of 2021," including current poet laureate, Amanda Gorman. Since completing her M.D., Ph.D. at the University of Heidelberg and Harvard, she serves on various NPOs and educational boards and is a founding member of the U.N.-appointed Future of Capital Group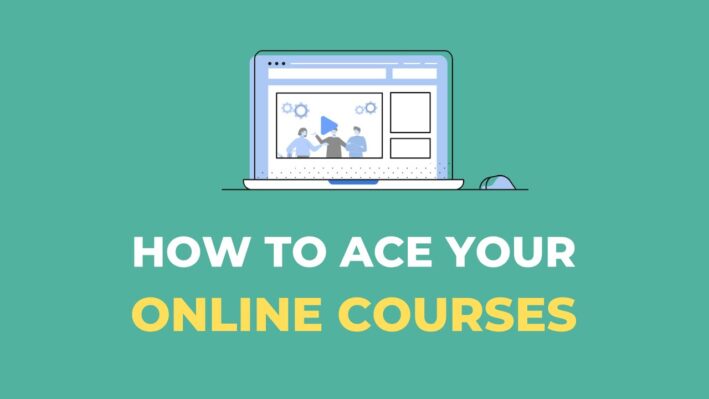 [adthrive-in-post-video-player video-id="IFA7Q3Hh" upload-date="2021-05-10T17:18:40.000Z" name="How to Ace Your Online Courses" description="Jackson Schroeder sits down with Dr….