Session Description
This session offers an engaging hour of exploration of best practices and obstacles within the field of Elementary Education. Dynamic speakers and sector experts report from the front lines of this field, sharing insider perspectives and covering the future of education in the Elementary Education field.
Meet the Panel
Nell O'Donnell, EdD
Early Childhood Education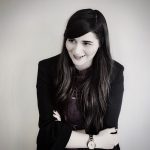 Skye R. Regan, MBA
Early Childhood Education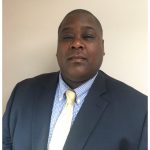 Marion Davis, Ed.M.
Early Childhood Education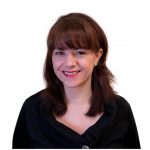 Dr. Kinga Petrovai
Elementary Childhood Education
About your Expert Speakers:
Dr. Nell O'Donnell Weber, Ed.D. (she/her): Back again for a special "Encore Case Study" to explore a current project, more down below. She is an independent international education consultant with writing, research, policy, and program expertise. Her particular interests include parenting, parental beliefs, early childhood education, literacy, language acquisition, global citizenship, and international education. She is currently working on projects to develop and promote pre-primary indicator use with USAID, a responsible parenting program for the Lac Courte Oreilles Ojibwe in Wisconsin, a program to teach parenting to high school students across Illinois, and improving the measurement of outcomes of a parent empowerment program in Mozambique and Kenya.
Marlon Davis, Ed.M. (he/his): Marlon has amassed over 25 years of urban public and charter school education experience. His work experience has also provided him with the opportunity to serve in a number of states throughout the country, which has deepened his knowledge and understanding of the challenges that educators face regardless of zip code. Marlon's professional career in education began in 1994 as a member of Teach for America with the New Jersey Teacher Corps. As an elementary school teacher, his experiences reaffirmed his passion for ensuring high rates of student success and family engagement. It is this drive that led him to pursue a master's degree in education and assume a leadership position in school administration. In 1998, Marlon received his Ed.M. in Administration, Planning, and Social Policy via the Principal's Certification Pattern from the Harvard Graduate School of Education. During his tenure in administration, Marlon has served as an Assistant Principal and Principal in traditional K-12 settings and as the Executive Director of a charter school. As Executive Director, Marlon was successful in turning around The Benjamin Banneker Charter Public School, located in the city of Cambridge, into one of the highest performing charter schools in the city.
Marlon went on to assist in the creation of a start-up education software company, Design by Educators, Inc., now called Validated Learning, Inc. (www.validatedlearning.co). The mission of the company is to create smart technology products for educators that save time and provide instant data that can be used to impact instruction. The first product, QuickKey, is an app for iOS and Android devices that uses the camera to turn the smartphone into an optical scanner so that multiple-choice assessments and other information can be scanned, assessed, and analyzed quickly. The app is now available on iTunes and via Google for Android devices. Marlon has served as the Chief Operating Officer and Director of School and District Engagements for Validated Learning Co. He has been very interested in Executive Function skills as a way to boost student achievement in students from low-income environments and gateway cities. Currently, Marlon is an Executive Function Specialist/Family Engagement Manager at the Acera School of Innovation, Creativity, and Leadership.
Dr. Kinga Petrovai, Ed.D. (she/her): She is a learning specialist with a doctorate in learning technologies from Oxford University. She founded The Art & Science of Learning Inc. a consultancy that brings research-informed solutions to improve workplace learning. Kinga brings a global perspective and multidisciplinary approach to learning, working at the intersection of research and practice. She has worked with universities, the Government of Canada, and corporations to create learning and evaluation solutions. On The Art & Science of Learning podcast, Kinga interviews global leaders in learning, with listeners in 67 countries. She can be found at www.TheArtAndScienceOfLearning.com and on Twitter @KingaPetrovai.
Skye R. Regan, MBA (she/her): She is a Toronto-based writer, performer, and producer. Most recently, she has shared her insights by teaching children ages 3-17 in scene study, character, and performance. As an alumna of Harvard and a recent MBA graduate, with training in writing and improv from Second City, Skye writes and creates unique IP that foregrounds underrepresented voices in engaging character-driven animated comedies to delight young audiences, making the world a more joyful place for all!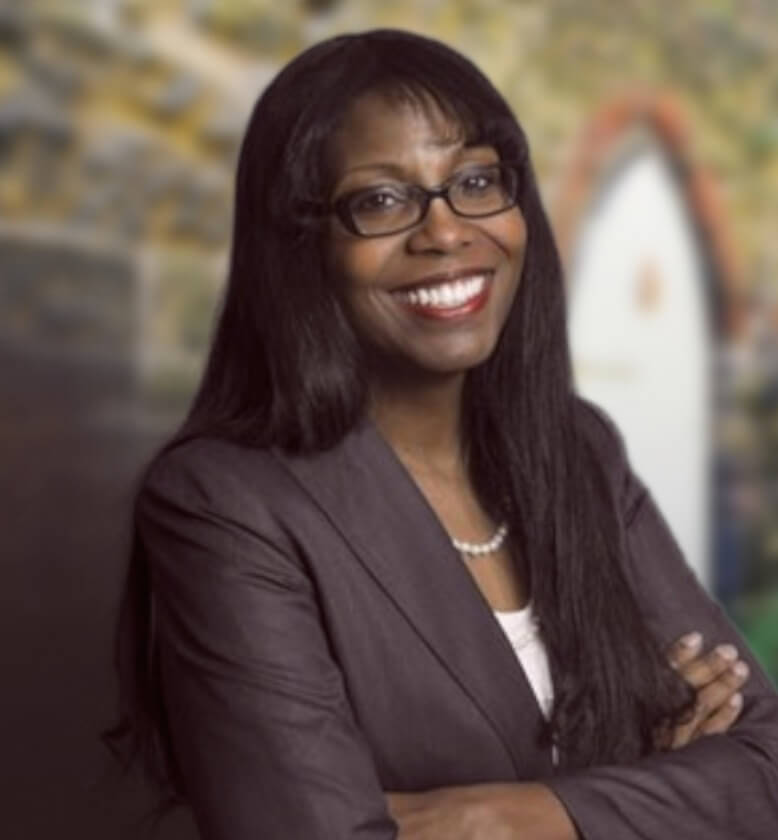 Dr. Crystal Rose, M.D., Ph.D. (she/her): As Vice President for The University Network, she is a recognized educator, scientist, academic lecturer, and educational program designer. She has international expertise in broad sectors, from medicine, research, and academia to the media productions industry, which recently awarded her an Emmy. Her research-based approach to systems analysis, data integration, program implementation, and academic advising is both innovative and holistic. Her cutting-edge initiatives have launched some of today's top young leaders featured in Forbes 30 Under 30 and "Time's Best of 2021," including current poet laureate, Amanda Gorman. Since completing her M.D., Ph.D. at the University of Heidelberg and Harvard, she serves on various NPOs and educational boards and is a founding member of the U.N.-appointed Future of Capital Group
[adthrive-in-post-video-player video-id="HajDyYp5″ upload-date="2022-09-26T19:29:21.000Z" name="TUN TV – Dr. Loren M. Hill – Imposter Syndrome: Addressing Imposter…