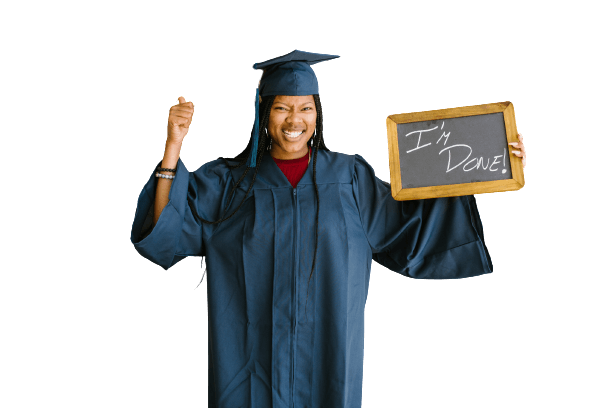 About this Scholarship
View Park Preparatory High school is a College Preparatory high school in South Los Angeles. It is a small school with dedicated staff and talented students. This scholarship has been set up by a former teacher, who would like to help one student from View Park Preparatory High school in their educational journey.
Message from the Sponsor:
"I began teaching at View Park when the class of 2022 were freshman. I have watched the class of 2022 grow and mature to become amazing young adults. This class of students has taught me more than I have taught them. They have taught me to be more patient, understanding, and compassionate. It is my philosophy that education gives you freedom and that is why I want to support a student in their future academic endeavors."
Eligibility: Class of 2022 students from View Park Preparatory High school can apply for this scholarship.
Scholarship amount: $500.
Scholarship Deadline: May 30, 2022, at 11:59 pm PST
To Apply: Write a short essay about what education means to you. (One or two paragraphs).