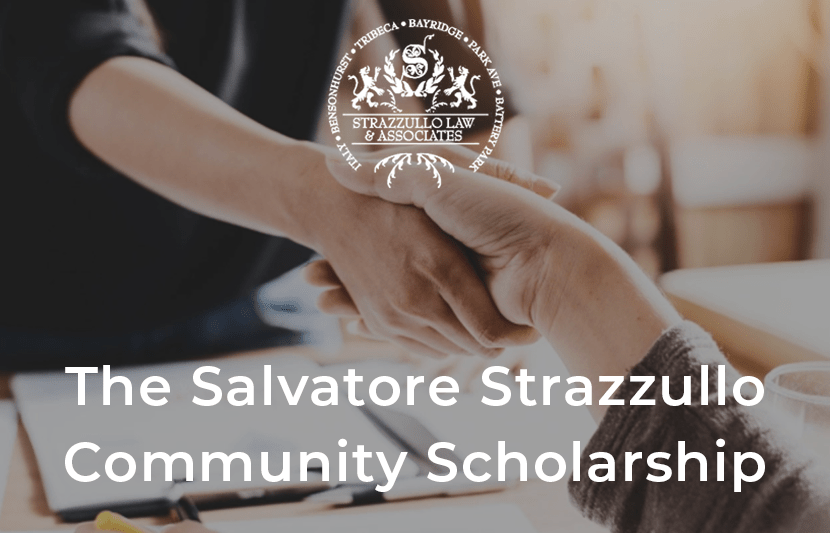 Sal Strazzullo founded Strazzullo Law & Associates, PLLC, a general practice firm specializing in all areas of the law, including criminal and civil litigation, real estate and estate planning in 2001.
The son of immigrants from Naples, Italy, Sal attended a public school in Bensonhurst, Brooklyn, that had a graduation rate of less than 40 percent. He was determined, however, to succeed and achieve his dream of becoming a lawyer. And he went on to graduate with honors from John Jay University with a major in political science and to obtain his law degree from New York Law School.
Sal believes in giving back to the community and supports many causes, especially in Brooklyn. His devotion to his community over the years has earned him honors and recognition from various organizations. In 2005, Sal received the Aidone Social Cultural Association Humanitarian Award as well as a Proclamation from Senator Martin J. Golden. In 2008, he received the Vizzine Association Man of the Year award and Recognition Awards from Brooklyn District Attorney Charles Hynes. In 2011, he received the man of the year award from the Festival of Songs USA Organization and from the Brooklyn Italian Soccer Club. He also received the New York State Assembly Citation for his exemplary service to his community from Peter J. Abbate Jr., in addition to many other awards. Most recently, Sal received the Young Leadership Award from the Foundation for Ethnic Understanding.
Sal created the Salvatore Strazzullo Community Scholarship to support students in the United States who are committed to their community and volunteerism.
Eligible Recipients
High school seniors and current undergraduate and graduate students enrolled at an accredited U.S. college or university.
Application Process
Write an essay of 500 words or more on ONE of the two prompts below. Then include the link to your essay on your application form.
What does your community mean to you and how have you contributed, through your volunteer efforts, to your community? OR
Tell us about a volunteering effort that you participated in, how you contributed to it, and the lessons you learned from it.
Scholarship Amount
$5,000 each (2 awards)
Scholarship Deadline
March 31, 2023
Featured Scholarships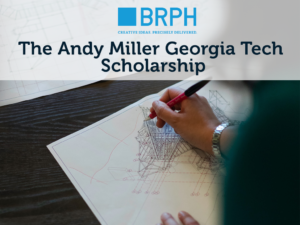 About BRPH BRPH, an architectural and engineering firm, has established The Andy Miller Georgia Tech Scholarship…