---
The National Society of Collegiate Scholars (NSCS) First in the Family Award is awarded twice a year, once in the spring and once in the fall, to first-generation college students. Applicants must be NSCS members and have a GPA of 3.0 or higher. Recipients are chosen based on their commitment to academics, leadership, and service.

Scholarship Amount: $2,500

Eligible Grade Levels: There is no grade level requirement for this scholarship.

Eligible Majors: There is no major requirement for this scholarship.

Residency Requirement: There is no state residency requirement for this scholarship.

Minimum GPA: 3.0

Deadline: NSCS members can apply to exclusive scholarships beginning November 1. Check with NSCS for updates on deadlines.
Please note that scholarship deadlines often change, so make sure to check the scholarship sponsor's website for up-to-date deadlines.

Tired of Searching for scholarships?
Let us do the work for you! Join your school community to see scholarships, Internships, events, and more!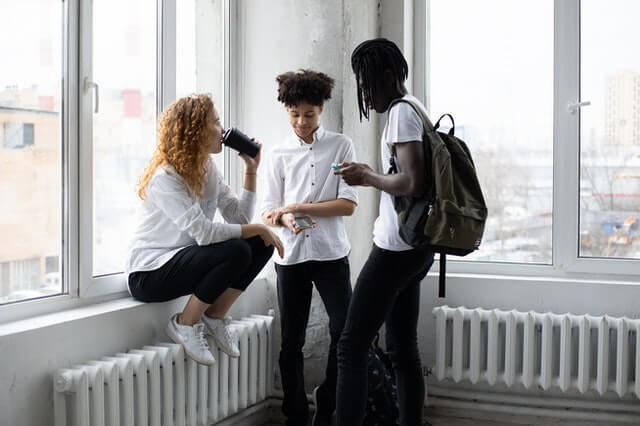 ---