For the past 4 years, TUN has conducted a survey, just in time for back-to-school, to study trends among college students. This year we added one question, "What are your top three news sources?" The results were not quite what we expected, and debunked a few of the modern day media myths.
Social Media is Not King
The growing consensus among people in the media is that today's college students get their news through social media. But that is not accurate. While it is true that social media sites/apps are among the top news sources cited by college students in our survey, social media as a category came in third place behind the multi-media platforms of network news and national newspapers.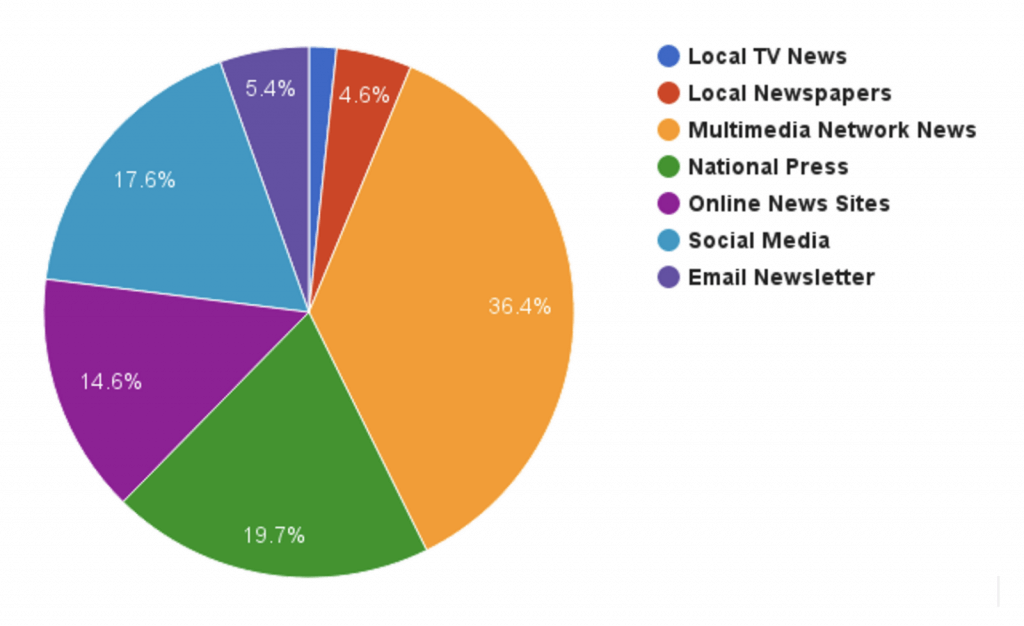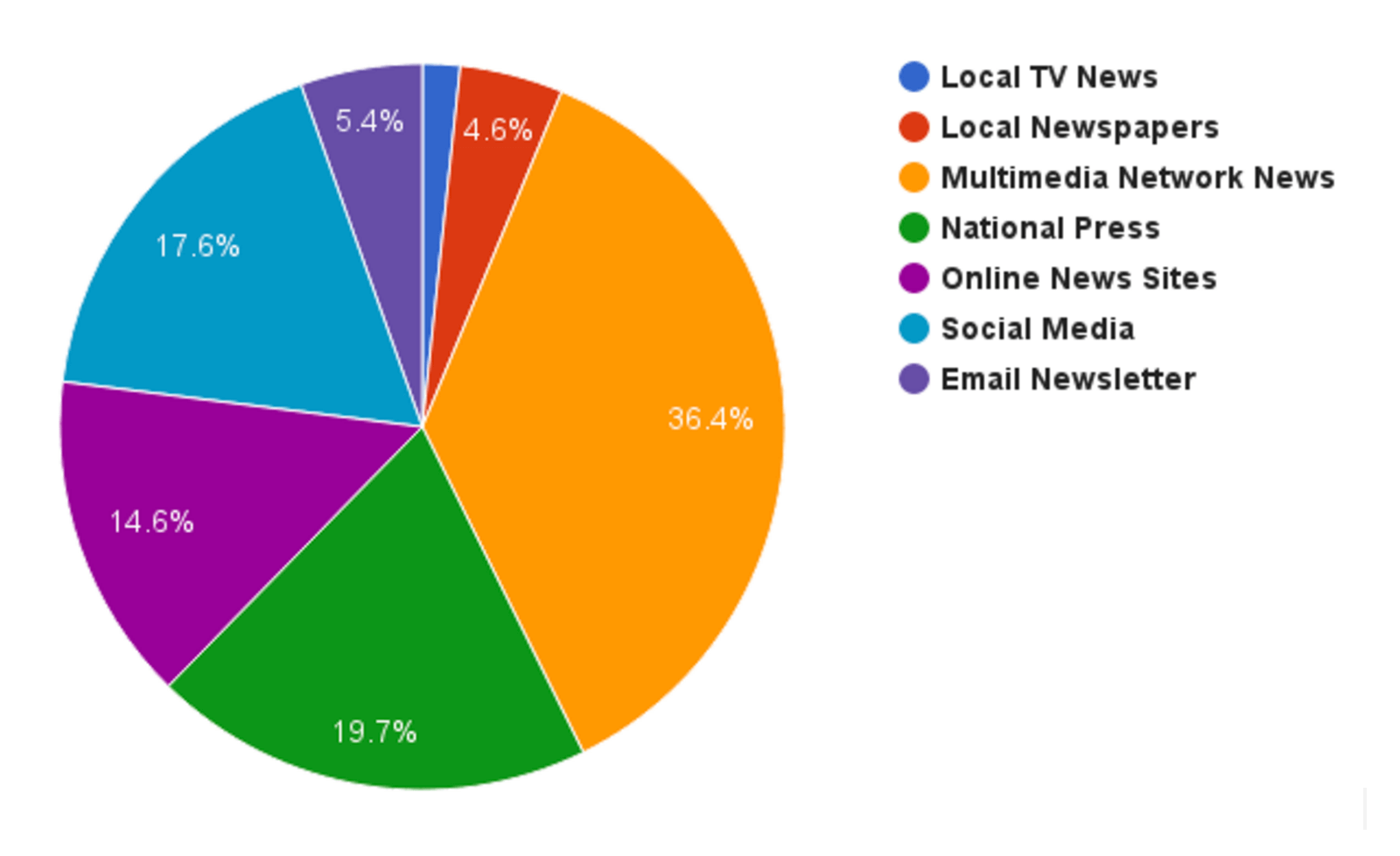 Long Tail
In this day of a multitude of media outlets, it was not a surprise to learn that college students named more than 50 news sources with not one garnering more than 17% of the audience. CNN led the pack by a giant margin, with The New York Times and Facebook as second and third respectively. Facebook outpaced all other social media combined.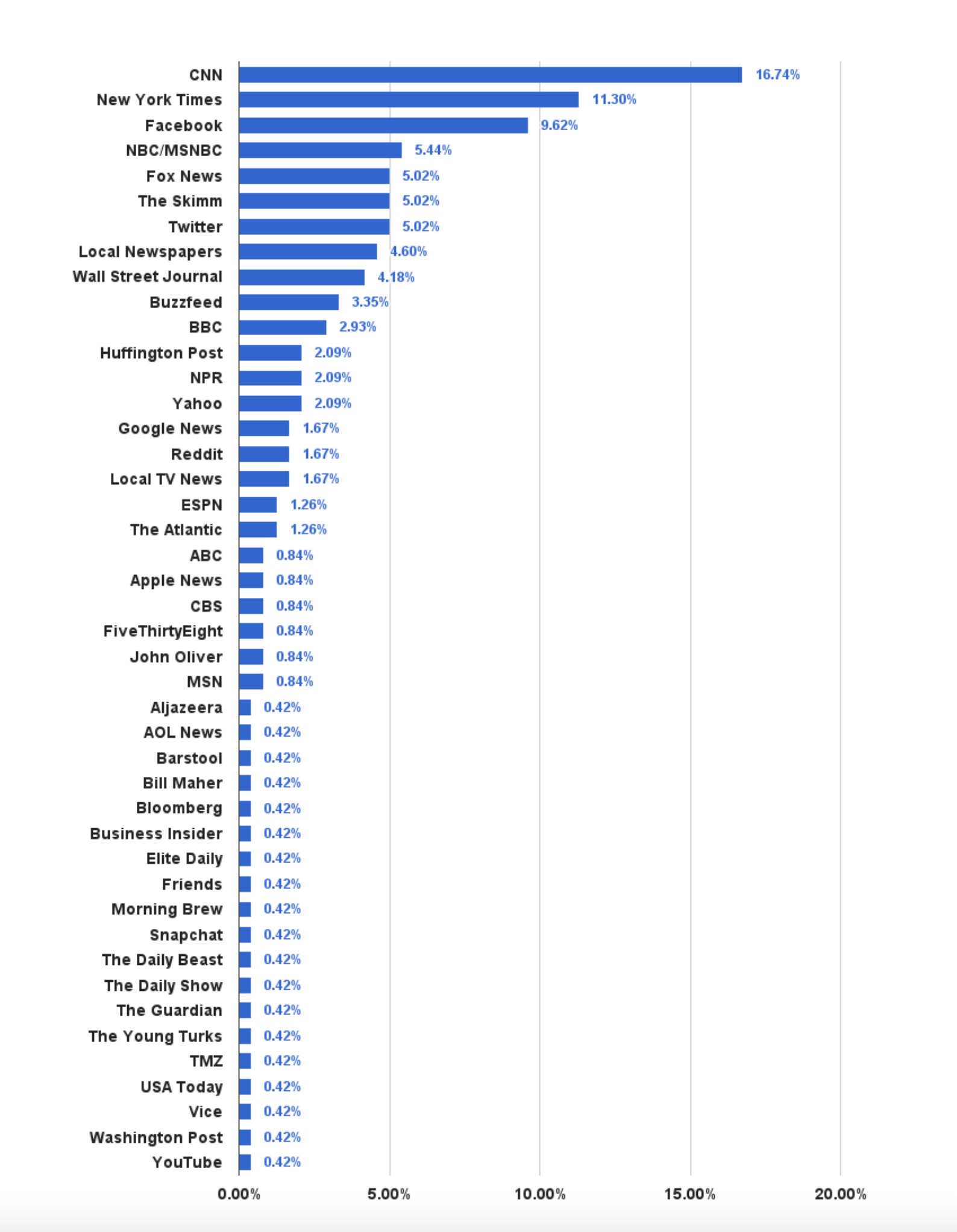 Newcomer theSkimm Ties with Fox News
While it wasn't a surprise that The New York Times and CNN came out ahead of Fox News, given that college students tend to be less conservative, it was quite a surprise to learn that small start-up theSkimm tied with Fox. TheSkimm sends out a daily email blast summarizing the news in an easy-to-read format to its audience of mostly young women.
Further Measurement Needed
This is the first time we measured the news habits of college students as part of our annual study. The results were quite contrary to popular beliefs, so we intend to conduct a breakaway study to do a deep dive into the issue. Stay tuned!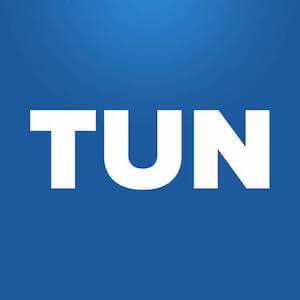 The TUN research department studies economic and societal trends as they relate to College Students. We report on our own research and the research of others when relevant.