Wilshire Quinn Capital, a California-based private money lender for real estate, is awarding a scholarship for music majors and minors in 2020.

The Wilshire Quinn Musical Arts Scholarship will award $10,000 toward the education of one musically-gifted university student. In order to qualify, applicants must be between the ages of 17 and 24, enrolled full-time at a U.S. university or college, and be studying music either as a major or minor.

Launched in 2019, the Wilshire Quinn Musical Arts Scholarship is aimed at encouraging the musical arts and helping underprivileged students pursue their passions.

"Music is the universal language that has the unique power to unite us all," Christopher Garcia, CEO and chief investment officer of Wilshire Quinn and a self-described music lover, said in a news release. "I feel compelled as both a music devotee and the leader of a company to merge these two worlds, and make a meaningful contribution to a worthy candidate.

"It is with great enthusiasm that I give back to this community that has provided me through the years with inimitable inspiration and emotional clarity."

The scholarship is open to students who play any and all musical instruments or genres, including vocalists, and can demonstrate financial need. Candidates should display passion, talent and work ethic.

Cameron Williams, a violist in The Juilliard School's class of 2022, was last year's winner. A Florida native, Williams was selected based on her exceptional ability as a musician — she made her solo debut at Carnegie Hall at 13 and was one of only 11 musicians selected to attend Julliard for viola performance — as well as the strength of her extracurricular pursuits.

Outside of her viola courses and performances, Williams runs CamAnaiStrings, a foundation that repairs damaged stringed instruments for musicians who cannot afford to purchase an instrument on their own. CamAnaiStrings collects and repairs violins, violas, cellos and basses, and donates them to elementary schools, after school programs, and youth orchestras in South Florida. Williams started the foundation in 2014, when she was just 14 years old.

Now going into its second year, the Wilshire Quinn Musical Arts Scholarship will help another talented student.

In order to apply, applicants are required to post a recorded musical piece totaling approximately three minutes in length on an online video platform such as YouTube or Vimeo. The recording may be an original work or a cover and can be of any genre. Applicants must also submit a short personal essay on what music means to them and why they chose to submit the song that they recorded.

Applicants have until May 1, 2020 to apply. The winner will be announced by May 15, 2020.

Students can apply here.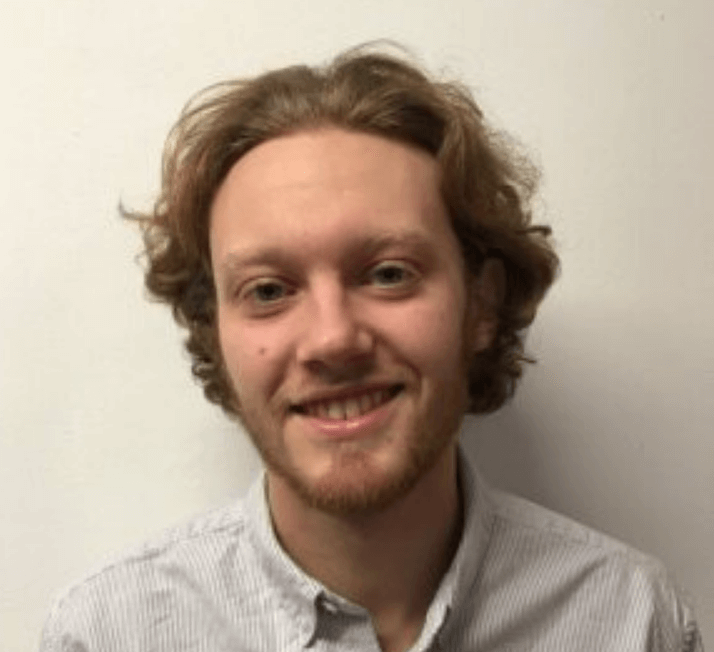 Sam Benezra is a graduate of Ohio University with a B.A. in History from the Honors Tutorial College. He is a native of Brooklyn, New York. Sam enjoys writing on a variety of subjects, including science, music, politics, film. In his spare time, he enjoys traveling, playing guitar, and writing songs.