Traditional colleges are facing many challenges, such as budget cuts and higher tuition, so students are searching for alternatives. Online education has become one of the most popular alternatives; almost 6 million students are currently enrolled in online degree programs.
Online education has soared in the past few years for many reasons, but it is not without drawbacks.
Here are key advantages and disadvantages of taking online classes.
Advantages
1. Convenience: Students taking online classes can plan their study time around their own schedule. They can work when they have the most amount of energy, whether that's early in the morning or late at night. Students don't have to commute to campus, so they save time and can study wherever they want. They also don't have to make it to the library because course materials are always accessible online, hence they save more time. Students can also learn at their own pace and study at their convenience. For these reasons, online education is the perfect option for students who need to balance their work and family commitments.
2. Less Expensive: Online programs are typically less expensive than traditional colleges. Also, students save on the associated costs of education. For example, students who take online classes do not have commuting, or campus housing, costs. They are also likely not required to buy course materials, such as textbooks, which are accessible online for free. Some online courses are offered free of charge.
3. Variety of Courses & Programs: Online career colleges offer many options for students. They can find the online courses, or degree programs, they need– from nursing to neuroscience. They can also earn every, and any, academic degree online. As online learning continues to grow, more colleges are offering students an option to gain degrees online. For example, Ashford University, an accredited online university, offers degrees in many fields, including business administration, psychology, early childhood education, and social and criminal justice.
4. Career Advancement: Online courses and degree programs allow students to work while pursuing academic credentials. Taking online classes while working show employers that you want to remain informed and are ready for new challenges. Kelsie Abduljawad, a graduate of Penn State, is a good example of someone who worked while gaining a degree online. She obtained a master's degree in educational leadership, which she completed online through Penn State World Campus. While she was earning her degree, she worked at an all-girls Islamic school in Doha, Qatar. "I was able to apply everything I was learning to my work right away," Abduljawad said. "It made a huge impact on how I viewed my processes and my programs. Pairing my professional work with my coursework was absolutely amazing."
Disadvantages
1. Isolation: Students who take online classes have no opportunities to interact face-to-face with professors and other students. Communication is through e-mails or online discussion groups. It is especially difficult to develop relationships with classmates in self-paced courses. In contrast, traditional colleges have a campus so you can socialize, or study, with other students. You can also stop by a professor's office to ask questions or get feedback.
2. Technology Costs & Scheduling: Software programs and connection to the internet are the most important aspects of online classes. Students may be required to learn new computer and troubleshooting skills, which may take time. Students may also have to buy updated software to access their online programs, or pay extra to upgrade to high-speed internet. Another con is that students need to adjust their schedule around the due dates of assignments, which could be problem for international students or those who don't live in the same time zone as the instructors.
3. Effectiveness of Learning: Online programs give students more freedom, which could be problematic for students who don't know how to handle it. Also, online courses don't have professors hounding you to stay on task, which means students are responsible for their own learning and they might not own up to it. It is easy to fall behind and not feel motivated to catch up. There are no classroom tools to help students with their learning, so it may make the learning process more difficult. Ultimately, students must be self-motivated to progress through their courses and programs in a timely manner.
4. Problematic for Instructors: Online education is a little challenging for the instructors as well. As software is getting more advanced, instructors are constantly trying to keep up. Traditional professors believe in lectures and handouts, and may have a tough time adjusting to the online course system.
So…Is Online Education For You?
You must analyze both the pros and cons of online education, so you can make an informed decision. You have to decide what suits you best and how you can best accomplish your goals – whether that's online, or in a traditional classroom setting. It is important to keep in mind though that your education, regardless of the setting, is dependent on your discipline and motivation to learn. In the end, the results will reflect the effort you put into your education.
FREE Online Courses | CHEAP Online Courses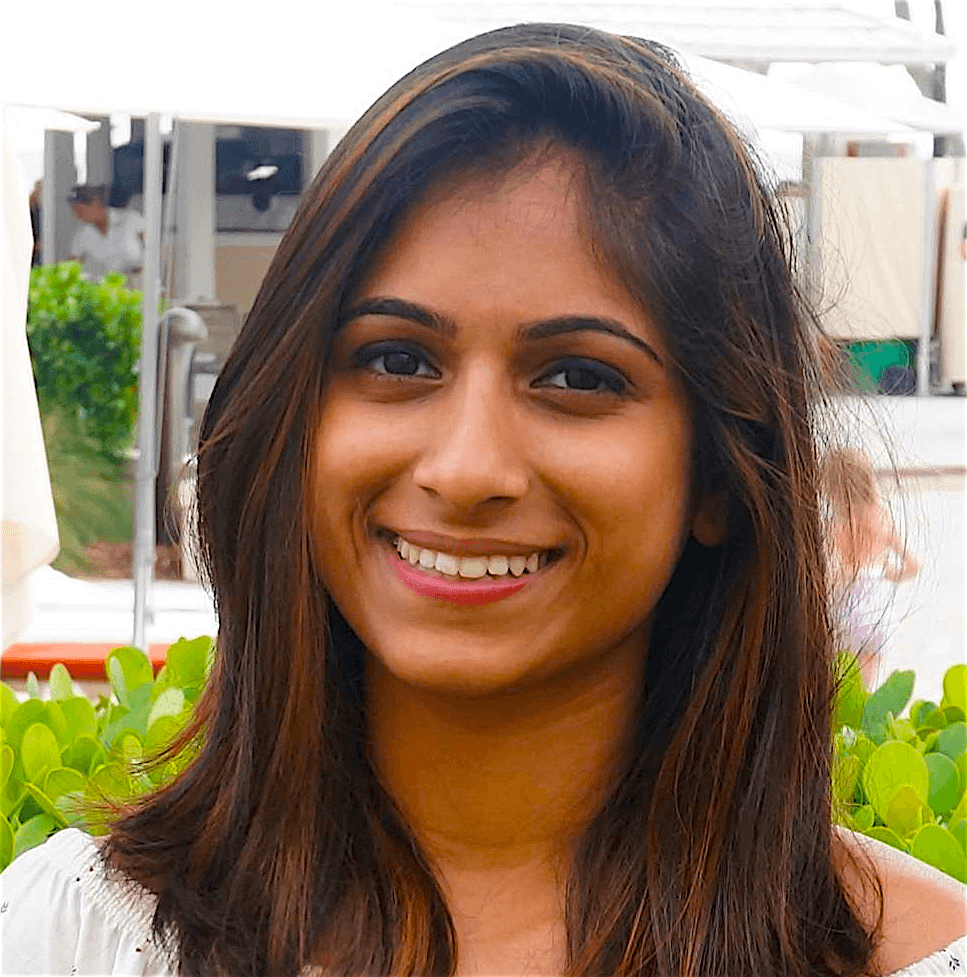 Ria is currently a student at Sarah Lawrence College pursuing a Bachelor of Arts degree in Writing and Sociology. She enjoys spending time with friends and family in her free time. She also has a bad habit of starting new tv shows at the most inconvenient times.