As one of the cultural centers of the United States, Los Angeles has been called home by many towering figures of popular music, who have flocked to the shores of Southern California seeking the warmth and distinctive creative energy that only L.A. can provide. The city that produced The Doors, the Red Hot Chili Peppers, Tom Waits, Snoop Dogg, and Kendrick Lamar shows no signs of slowing down.
Here are some L.A. bands to keep an eye on:
1. Moaning
Post-punk trio and Sub Pop signee Moaning are composed of three veterans of L.A.'s DIY scene. The group's music has a huge shoegaze sound reminiscent of classic new wave acts like New Order and My Bloody Valentine. Their music is dark, cavernous and aggressive, but still poppy, thanks to the quality of the songwriting.
2. The Tracks
The Tracks have been one of L.A.'s fastest rising indie bands over the past few years. With a frontman who croons with the resonance of Morrissey and Bono, they have a huge sound reminiscent of some of the best groups of the early 2000s — bands like Interpol, the Strokes or the Arctic Monkeys.
3. The Marías
Indie-pop outfit The Marías make a fresh-sounding, dreamy brand of dance music. Frontwoman María — as a performer she uses only her first name — sings breathy vocal parts that float overtop simple grooves. Their sound, both psychedelic and jazzy, should appeal to fans of groups like Mild High Club and Unknown Mortal Orchestra.
4. Mind Monogram
Beloved in the L.A. music scene, experimental psych-pop group Mind Monogram began as a solo-project. Singer/guitarist Edgar A. Ruiz wrote, recorded and self-released the group's debut E.P. "Moments in Time" in 2014. Since, Ruiz's project has added three more members and grown into a local favorite renowned for their live performances.
5. Pure Mids
Pure Mids make breezy, reverb-soaked guitar pop fit for an afternoon on Venice Beach. The trio's music, shoegazey and vaguely psychedelic, brings together the sounds of the '80s and '60s pop songwriting for a sound that should be familiar to fans of groups like Tame Impala, Beach House, and Real Estate.
6. Lauren Ruth Ward
One of the fastest-growing L.A. based singer-songwriters, Lauren Ruth Ward is a presence onstage. The singer-songwriter sings with unusual ferocity. Her voice, at once powerful and vulnerable, quivers as she sings in a way that brings to mind Florence Welch or even the late-great Janis Joplin.
7. Elijah Ocean
Born in New York's Hudson Valley and raised in rural Maine, Elijah Ocean moved to L.A. in 2014 and has since made a name for himself as one of the best local singer-songwriter acts. His music channels classic Americana, bringing to mind the music of Tom Petty and longtime L.A. resident Neil Young.
8. Linafornia
Leimert Park native Linafornia is a rising star in L.A.'s beat scene whose trippy, choppy, jazzy beats fit inside the tradition of production legend Madlib and experimental producer Flying Lotus. Linafornia has long been around L.A.'s hip hop scene (she graduated high school in the same class as Odd Future's Left Brain and Mike G), but only turned to production after a serious car accident put her in the hospital for two weeks in 2013. Within only a few years, she's considered one of the most promising beat-makers in L.A.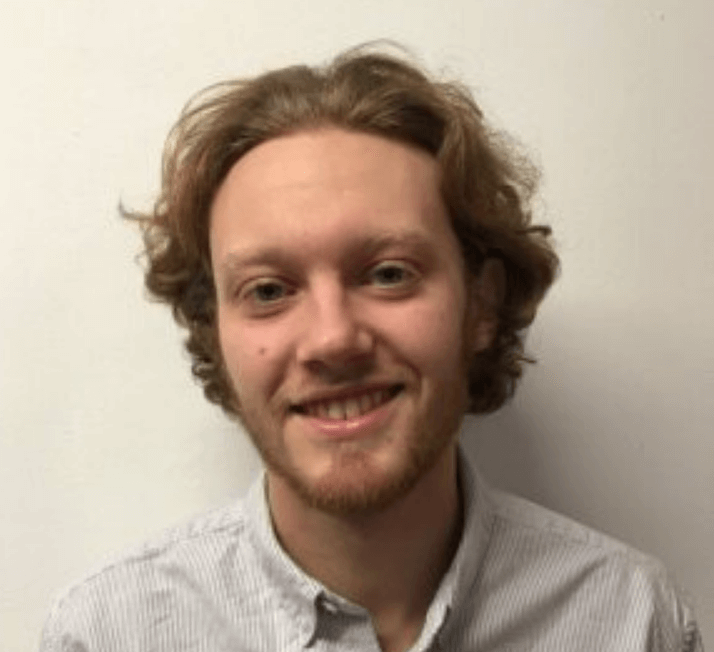 Sam Benezra is a graduate of Ohio University with a B.A. in History from the Honors Tutorial College. He is a native of Brooklyn, New York. Sam enjoys writing on a variety of subjects, including science, music, politics, film. In his spare time, he enjoys traveling, playing guitar, and writing songs.