Job interviews never seem to get easier, no matter how many of them you've been through. You are meeting new people, and have to sell yourself and your skills, all while being enthusiastic during each interview. You have to make a great first impression, have knowledge of your target company, and of course, know exactly how to convey that you're the perfect fit for the job. That being said, there are ways you can make job interviews less stressful.
Spend a little time prior to the interview to prepare, and you'll find the interview process much easier. The key to an effective interview is your ability to remain confident and positive and to share ways in which your skills can contribute to the company. With advance preparation, you should be able to project the experiences that make you the ideal candidate and an asset to the company.
Here are a few tips that will help you get the job.
1. Practice and prepare
Practice your responses to the typical job interview questions most employers ask.

Think of examples you can use to highlight your skills. The best way to do this is to make a list of the job requirements and match them to your experiences.

Provide evidence of your past successes, which will help you promote yourself as a candidate.

Be sure to have a list of your own questions to ask the employer.

Proper preparation will allow you to stay confident during the interview.
2. Research the company
Do your homework about the company, so you are ready to answer any questions revolving around "What do you know about this company?"

Try to bring up what you have learned and know about the company while answering questions.

Know the interviewer's name prior to the meeting and build a personal connection with the interviewer; this will improve your chances of getting hired. People tend to hire candidates they like and perceive to be a good fit for the company's culture.
3. Be on time
Be on time for the interview, so you make a good first impression.  

Bring hard copies of your resume and any other materials that you need for the interview. Have them ready the night before.

Get your interview clothing ready the night before, so you are not scrambling at the last minute.

It is important that you show up a few minutes earlier than your interview time, which will help calm your nerves.
4. Stay calm
During the interview, try to relax and remain as calm as possible. Your body language says a lot about you, and if you seem fidgety, that may impact the employer's decision.

Maintain eye contact with the interviewer.

Pay attention to the questions and listen attentively before you answer.
5. Don't be modest
Show the interviewer what you know and try to relate your qualifications to what the company is looking for.

This is the time to show off your skills and convince the interviewer that the company can benefit from hiring you.

Avoid listing accomplishments that don't have any relation to the position you are interviewing for.
6. Follow up
One of the most important steps is to follow up with a 'thank you' note, restating your interest in the position. If you interviewed with multiple people, you can send an email to all of them, but it's better to send each one of them a personal 'thank you' note.

Include any details you may have forgotten to mention during your interview.
We've got you covered with these tips. Make sure to take these pointers into consideration when you have a job interview and the process should go smoothly. Also, don't forget to bring your A-game.
MORE INTERVIEW TIPS
12 Typical Job Interview Questions & How to Answer Them
Top 10 Questions College Students Should Ask Employers During Job Interviews
How to Write a "Thank You" Email After the Interview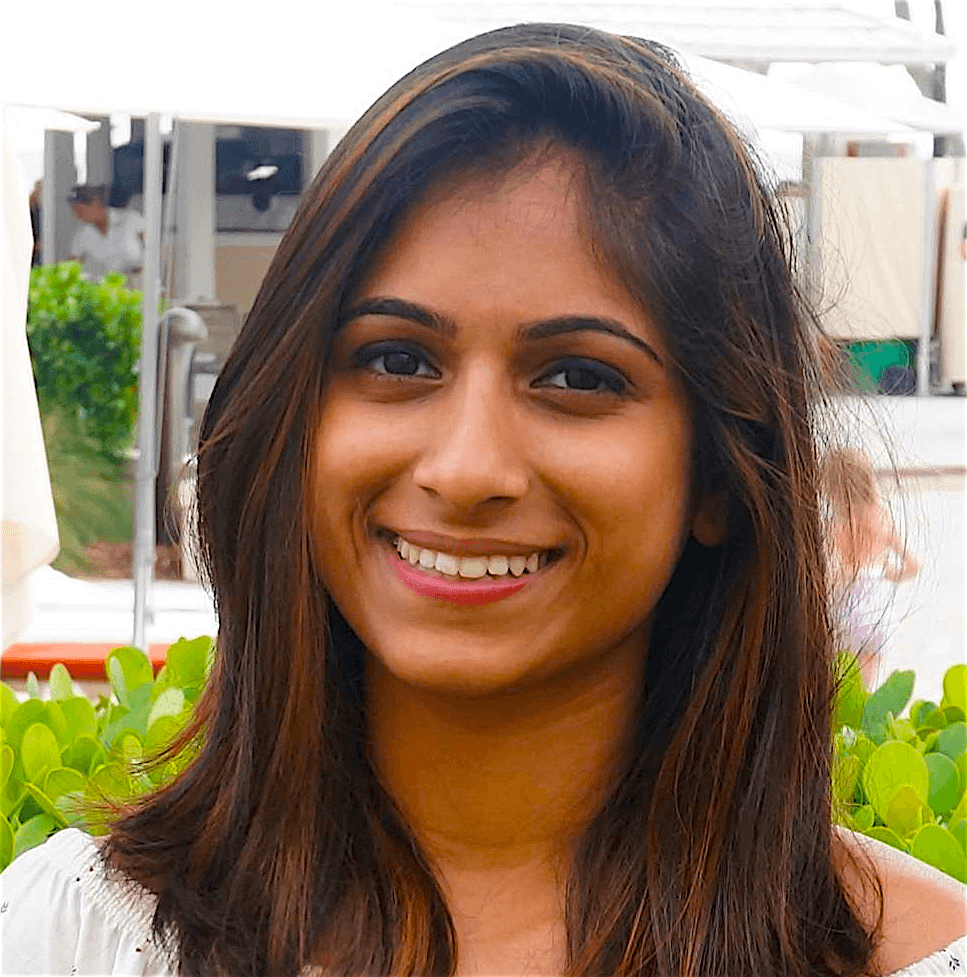 Ria is currently a student at Sarah Lawrence College pursuing a Bachelor of Arts degree in Writing and Sociology. She enjoys spending time with friends and family in her free time. She also has a bad habit of starting new tv shows at the most inconvenient times.