A lot has changed about the job interview process over the past few years. Now you can be asked to participate in a phone or video interview and even for proof that you're qualified for the job. But there is one thing that hasn't changed, and that is the need to send a thank-you note to your interviewers, to express your appreciation for the opportunity.
Here is a sample of what you should include in your thank-you email and tips on do's and don'ts, so you always leave the best impression with your interviewers.

Remember, this is just a sample to give you a sense of how to format your email and what to include.
Subject of Email: Thank You – [Position of Job] Interview
Email Message:
Dear Mr./Ms. [Last Name]:
It was a pleasure speaking with you today about the [Job Position] at the [Name of Company].
The job matches perfectly with my skills and interests.
In addition to my enthusiasm, I will bring to the position [List your Strengths].
I appreciate the time you took to interview me. I am very interested in working for you, and look forward to hearing from you regarding this position.
Sincerely,
Your Name
Email Address
Address
Phone Number
[LinkedIn URL]
Do's
Send your email within 24 hours of the interview.

Include all the interviewers in the same email or send separate emails to each person. If you choose to send your interviewers separate emails, your messages should vary somewhat. (It's a good idea to gather business cards, or make note of the interviewers' names during the meeting, so that you have a way of contacting them.)

Include the job position in the subject line and the words "thank you." This will ensure that the interviewers pay attention to your email.

Remind the interviewers of your qualifications and offer links to your online portfolios and other professional sites.
Don'ts
Irritate your interviewers with multiple emails. You should only send one thank-you email and a follow-up email a few days later.

Send them any personal social media links.

Be casual or use acronyms.

Send grammatically incorrect emails or ones that haven't been proofread. If possible, you should get another set of eyes to look over your emails before you hit "send."
RELATED: Email Etiquettes: How to Email Your Professors Without Annoying Them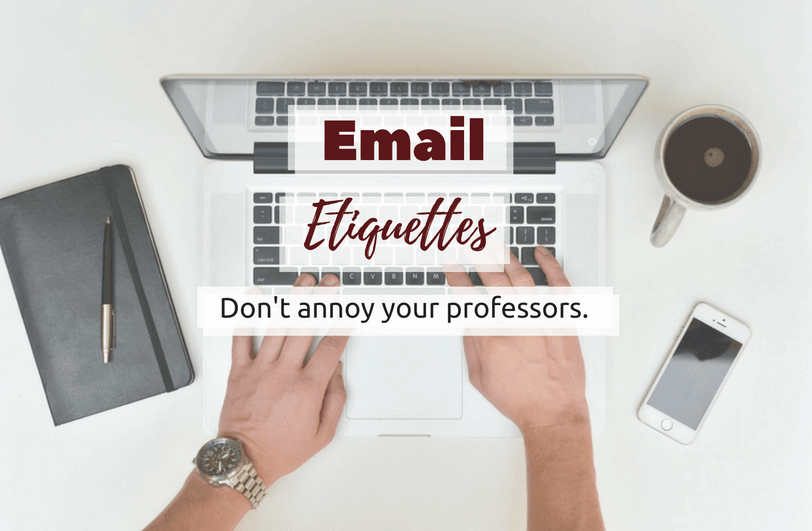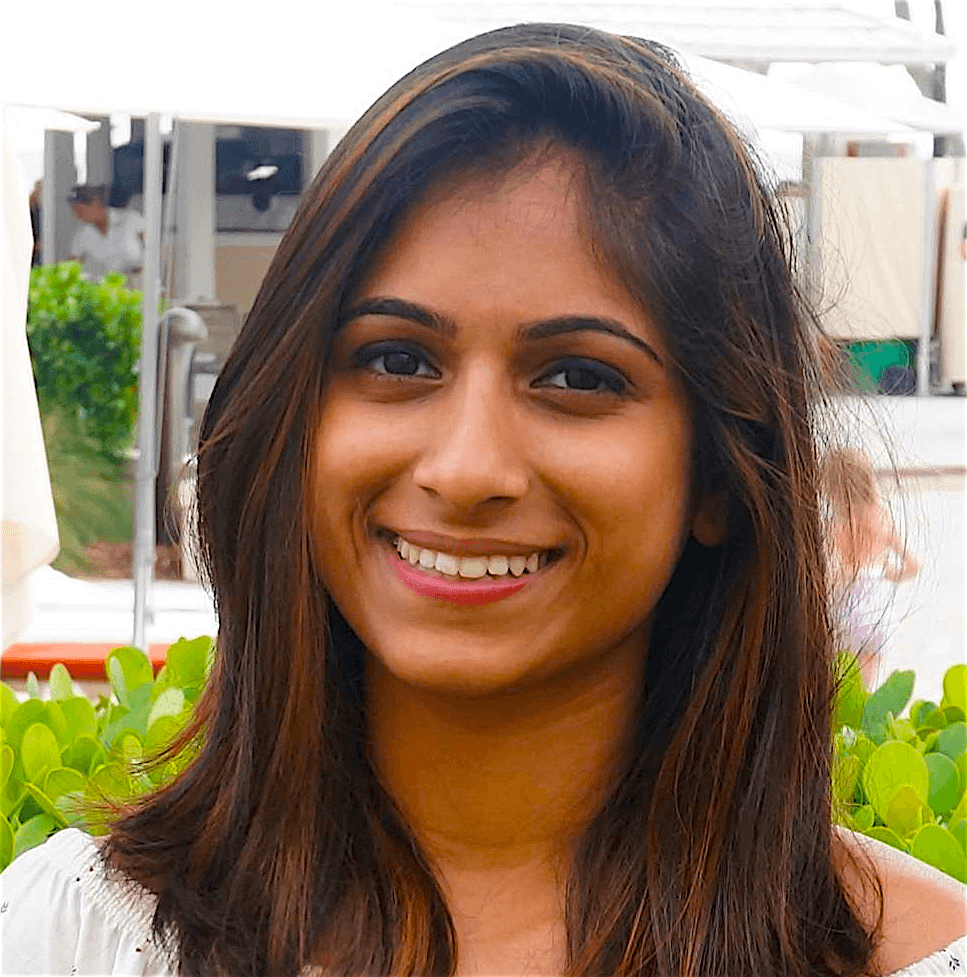 Ria is currently a student at Sarah Lawrence College pursuing a Bachelor of Arts degree in Writing and Sociology. She enjoys spending time with friends and family in her free time. She also has a bad habit of starting new tv shows at the most inconvenient times.