It may sound like something out of a fairytale, but it is possible for students to go to college in the United States without paying a dime in tuition.

Instead of raising prices and pushing students further into debt, as most colleges and universities do, these following schools have figured out a way to keep their price of tuition at zero dollars for nearly all admitted students. A few will even cover your room and board. And the federal government also provides a stipend for students who attend four of its military academies.

Read carefully, though, as there's typically a caveat. In some cases, students may have to sacrifice some free time to work for the school. Or they may have to come from a specific region of the country, among other things.

Alice Lloyd College, a selective liberal arts school in rural Kentucky, offers free tuition for students from the Central Appalachian region. All admitted students from Kentucky, Tennessee, Ohio, Virginia and West Virginia are awarded the Appalachian Leader College Scholarship, which covers up to 10 semesters of tuition.

The only catch is, students have to work a minimum of 10 hours per week and 160 hours per semester at an on-campus or off-campus job. Most commonly, students will work for campus dining, maintenance and the library, among others. The work program is used to help students "pay [their] own way," according to the school.

Students are still responsible for paying the additional costs of college, including items like books, room and board.

Acceptance rate: 26%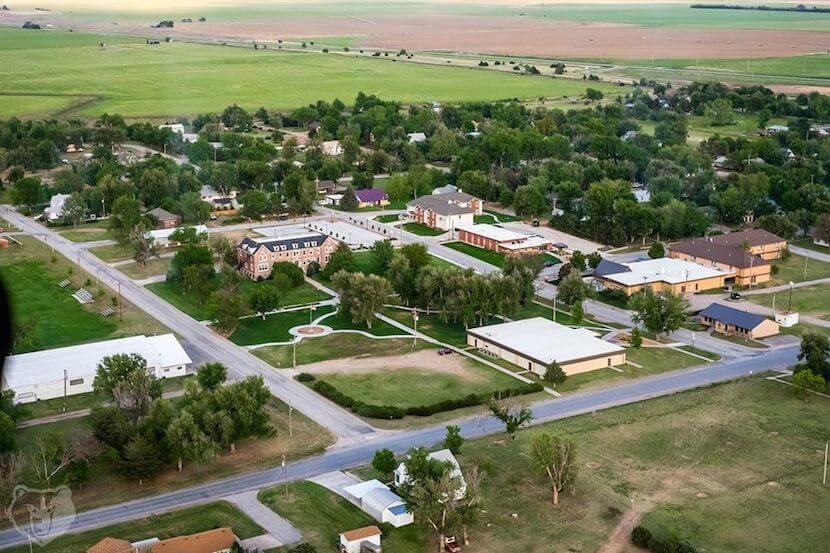 All resident students admitted to Barclay College, a private Christian college, automatically receive a full-tuition scholarship as soon as they're accepted. Though, the full scholarship is reserved for those living full-time on campus in the residence halls.

The Bible-centered college is best known for its bachelor's degree programs in faith-based fields, such as pastoral ministry and theology, but also offers bachelor programs in business administration, elementary education and psychology.

Acceptance rate: 67%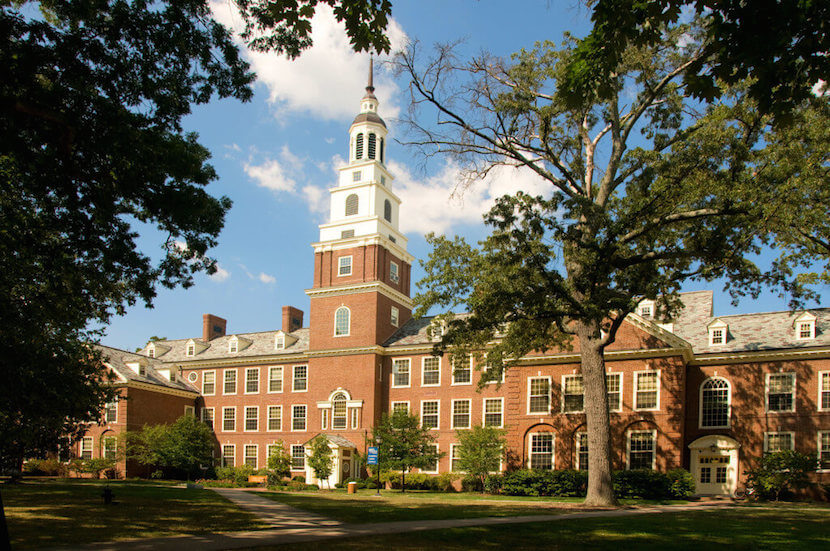 Free tuition seems to be a theme in Kentucky. Berea College, just two hours down the road from Alice Lloyd College, also lets students work to supplement paying for their education.

All students admitted to Berea College — no matter where they come from — receive the Berea College Tuition Promise Scholarship. This scholarship is used to cover the remaining cost of tuition after the combined aid from other scholarships, grants and loans students receive. For most of the college's students, the No-Tuition Promise scholarship could be in excess of $176,000 across four years.

To receive the scholarship, though, students have to work at least 10 hours per week on campus and service jobs.

Acceptance rate: 35%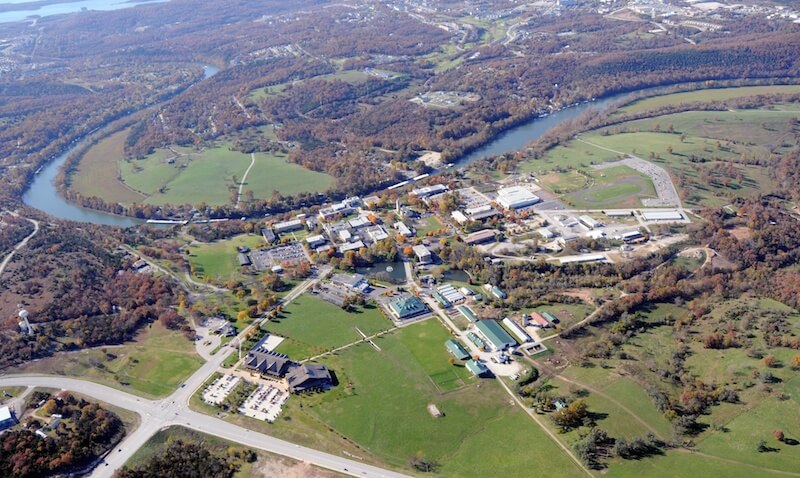 All full-time students accepted to the College of the Ozarks are exempt from paying any tuition, as long as they participate in an on-campus work program for 15 hours per week and two 40-hour work weeks per school year.

The work program, along with the school's Cost of Education Scholarship and any individual federal and state aid, adds up to enable each full-time student to graduate without any tuition debt.

If students want to also have their room and board covered, they can opt to participate in a summer work program. Working 40 hours a week for 12 weeks covers room and board for an entire academic year, while six weeks of working 40 hours pays for one semester.

Acceptance rate: 13%

Since 1928, Curtis Institute of Music has been offering full-tuition scholarships to all undergraduate and graduate students, regardless of their financial situation. Last year, the annual scholarship was valued at $43,590 for undergraduate students and $54,125 for graduate students.

Being admitted to the school, however, is no easy task. Curtis Institute of Music only accepts 3 percent of applicants each year, just enough students to maintain a full orchestra and opera program.

Acceptance rate: 3%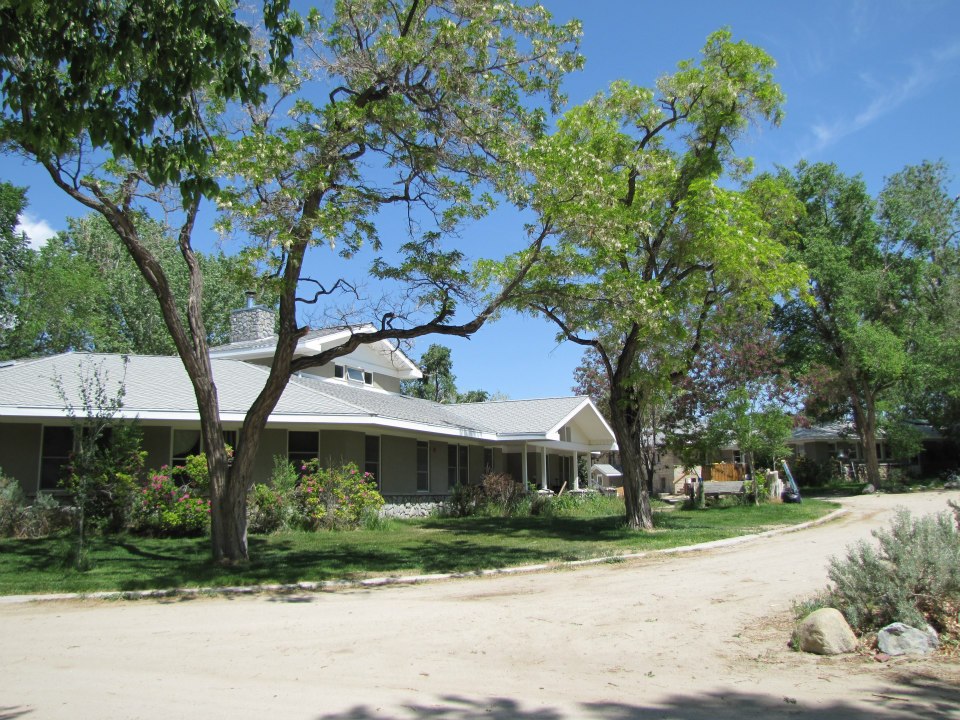 A two-year college with a student body no bigger than 30, Deep Springs College offers a unique educational experience. Each year, anywhere from 12 to 15 students are admitted, all of whom receive a full scholarship, including the cost of tuition, room and board.

The college, which is located 40 miles away from Bishop, California, on a cattle ranch in Deep Springs Valley, was once all-male but now admits women. And although there are no designated majors, students are encouraged to explore subjects in humanities, social and natural sciences.

And in addition to their academic responsibilities, students are challenged to work about 20 hours a week, doing everything from milking cows and irrigating a 155-acre alfalfa farm to cooking meals and cleaning the community's dishes.

After completing their two-year degree at Deep Springs College, many graduates go on to prestigious universities, including Yale, Stanford, Brown and the University of Chicago.

Acceptance rate: 6-15%

All New York state residents admitted to Macaulay Honors College, a selective honors college system spanning across eight CUNY college network locations, have the opportunity to graduate without any tuition debt through the school's tuition scholarship.

In addition, students are eligible to apply for the opportunities fund, which would grant them $1,500 that they could put towards a range of academic endeavors, including study abroad, internships and research work.

And upon enrolling at Macaulay, all first-year students are gifted a new Apple laptop for only $1.

Acceptance rate: 29%

Those admitted to the selective U.S. Air Force Academy don't have to pay a dime in tuition and receive a monthly stipend of about $1,000 to cover additional college costs. After finishing their four-year degrees, though, all graduating students are made second lieutenants in the Air Force and are required to serve for at least five years.

Acceptance rate: 12%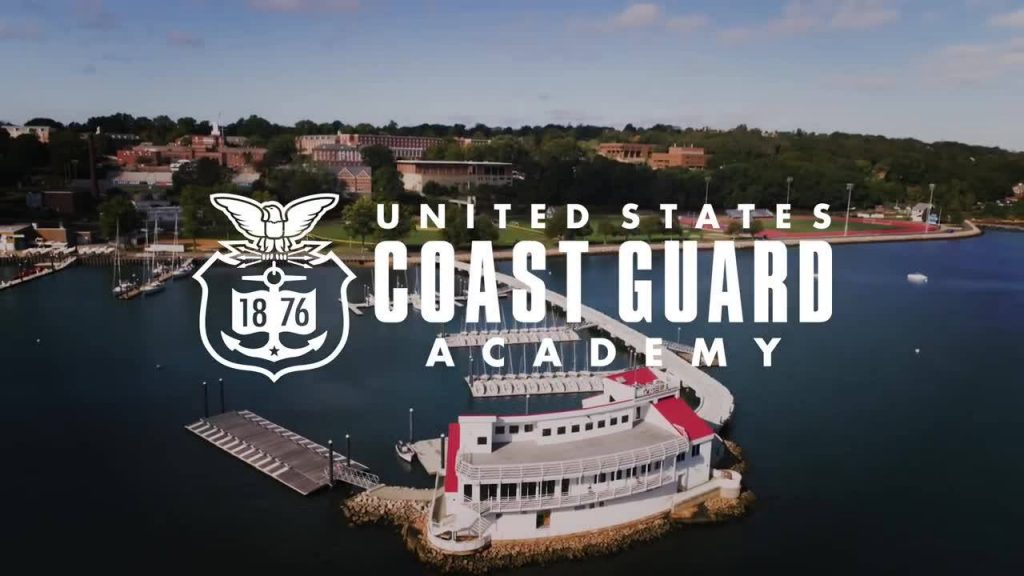 There is no cost for tuition, room or board at the U.S. Coast Guard Academy. And, like the Air Force Academy, the Coast Guard Academy pays students a monthly stipend of about $1,000. After completing their degree, graduates are required to serve for five years.

Acceptance rate: 15%

Students at the Merchant Marine Academy receive tuition, room, board and textbooks at no cost. Between their sophomore and junior years, students spend a "Sea Year" traveling the trade routes of the seven seas and visiting an average of 18 countries. During their Sea Term, midshipmen will receive a monthly stipend of $1,000. After college, graduates have to serve for at least six years, but they can enter any branch of the armed forces.

Acceptance rate: 22%

Accepting just one in 10 applicants and only those who've been nominated by a Congressional representative, West Point is one of the most difficult schools in the United States to be admitted to. The students who are accepted, though, don't have to pay anything in tuition and receive a stipend of about $10,000 a year. After finishing school, West Point grads have to serve a minimum of five years in active duty and three years in the reserves.

Acceptance rate: 10%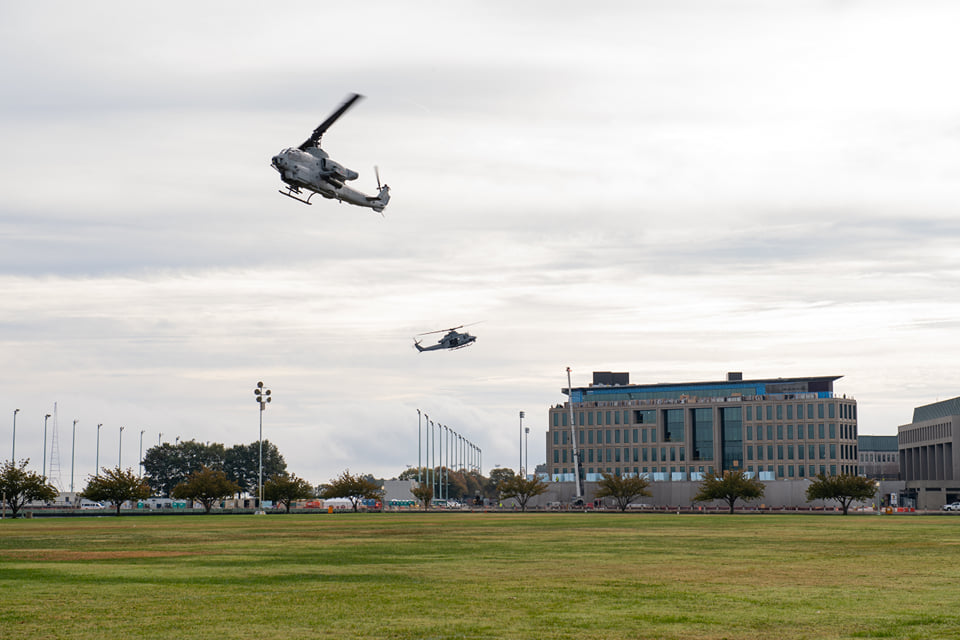 The U.S. Navy funds 100 percent of the tuition, room and board for students attending the Naval Academy. On top of that, each student receives a monthly stipend of about $1,000. And in return, graduates have to spend a minimum of five years as active duty members in the Navy.

Acceptance rate: 8%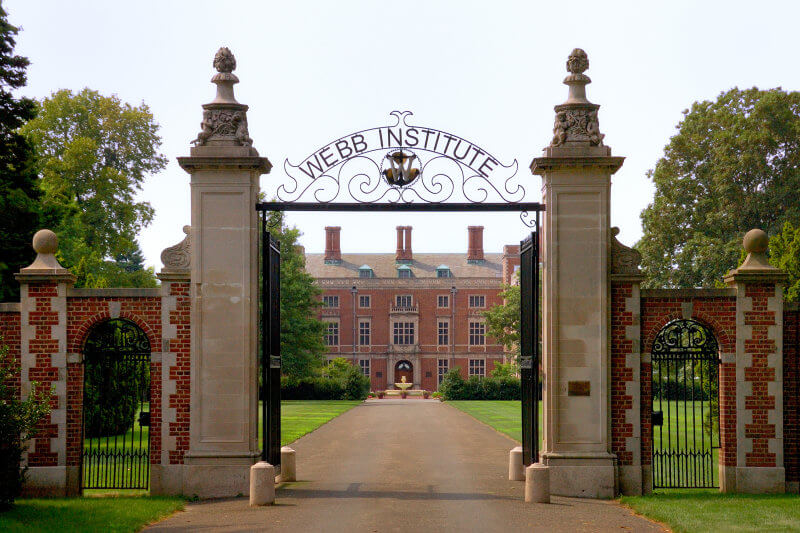 Every U.S. resident admitted to Webb Institute, a small engineering college on Long Island, New York, receives a full scholarship that covers the price of tuition. However, the school only offers one distinct degree option in naval architecture and marine engineering. Originally founded by shipbuilder William Webb, this little school set on the water is geared towards producing generations of ship designers. In total, only about 100 students attend the college.

Although room and board is not covered through the tuition scholarship, Webb Institute does offer additional need-based aid to cover the extra costs of college.

Acceptance rate: 35%

Conclusion

Over the last few decades, tuition prices at the majority of U.S. colleges and universities have soared, causing student loan debt to reach an unprecedented $1.6 trillion. Nationally, about 70 percent of students have to take out loans to pay for college. And after graduation, the average borrower owes more than $37,000.

It is possible, though, to earn a degree and avoid graduating swamped in debt. Those who are smart, hardworking or lucky enough to enroll in one of these 13 institutions' free-tuition programs can take a deep breath, knowing they'll graduate debt-free.

News & Content Manager
Jackson Schroeder is a graduate of Ohio University with a B.A. in Journalism from the E.W. Scripps School. He is originally from Savannah, Georgia. Jackson has covered a wide range of topics, including sustainability, technology, sports, culture, travel, and music. He plays bass and guitar, and enjoys playing and listening to live music in his free time.