Students at Appalachian State University can now enjoy sustainably-produced and locally-grown meat, eggs, produce, and herbs without having to leave campus, thanks to a new farm-to-table initiative.
The initiative is a partnership between Appalachian State's Goodnight Family Department of Sustainable Development and Food Services, which was spearheaded by Interim Farm Manager Todd Rudicill and Food Services Director Pam Cline.
The farm-fresh food is produced at the university's Teaching and Research Farm and brought to campus dining halls and markets. The farm began weekly deliveries of meat and eggs in January.
Rudicill currently plans to ship 400 pounds of sausage, hundreds of eggs, and a variety of produce and herbs each semester. Food Services intends to put the produce and meat to use in the dining halls, while the eggs will be sold in on-campus markets.
While not Certified Organic, the farm employs organic practices.
"We strongly believe in the broader picture and true spirit of organic production," Rudicill told The University Network (TUN). "This means we take our role as 'Stewards' of the land seriously. We continually work to care for and improve the soil. We do not use synthetic chemical fertilizers or pesticides."
The farm also uses a variety of sustainable techniques to reduce "off-farm" inputs, create a more balanced farm ecosystem, and reduce the farm's carbon footprint. These include intercropping, permaculture design, crop rotation, and sustainable livestock husbandry, among other practices.
Vegetable waste from the dining halls will also be taken back to the farm and composted in an effort to reduce campus waste.
The Teaching and Research Farm is one of only a few university-affiliated farms in the U.S., and provides an invaluable resource to students and faculty at Appalachian State as well as the local community.
"As a true family farm, it's a living place to see best practices in action and offers students the opportunity to apply what they are learning in the classroom," Rudicill told TUN.
In addition to providing farm-fresh food for Appalachian State students, the farm also serves as a resource for the surrounding community. The farm offers Community Supported Agriculture (CSA) for locals and donates excess food harvested to local organizations that support community members in need.
Appalachian State's Food Services is similarly committed to establishing a beneficial relationship with the surrounding community by purchasing its food from local farmers. In the 2016-2017 academic year, 21.27 percent of food bought by Food Services was locally sourced.
These kinds of bonds are mutually beneficial for the university and the local community.
"We want to share the bounty across campus by not only using the farm products in our kitchens, but allowing the Appalachian Community to bring it into their own kitchens as well," Cline said in a statement.
As the partnership between the Teaching and Research Farm and Food Services develops, Rudicill and Cline hope to place additional greenhouses on the farm dedicated to growing items for Food Services.
"We can plant high-use produce like lettuce, kale, basil and cilantro just for our dining halls," Rudicill said in a statement. "Sustainable development students would grow, harvest and package up the produce for Food Services."
The collaboration between the two departments is key to the success of the university's farm-to-table ethos.
"This collaboration highlights the hard work that both areas of campus do to fulfill the university's sustainability mission," Cline said in a statement. "We are invested in this partnership and want to procure as much product as possible from the farm."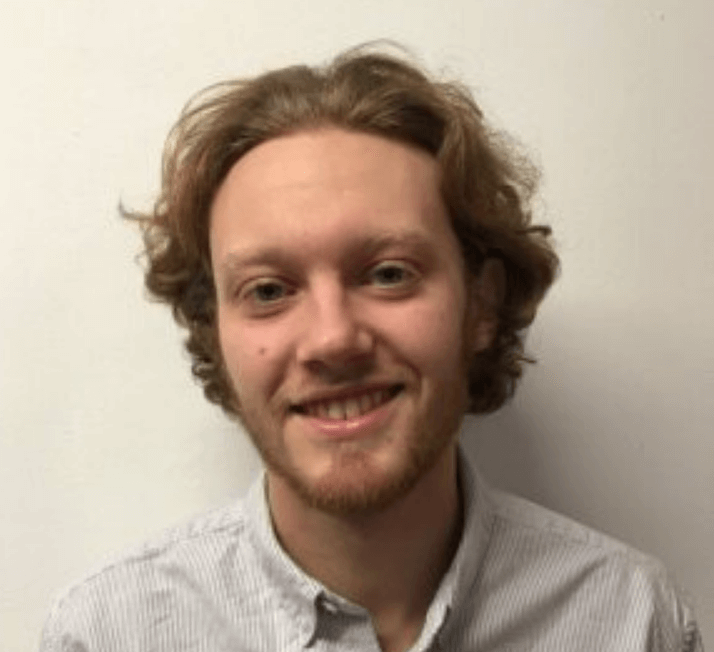 Sam Benezra is a graduate of Ohio University with a B.A. in History from the Honors Tutorial College. He is a native of Brooklyn, New York. Sam enjoys writing on a variety of subjects, including science, music, politics, film. In his spare time, he enjoys traveling, playing guitar, and writing songs.