The Federation of American Consumers and Travelers (FACT), a non-profit consumer organization, is offering scholarships for 2020. 

The scholarships will be offered in four distinct application periods: January 1 to March 31, April 1 to June 30, July 1 to September 30, and October 1 to December 31. Over the course of the year, FACT will offer a total of $75,000 in scholarships to approved applicants.

To qualify for the scholarships, applicants must be members of the organization or the immediate family of a member. FACT membership costs a modest $4 per month, or $48 per year.

FACT members gain access to unique and substantial benefits in terms of coverage, opportunities and savings. FACT members can feel secure knowing that their benefits include: up to $25,000 in medical evacuation coverage; up to $15,000 in the event they are hospitalized because of an accident; $20,000 in Accidental Death and Dismemberment insurance; and up to $200 in ground ambulance reimbursement. FACT also confers substantial savings to its members by way of dental discounts, discount hearing aids, vision care discounts, prescription discounts, hotel discounts, car rental discounts, special savings on personal insurance with MetLife Auto & Home, shopping discounts for 40 national brands, groceries and personal care, discounted insurance for pets through a special arrangement with Nationwide, and even aid in the event of disasters and health plans to cover FACT members or their family in times of need when experiencing a transition or change, among other things. FACT members also save on recreational activities, such as amusement park entry fees and movie tickets. In addition, FACT members can apply for community grants and classroom grants, ranging from $100 to $2,500, which are reviewed by an independent Review Committee. Grants are awarded quarterly.

And of course, membership gives access to FACT's scholarship program.

FACT is committed to central principles of honesty, courtesy, consideration, respect, accuracy of information, and efficiency. The organization does not take a profit, its directors serve without compensation, and it is not controlled or associated with any religious organization, political party, or special interest group. In short, it is there to provide its members with unique, significant benefits.

Following these principles, FACT's scholarship program, which has been active for 20 years, has awarded over $1 million to members and their families, with the goal of expanding access to higher education. The scholarships are not only open to students at accredited public or private colleges or universities, but also students at trade or technical schools and, for the first time, graduate students.
To apply for the scholarship, click here.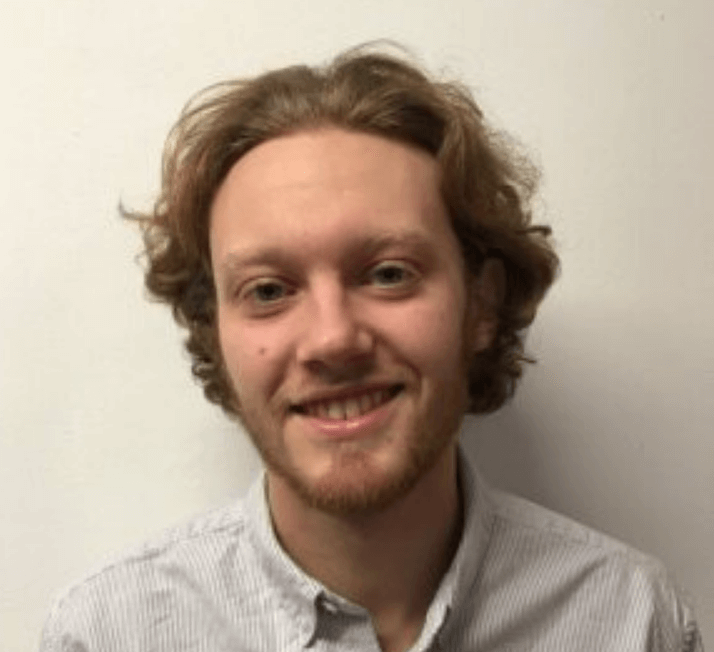 Sam Benezra is a graduate of Ohio University with a B.A. in History from the Honors Tutorial College. He is a native of Brooklyn, New York. Sam enjoys writing on a variety of subjects, including science, music, politics, film. In his spare time, he enjoys traveling, playing guitar, and writing songs.