On Feb 8, San Francisco Mayor Ed Lee announced that the city will become the first in the country to offer all of its residents tuition free community college as early as the fall 2017 semester.  At a cost of $5.4 million to the city, this deal has the potential to cover up to 3,750 full-time students at the City College of San Francisco.
Free tuition will be available to anyone, despite income, as long as they've been a resident of San Francisco or California for at least one full year. The program is different from other free community college programs across the country because it isn't just for recent high school graduates and does not require a full-time student status.
The Free City College Program, which was spearheaded by Supervisor Jane Kim, covers the $46 per-credit cost for all students. Students will be responsible of paying all other school fees, the price of textbooks and other expenses.
City College will offer waivers to low-income students who will need help covering any remaining costs, despite receiving other state-funded assistance. Those enrolled as full-time students will be eligible to receive a waiver of $250 a semester if they make less than $17,000 a year. Part-time students, who also fit the criteria, can receive a $100 waiver per semester.
The budget will be divided with $2.1 million going towards paying off tuition and $3.3 million to cover the waivers. The school will also receive a $500,000 stipend to help with the implementation of the program. The budget is expected to be revised after two years. The funding of the program was made possible due to a real estate transfer tax approved by voters in last November's election.
The real estate tax applies to properties in the city that are worth more than $5 million dollars. The tax is expected to bring in $44 million annually to the city's fund, and will also be used towards helping affordable housing and senior support services.
City College of San Francisco hopes for an enrollment increase, which had gone down significantly after the school lost its accreditation due to governing and fiscal planning problems. The college accreditation was renewed for another seven years in January. The program will cover all current students and allow a 20% increase in enrollment, according to The San Francisco Examiner.
As many other parts of the U.S. continue talk of providing affordable higher education to their residents, San Francisco's plan can be one of many to inspire similar programs. The city's execution and results of the program are still left to be reviewed. If successful, this program has the potential to serve as a model for other U.S. cities to emulate and create affordable higher education opportunities.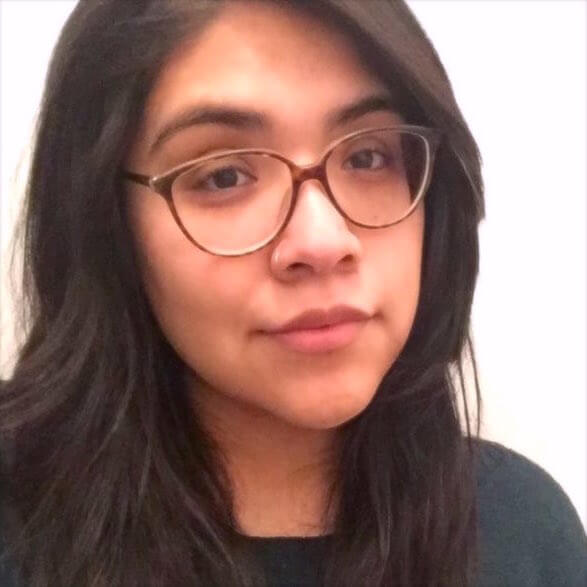 Adilene is a recent college graduate and aspiring journalist. Adilene is a news junkie who loves writing, listening to music and orcas.