Nashville may be known for country, but the Music City has so much to offer across all genres. For years, it was difficult for rock bands and rap artists to gain any traction in the city's world-famous music scene, but that has begun to change thanks to an influx of talent from other parts of the country headlined by Jack White and the Black Keys. The result: the growth of strong indie and hip hop scenes featuring both native Nashville artists and transplants.
Here are 8 Nashville bands to keep an eye on:
1. Rashad Tha Poet
An actor, singer, husband, father, teacher, spoken word artist and prolific rapper, Rashad Tha Poet brings a lot to the table as an artist. His music is lyrical and intellectual, premised on thought-provoking wordplay. His beats are largely based in jazz for a sound that is something of a throwback to the classic backpack rappers of the '90s.
2. Blank Range
Blank Range toe the line between Southern rock, country and the Southern-flavored power pop of Big Star. Their sound manages to bring to mind '70s classic rock groups like the Allman Brothers without sounding derivative.
3. Daddy Issues
This all-girl punk trio are an immediate throwback to the '90s, when the Riot Grrrl punk movement was in full swing. Daddy Issues' heavy, bass-driven sound and generally simple songwriting recalls the Breeders, in no small part due to the similarity between the ghostly singing voices of singer/guitarist Jenna Moynihan and the great Kim Deal.
4. Mike Floss
A rising star in Nashville waiting for his national breakout, Mike Floss has steadily developed a reputation among the unheralded but quietly excellent Nashville hip hop scene. The son of jazz trumpeter Rod McGaha, Mike Floss' sound is elevated by a musicality that is no doubt informed by his upbringing.
5. Ron Gallo
A Philadelphia native who has found himself in Nashville, Ron Gallo was a member of Philly band Toy Soldiers before embarking on a solo career in 2014. His noisy brand of art-punk is distinctive with a familiar air, recalling bands like DEVO, the original art-punk weirdos.
6. Joshua Hedley
By and large, country music has changed since the 1960s, but according to Joshua Hedley, it need not. Hedley describes his sound not as a throwback, but as classic. And classic it is. Hedley's music instantly recalls the Golden Age of country, the era when Hank Williams, Johnny Cash and George Jones reigned supreme.
7. Tim Gent
Another gifted MC that sounds like he should be on his way to stardom, Tim Gent's voice, lyrical style, choppy flow and ethereal, jazzy beats all bring to mind early Kendrick Lamar. At only 25, he's already making a name for himself around the country through buzz on platforms like Spotify and Soundcloud.
8. Bermuda Triangle
A new group featuring Alabama Shakes frontwoman Brittany Howard, Bermuda Triangle's soulful brand of folk is premised around beautiful vocal harmonies between the group's three members.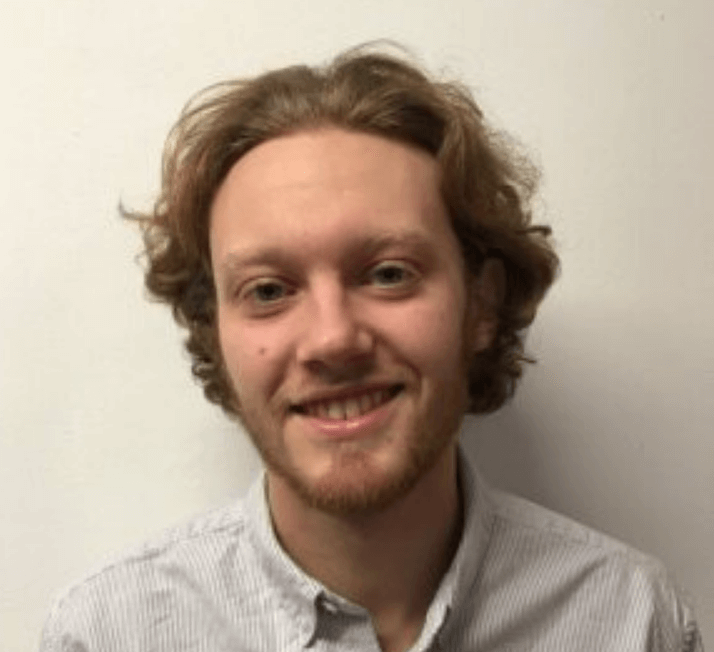 Sam Benezra is a graduate of Ohio University with a B.A. in History from the Honors Tutorial College. He is a native of Brooklyn, New York. Sam enjoys writing on a variety of subjects, including science, music, politics, film. In his spare time, he enjoys traveling, playing guitar, and writing songs.