The birthplace of jazz and the home of some of the world's most unique musical traditions, New Orleans is truly one of the United States' musical and cultural centers. The city that gave rise to Louis Armstrong also gave rise to some of the most iconic names in funk and R&B — the Meters, Irma Thomas, and Fats Domino, among others. The truly unique traditions of the bayou and the influence of the Cajun and Creole peoples continue to imbue New Orleans with a musical culture unlike anywhere else.

Here are 7 New Orleans bands for college music fans to keep an eye on
1. Christian Scott aTunde Adjuah
Trumpeter and composer Christian Scott aTunde Adjuah has already reached the top of the contemporary jazz world, but he remains relatively unknown to mainstream audiences. It's a shame, because he is making some of the most-forward thinking music out there. He calls his music "stretch music" for the way it actively resists the boundaries of genre, incorporating aspects of jazz, Latin music, funk, rock, hip hop, and other styles from around the world. He's like a modern Miles Davis on the trumpet as well, capable of playing with the gentle subtlety you'll find on "Kind of Blue" as well as the outright aggression of "A Tribute to Jack Johnson."

2. Tank and the Bangas

Led by Tarriona "Tank" Ball on vocals, Tank and the Bangas are quickly becoming one of the biggest bands to come out of NOLA in recent years. They have a bouncy and familiar neo-soul sound with classic R&B instrumentation and a little bit of rap mixed in. What really takes them to the next level is Ball's presence and power as a singer and frontwoman. When she kicks it into high gear, there are truly few that can match her.

3. Sweet Crude

Like true Louisianaians, Sweet Crude's music embraces New Orleans' unique cultural heritage. An innovative indie band that is re-envisioning Cajun music through a contemporary lens, their music strives to preserve the culture of French Louisiana by introducing it to younger audiences. They even sing in French!

4. Caddywhompus

Caddywhompus' music is all over the place. It's poppy, but not pop; punky, but not punk. The group consists only of a guitarist and a drummer, but their sound is loud and in your face. Ultimately, it's a unique kind of experimental pop-rock that utilizes unique chords, melodies, and time changes to great effect.

5. U.S. Nero

U.S. Nero describe their music as "post apocalyptic surf for the inner misanthrope." I don't hear much surf, but the phrase does capture the essence of this strange and boldly creative band. Their music sounds almost schizophrenic, shifting between moods at the flip of a switch. They bring together indie and the avant-garde, like a fusion between Pavement and The Pop Group.

6. Sun Hotel

Sun Hotel make a melancholy brand of indie folk in the vein of Neutral Milk Hotel. Whether soaked in reverb and fuzz or stripped down with acoustic guitars, their music is beautiful and deeply emotional. Their incredible four-part harmonies are what give their sound a unique twist and elevate them beyond the fray.

7. Gold and The Rush

Gold and the Rush's music is based in the musical traditions of the South — country and a little bit of blues. Their nouveau-Americana sound is highlighted by singer Jake McGregor's warbling voice and a healthy respect for the pickin' tradition, showcased best on tracks like "Crazy Love" and "Aimless Night Blues" off of their "Burn EP" album.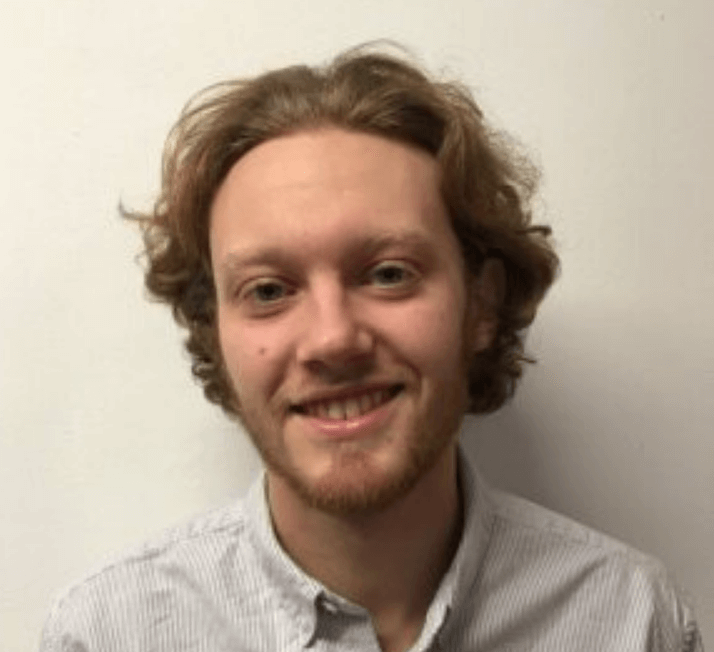 Sam Benezra is a graduate of Ohio University with a B.A. in History from the Honors Tutorial College. He is a native of Brooklyn, New York. Sam enjoys writing on a variety of subjects, including science, music, politics, film. In his spare time, he enjoys traveling, playing guitar, and writing songs.