---
The Friends of the California State Fair Scholarship Program includes 12 categories of scholarships each year, awarded to students of diverse academic backgrounds who are studying in California. Eligibility requirements vary by scholarship. Several scholarships are available for students studying agriculture and agribusiness, but scholarships for other majors are also available, including business, hospitality, art, and education.

Scholarship Amount: $1,000-$2,500

Eligible Grade Levels: High School Senior, College Freshman, College Sophomore, College Junior, College Senior, Graduate Student

Eligible Majors: Agribusiness, Agriculture, Art, Automotive, Business, Culinary Science, Education, Fine Arts, Hotel & Restaurant Management, International Business, Music, Theater & Performance Studies, Viticulture & Enology, Vocational Studies

Residency Requirement: California

Minimum GPA: Varies based on the scholarship category

Deadline: March 1, 2022
Please note that scholarship deadlines often change, so make sure to check the scholarship sponsor's website for up-to-date deadlines.

Tired of Searching for scholarships?
Let us do the work for you! Join your school community to see scholarships, Internships, events, and more!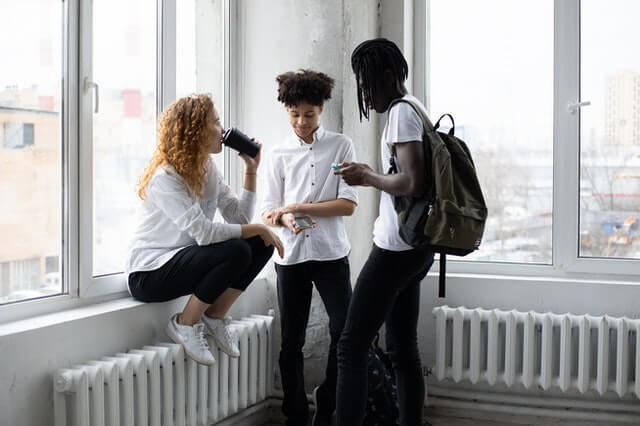 ---