---
The Davidson Institute for Talent Development, a nonprofit organization designed to nurture and support gifted young students, offers the Davidson Fellows Scholarship to high-achieving students ages 18 or under who have completed a significant piece of work in one of the following application categories: Science, Technology, Engineering, Mathematics, Literature, Music, Philosophy, and Outside the Box. Scholarships of $50,000, $25,000 and $10,000 are awarded.

Scholarship Amount: $50,000, $25,000, $10,000

Eligible Grade Levels: There is no required grade level for this scholarship.

Eligible Majors: Engineering, Literature, Mathematics, Music, Outside the Box, Philosophy, Science, Technology

Residency Requirement: There is no state residency requirement for this scholarship.

Minimum GPA: There is no minimum GPA requirement for this scholarship.

Deadline: February 9, 2022
Please note that scholarship deadlines often change, so make sure to check the scholarship sponsor's website for up-to-date deadlines.

Tired of Searching for scholarships?
Let us do the work for you! Join your school community to see scholarships, Internships, events, and more!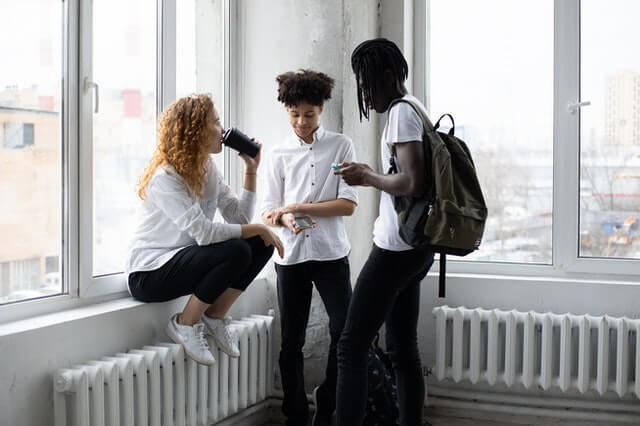 ---