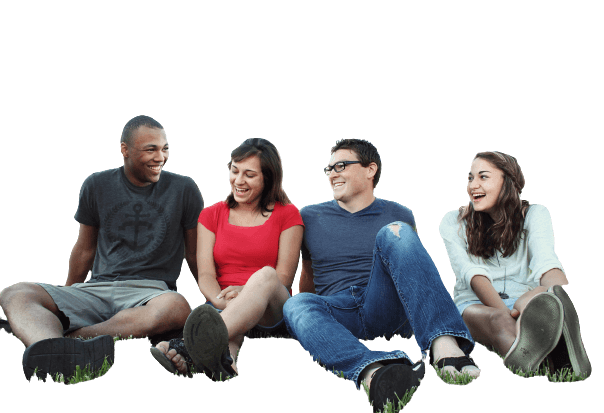 About TUN
TUN helps students achieve!
TUN's content helps students successfully navigate their college careers, providing help and advice on a wide range of topics.
TUN's news platform reports on positive developments taking place at universities around the world in the areas of sustainability, technology, and other accomplishments designed to make the world a better place.
TUN helps students find scholarships to pay for their higher education journey. TUN also helps companies create, manage, and promote paths for students through scholarships.
TUN's Textbook Save Engine​ helps students find the cheapest prices on their textbooks by instantly searching the inventories of thousands of booksellers.
TUN's Student Discount program is the largest ever created and helps college students save with big brands online and at local businesses on food, entertainment, beauty, fitness, and much more.
Lastly, TUN Jobs helps students find internships, part-time jobs, and brand ambassador opportunities.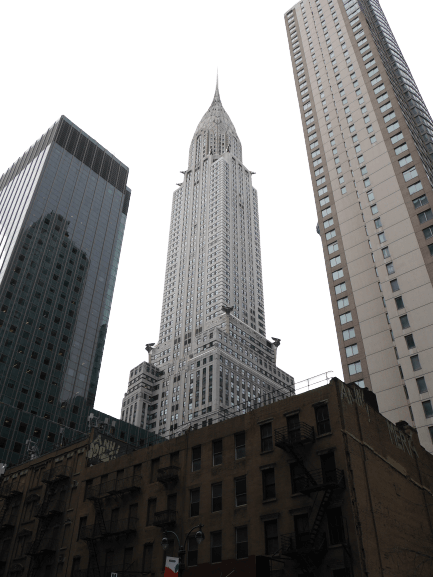 Made in New York
TUN, Inc.
99 Wall Street, 2508
New York, NY 10005
(212) 564-5652
(917) 397-2650 
Want to start a Scholarship?