I turned on the TV the other day and those dreaded back-to-school commercials are on… Could it be that time of the year already? Yes it is folks! It's an exciting time, preparing for the year ahead. Little do you know, you have tons of exciting things waiting for you this upcoming year. Of course, what you have on your mind at the moment are school supplies, getting the right stuff for your dorm, and picking out a killer fall wardrobe, but while these are all important, I also want you to remember the true meaning of going back to school and the reasons why you should be beyond excited to go back…
Your Friends
There is nothing like that first moment when you see your college friends after a long summer. I'm sure you have seen a few of them sprinkled here and there throughout the summer, but now the squad is finally back together… back to the place you call home. You guys are going to have so much to catch up on you're not even going to know where to start. The beauty of this is no matter how much time has passed, you guys will be able to pick up right where you left off.
Summer is Over
This is the harsh reality my friends, it is back to the grind. You can get it all out of your system the first weekend back at school before classes start, but once you step into that classroom, it's go time. You've had your summer fun, but now it's time to get back to where it matters the most. Don't lose sight as to why you came to college in the first place: an education. Make this your priority. I promise you – when you put in your best effort, you are going to be extremely happy with your results.
Stay Healthy
The summer was a great time to catch up on the sleep you lost during the school year and a great opportunity to finally get rid of that cold that seemed to be lingering with you for 9 months. Coming back to school doesn't mean that you lose sight of your health conscious routine. Make it a point to eat healthy during the week so you can have your cheat day on the weekends. Go to the gym a few days a week – it will make you feel good about yourself. And take your vitamins, kids! You know, the ones moms tell you to take but you never do. Remember: moms knows best.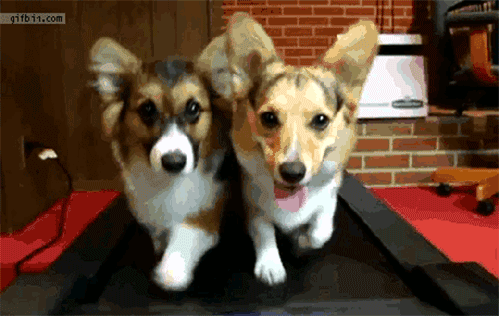 Your Favorite Food
Every college town is known for certain restaurants or a specialty food, and you've been deprived of yours for an entire summer! Get excited because the time is coming where you can eat your favorite foods once again. Personally, I already have my first meal planned for when I get back on campus at the end of August!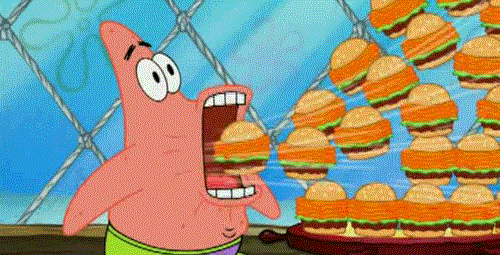 Your Beautiful Campus 
Getting back on campus after a long summer will allow you to really appreciate its beauty. Just stand there for a few seconds on your walk to class on the first day and admire what you haven't seen since May. While you are at school, seeing something every day makes you take it for granted, but coming back after a few months will really make you appreciate it.
Time
Since you are a pro at the whole college thing now, you are well aware of how fast each year goes by. Think about it, here you are, about to start another new year. Time flies, and there is no way humanly possible to stop it. Take in every moment possible and enjoy every first weekend that you have back at school because you only have very few of them.
Victoria is a student at The University of Delaware studying Marketing and International Business. She likes to consider herself an avocado connoisseur and will eat them on anything.