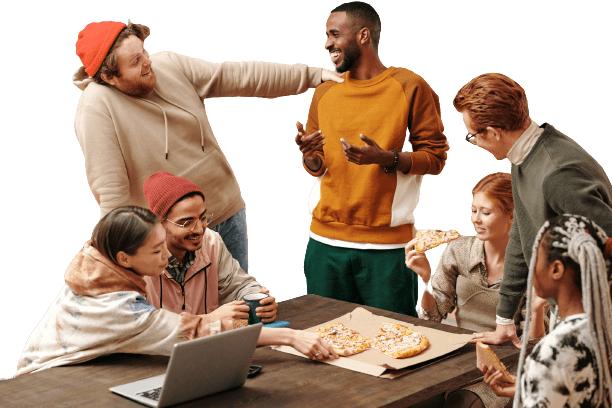 High School Student Resources
Helpful Content for each step of the education journey
Scholarships For High School Students
Amount: $1,500-$5,000. About: The Women Marines Association annually awards a range of scholarships to eligible students. Applicants […]

Amount: $2,000-$3,000. About: The Norma Ross Walter Scholarship is an annual prize awarded to female graduates of […]

Amount: $5,000. About: Watson-Brown Foundation Scholarships are annual awards meant to provide need-based and merit-based aid to […]

Amount: Full tuition and housing. About: Offered by the Western Golf Association Evans Scholars Foundation, the Evans […]

Amount: Up to $22,500. About: The Washington State Opportunity Scholarship is a program intended to prepare students […]

Amount: Up to $1,500 each quarter. About: The Washington State Opportunity Scholarship is a program intended to […]

Amount: $1,000-$5,000. About: The Vermont John H. Chafee Education and Training Scholarship is offered to recent high […]

Amount: $10,000. About: The law firm Vinson & Elkins annually awards scholarships to minority students from Texas […]
TUN Guide
Navigating College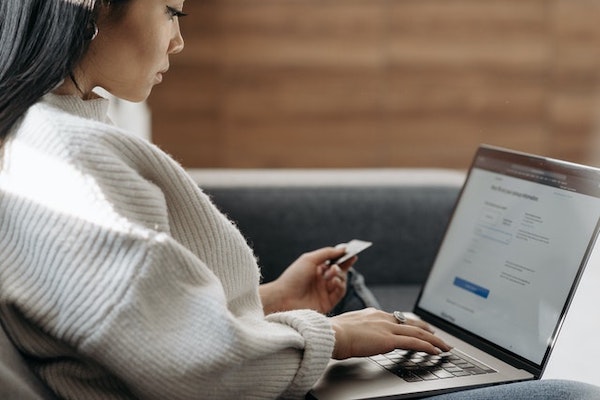 Paying for college
Learn how to fill out the FAFSA form, where to find scholarships, financial aid appeals, and more.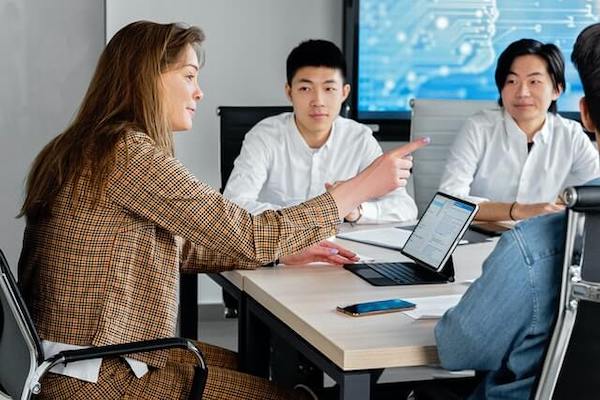 Career
From writing your resume to what to wear at that big job interview, let us help you with our career insight!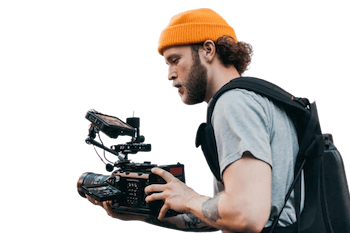 Don't feel like reading?
Watch TUN TV and gain useful advice on navigating higher education, career, and life!
TUN Guide
Preparing for College & Life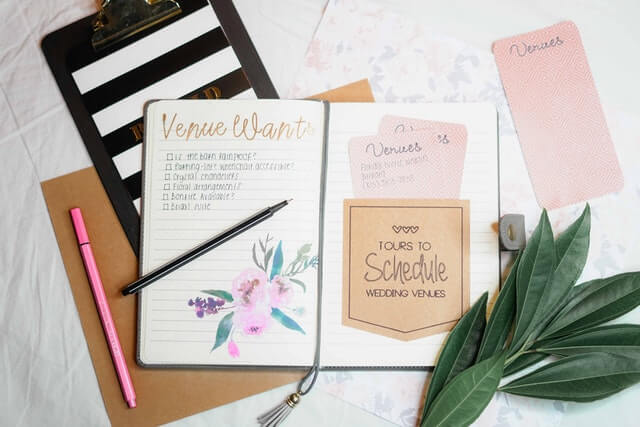 College Prep Checklists
Let us help you prepare for college with tools, articles, and checklists to get you through the process!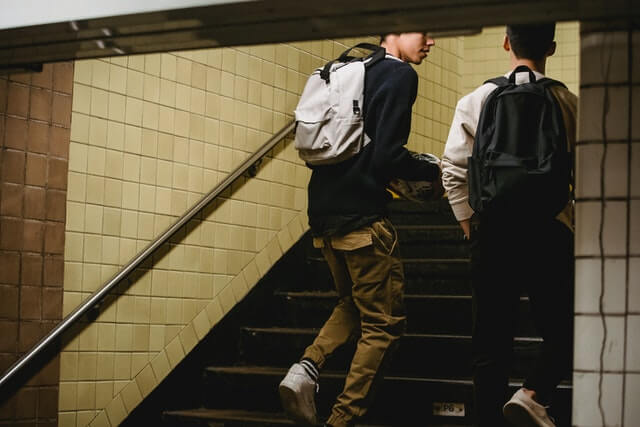 College Admissions
Applying for college is a monumental moment in every student's life. Here's some useful insight to make the process easier.