---
About the Young American Creative Patriotic Art Contest
The VFW Auxiliary's Young American Creative Patriotic Art Contest is an annual competition meant to recognize high school artists and encourage patriotism in youth. Applicants must be enrolled in grades 9-12, be U.S. citizens or U.S. nationals, and be under the age of 20. Applicants do not have to be related to a VFW or VFW Auxiliary member to participate, but they must attend school in the same state as the sponsoring VFW Auxiliary.

Scholarship Amount: Up to $33,000

Eligible Grade Levels: High School Freshman, HIgh School Sophomore, High School Junior, High School Senior

Eligible Majors: There is no major requirement for this scholarship.

Residency Requirement: There is no state residency requirement for this scholarship.

Minimum GPA: There is no minimum GPA requirement for this scholarship.

Deadline: March 31, 2022
Please note that scholarship deadlines often change, so make sure to check the scholarship sponsor's website for up-to-date deadlines.

Tired of Searching for scholarships?
Let us do the work for you! Join your school community to see scholarships, Internships, events, and more!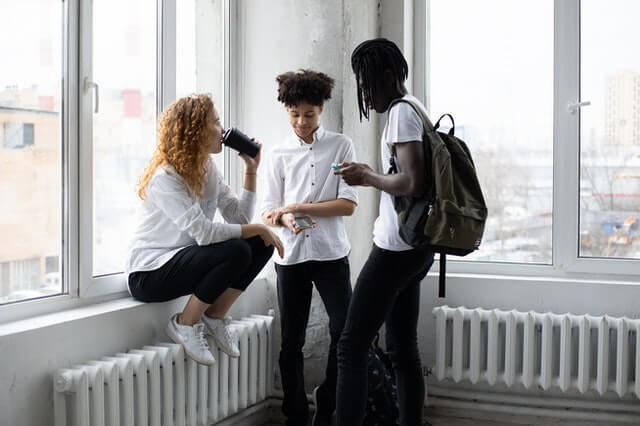 ---