---
The Stephanie Carroll Memorial Scholarship is offered by the National Society of Directors of Nursing Administration. Offered in memory of a long-time NADONA employee, this scholarship is awarded annually to a student in an accredited nursing program who will practice in long-term care or geriatrics after graduation. Nursing students in an undergraduate or graduate program are eligible to apply.

Scholarship Amount: Varies

Eligible Grade Levels: Nursing Student (Undergraduate or Graduate)

Eligible Majors: Nursing

Residency Requirement: There is no state residency requirement for this scholarship.

Minimum GPA: There is no minimum GPA requirement for this scholarship.

Deadline: April 1, 2022
Please note that scholarship deadlines often change, so make sure to check the scholarship sponsor's website for up-to-date deadlines.

Tired of Searching for scholarships?
Let us do the work for you! Join your school community to see scholarships, Internships, events, and more!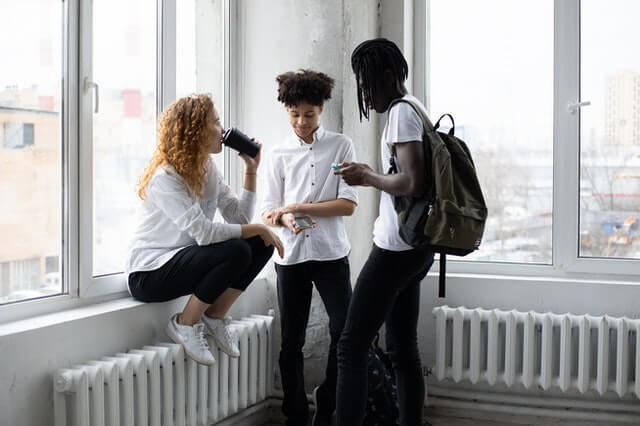 ---