---
About the RTDNF Pete Wilson Scholarship
The RTDNF Pete Wilson Scholarship is an annual prize awarded to a college student from the San Francisco Bay Area studying journalism. Applicants must be full-time undergraduate or graduate students from the San Francisco Bay Area who are studying journalism and are in good academic standing by the time the scholarship is awarded in September 2022. In addition to receiving scholarship money, winners will receive an invitation to the RTDNA conference. Students are only allowed to apply to one RTDNF scholarship, and past winners are not eligible.

Scholarship Amount: $2,000

Eligible Grade Levels: College Freshman, College Sophomore, College Junior, College Senior, Graduate Student

Eligible Majors: Journalism

Residency Requirement: California

Minimum GPA: There is no minimum GPA requirement for this scholarship.

Deadline: January 12, 2022
Please note that scholarship deadlines often change, so make sure to check the scholarship sponsor's website for up-to-date deadlines.

Tired of Searching for scholarships?
Let us do the work for you! Join your school community to see scholarships, Internships, events, and more!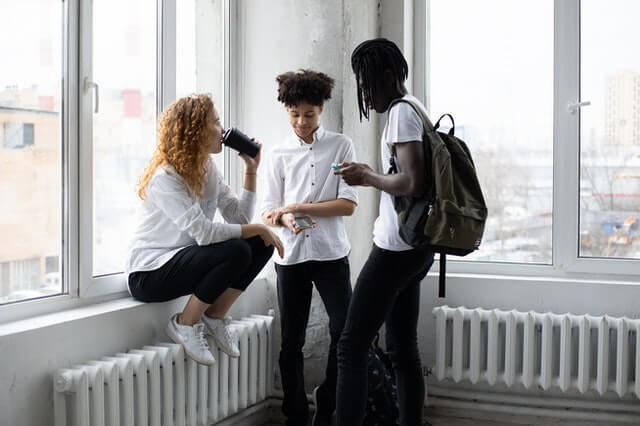 ---