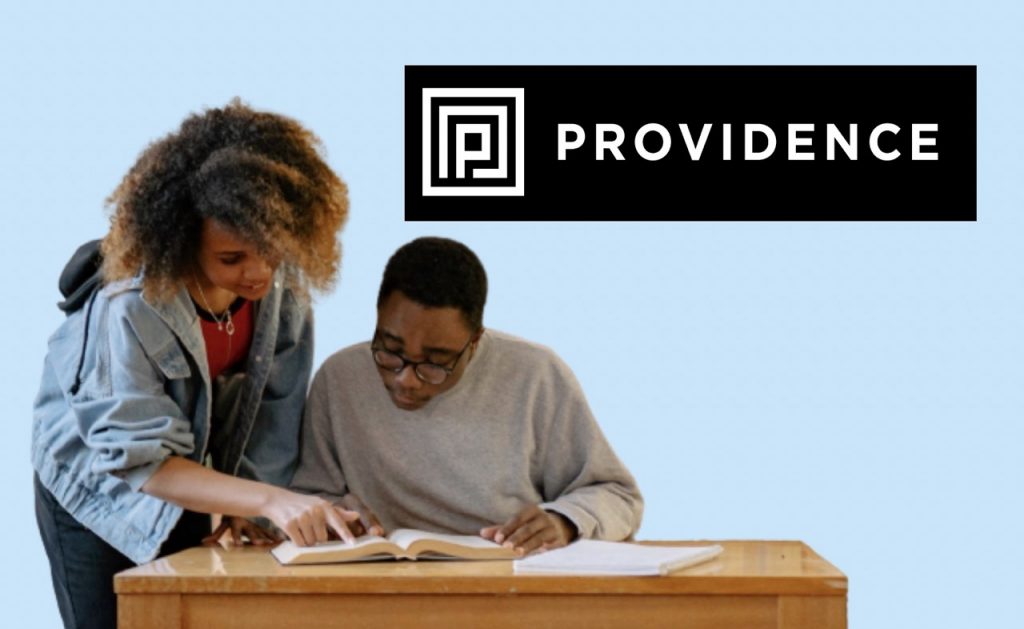 Providence Real Estate Diversity Scholarship
Providence Real Estate has over 37 years of history as an owner, operator, manager, and asset manager of multifamily residential communities throughout the United States.
Providence's goal is to provide an "extraordinary standard of excellence" in everything it does, and it prides itself on having maintained a standard of exceeding expectations by bringing together a team of professionals who share the same values. Five core values — integrity, the pursuit of excellence, accountability, collaboration, and serving others — drive every aspect of its operations and serve as the foundation of Providence's culture of inclusion, diversity, equality, and accessibility.
Providence believes that higher education is a critical element in achieving success in the real estate industry. While no one factor can alone propel a person into the professional real estate ranks, education can provide crucial tools for overcoming adversity to achieve professional goals. We all have a part to play to ensure that every hardworking American has an opportunity to pursue success, and Providence believes that the Providence Real Estate Diversity Scholarship can play a part in more fully extending our collective American dream thus making the world a better place.
The Providence Real Estate Diversity Scholarship supports Black, Latinx, Asian American, Native American, and Pacific Islander American students who are interested in a real estate career.
Scholarship Amount: $5,000
Eligible Recipients:*
Must identify as Black, Latinx, Asian American, Native American, or Pacific Islander American
Must reside in the United States
Must be at least 17 years old
Must be a high school senior, undergraduate, or graduate student in accredited U.S. colleges and universities
Must plan to enroll or be enrolled full-time in an accredited college or university in the United States for the 2024-25 academic year
Must be interested in exploring a career in real estate
*Employees of Providence Real Estate and their affiliates and/or dependents of such employees are not eligible for this scholarship. Residents of Providence Real Estate communities may apply for this scholarship.
Scholarship Prompt: Students will be required to submit an essay of 500 words or more on why they are interested in a real estate career.
Scholarship Deadline: December 31, 2023