---
The GE-NMF Primary Care Leadership Program provides future healthcare workers with a chance to step into U.S. community health centers, where they engage with mentors in leadership training and team-based activities. Applicants must have proof of U.S. citizenship or a DACA approval letter, be currently enrolled in an accredited U.S. medical school or graduate-level nursing or physician assistant program, be a minority student or a socioeconomically disadvantaged student, show leadership traits, and be committed to working in medically underserved communities. Winners receive a $5,000 stipend to cover travel, living, and lodging expenses.

Scholarship Amount: $5,000

Eligible Grade Levels: Graduate Student

Eligible Majors: Medicine, Nursing, Physician Assistant Program

Residency Requirement: There is no state residency requirement for this scholarship.

Minimum GPA: There is no minimum GPA requirement for this scholarship.

Deadline: February 6, 2022 at 11:59 pm ET
Please note that scholarship deadlines often change, so make sure to check the scholarship sponsor's website for up-to-date deadlines.

Tired of Searching for scholarships?
Let us do the work for you! Join your school community to see scholarships, Internships, events, and more!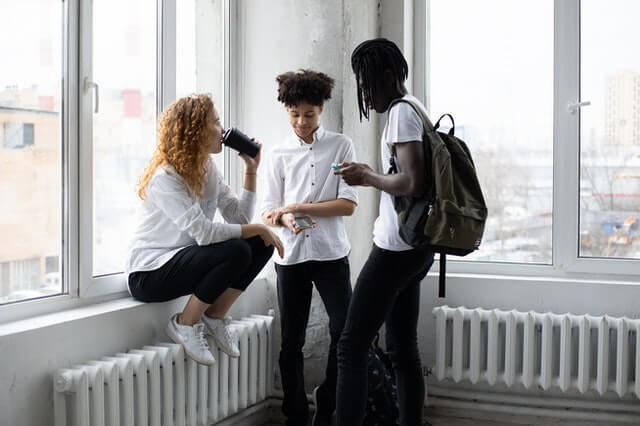 ---