---
Offered by the American Association of Medical Assistants (AAMA), the Maxine Williams Scholarship is an annual prize awarded to students pursuing degrees in medical assisting. Applicants must be enrolled in a post-secondary program accredited by the Commission on Accreditation of Allied Health Education Programs (CAAHEP) for at least one term and meet a minimum GPA requirement of 3.0.

Scholarship Amount: $1,000

Eligible Grade Levels: College Freshman, College Sophomore, College Junior, College Senior

Eligible Majors: Medical Assistant

Residency Requirement: There is no state residency requirement for this scholarship.

Minimum GPA: There is no minimum GPA requirement for this scholarship.

Deadline: February 15, 2022
Please note that scholarship deadlines often change, so make sure to check the scholarship sponsor's website for up-to-date deadlines.

Tired of Searching for scholarships?
Let us do the work for you! Join your school community to see scholarships, Internships, events, and more!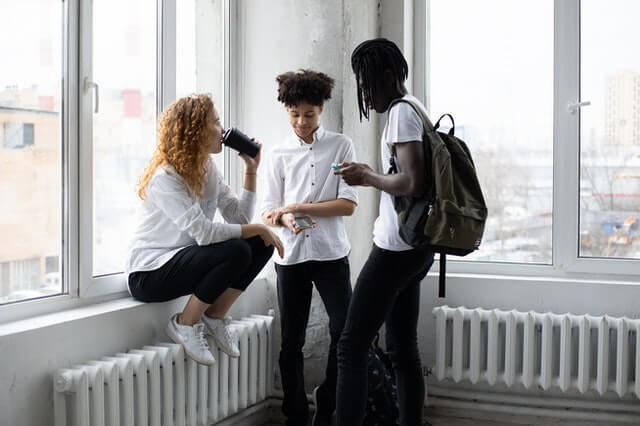 ---