---
The Jack Kent Cooke Foundation Undergraduate Transfer Scholarship is designed to help students attending two-year institutions transfer to four-year institutions. Applicants must be second-year community college students or have recently graduated, plan to enroll full-time in a baccalaureate program at an accredited college or university, meet a minimum GPA requirement of 3.5 on a 4.0 scale, demonstrate unmet financial need, and have never attended a four-year institution.

Scholarship Amount: Up to $40,000

Eligible Grade Levels: College Sophomore

Eligible Majors: There is no major requirement for this scholarship.

Residency Requirement: There is no state residency requirement for this scholarship.

Minimum GPA: 3.5

Deadline: January 10, 2022 at 11:59 p.m. in your local time zone
Please note that scholarship deadlines often change, so make sure to check the scholarship sponsor's website for up-to-date deadlines.

Tired of Searching for scholarships?
Let us do the work for you! Join your school community to see scholarships, Internships, events, and more!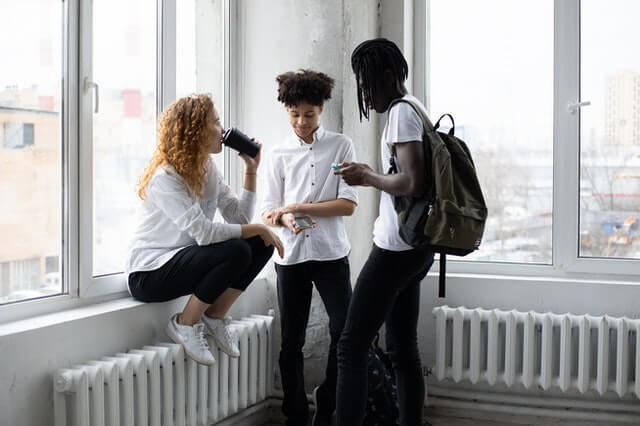 ---