---
About the American Atheists Student Activist Scholarships
American Atheists, an American atheist activist organization, offers several scholarships in the amount of $500 or $1,000 to atheist students at U.S. colleges and universities with documented histories of participating in activist causes. In order to qualify for the scholarship, students will need to submit a completed application, including a 500-1000 word essay detailing their activism work. Applicants should also include supporting documentation demonstrating activist work including photographs, letters, and testimonials from teachers, mentors, friends, or other activists.

Scholarship Amount: $500-$1,000

Eligible Grade Levels: High School Senior, Vocational Student, College Freshman, College Sophomore, College Junior, College Senior, Graduate Student, Law Student

Eligible Majors: There is no major requirement for this scholarship.

Residency Requirement: There is no state residency requirement for this scholarship.

Minimum GPA: 2.5

Deadline: May 20, 2021
Please note that scholarship deadlines often change, so make sure to check the scholarship sponsor's website for up-to-date deadlines.

Tired of Searching for scholarships?
Let us do the work for you! Join your school community to see scholarships, Internships, events, and more!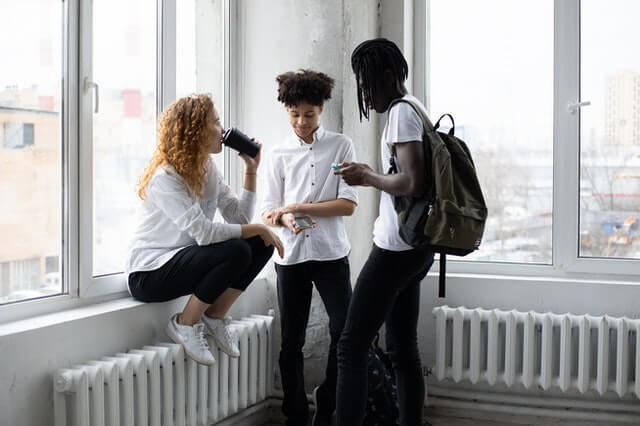 ---