---
About the ACFEF Culinary Institute of America Scholarship
The American Culinary Federation Education Foundation offers the Culinary Institute of America Scholarship. This award is granted to two high school seniors each year who have been accepted into an institution with a major in the culinary or pastry arts. Applicants should have a career goal of becoming a chef or a pastry chef.

Scholarship Amount: $2,500 (for up to 4 years)

Eligible Grade Levels: High School Senior

Eligible Majors: Culinary Arts, Pastry Arts

Residency Requirement: There is no state residency requirement for this scholarship.

Minimum GPA: 3.0

Deadline: May 1, 2022
Please note that scholarship deadlines often change, so make sure to check the scholarship sponsor's website for up-to-date deadlines.

Tired of Searching for scholarships?
Let us do the work for you! Join your school community to see scholarships, Internships, events, and more!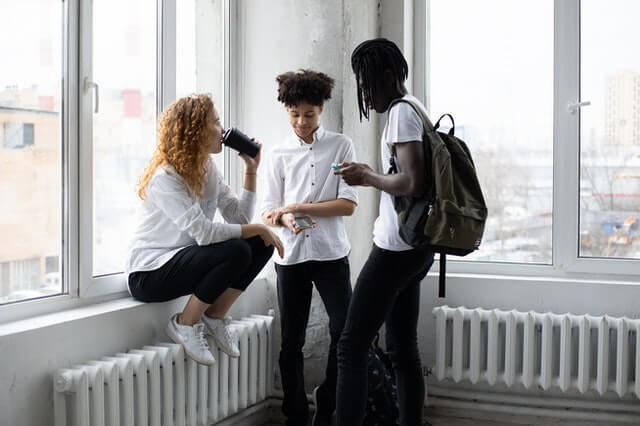 ---