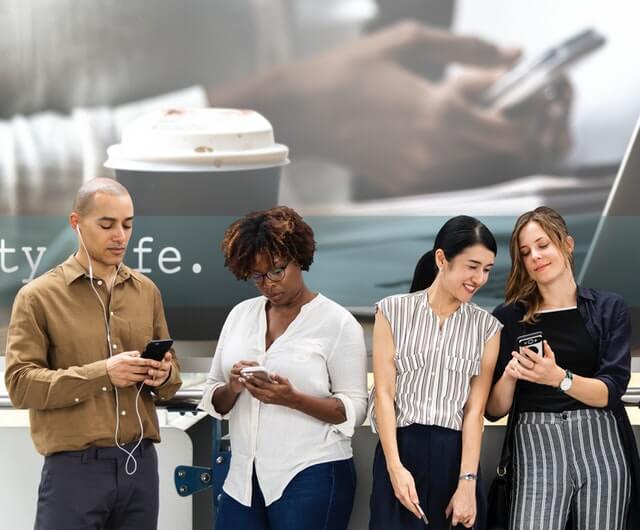 The Frankel Loughran Starr & Vallone LLP Scholarship Submission Form
---
---
Do you have any questions?
We are here to help!
If you have any questions whatsoever, please email info@tun.com, and we will get back to you right away.
---
Useful Tips – Here are some useful tips to make sure that your submission has a chance:
Make sure that you have answered the essay prompt. While it's great to repurpose essays when possible, if you are not answering the essay prompt, you are limiting your chance of success.
Make sure that you met the minimum word count requirements.
Make sure that your essay is free of spelling or grammatical errors.
---
Apply for More Scholarships!
Find more scholarships using our scholarship search engine!