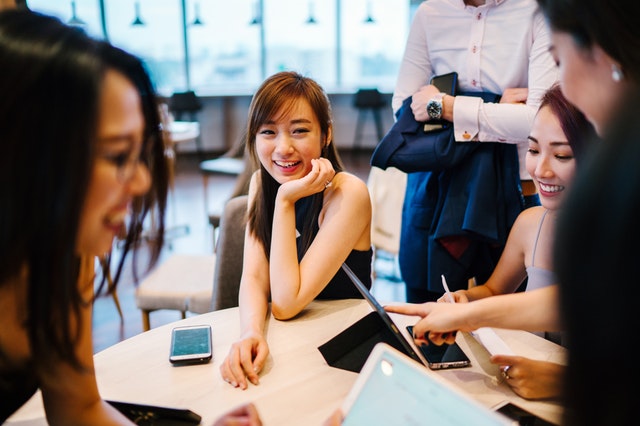 Jobs for Students
Find remote and in-person internships, brand ambassador programs, and more
The 6 Most Popular Jobs for College Students
Trending internships, summer jobs, and part-time jobs for college students.
Software Engineer
Whether it is web development or traditional software engineering, there are a lot of internships in almost every language and web stack.
Data Science Intern
Businesses of every type and size are increasingly looking for students who have data science knowledge or want to deepen their knowledge.
Pharmacy Intern
Pharmacy students are in great demand, and that demand does not seem to be waning anytime soon.
Online Tutor
From test prep to teaching piano, there's a shortage of online tutor jobs pretty much in every subject or art form.