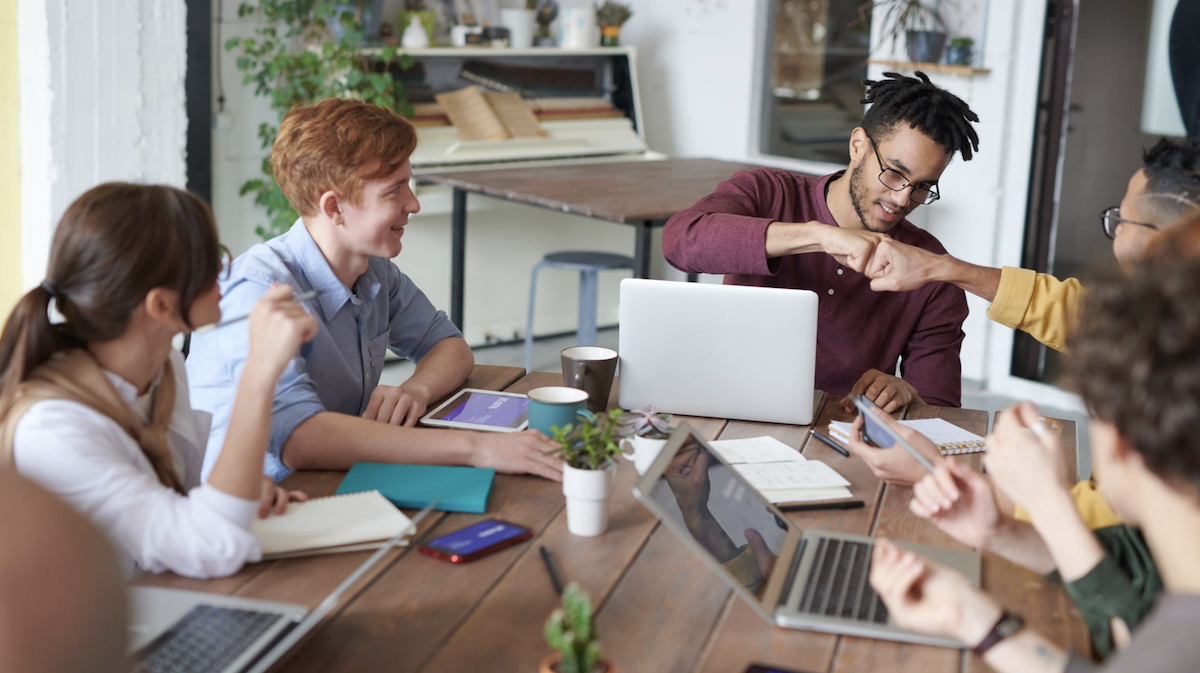 Hiring Students for your Internship program!
Find interns, volunteers, virtual employees, brand ambassadors, and more with TUN!
Internship recruitment is easy with TUN!
Post an internship for FREE and find interns who meet your needs, and are eager to help!
Remote
Whether you are searching for an intern, part-time employee, or volunteer, students are the perfect virtual employees and are well accustomed to working online.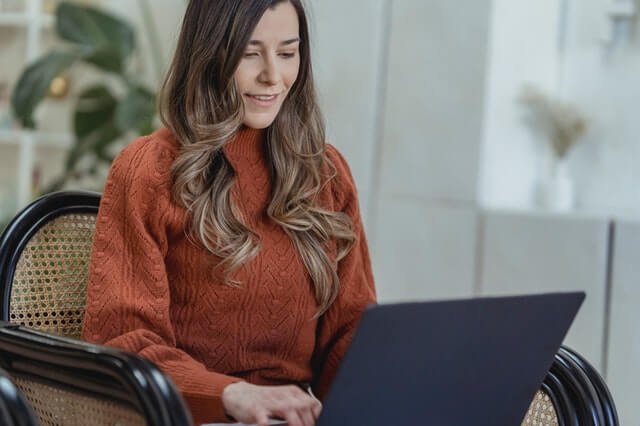 On-Campus
If you are looking to have your brand represented on campus, there is no greater way than hiring Brand Ambassadors who can advocate for you and gather real feedback.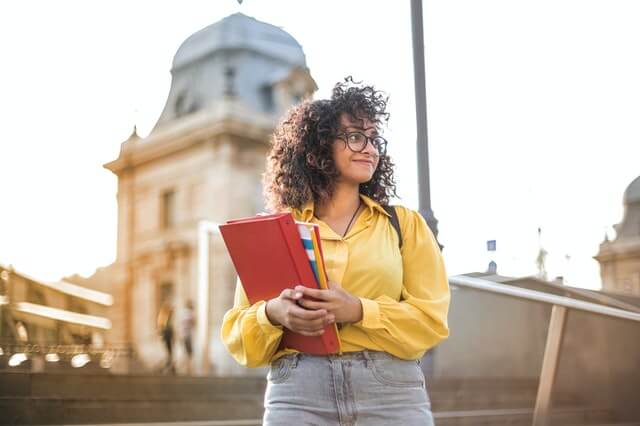 In-Person
As we head back to normalcy, students welcome the chance to work in person and contribute to your organization in a meaningful way as traditional employees.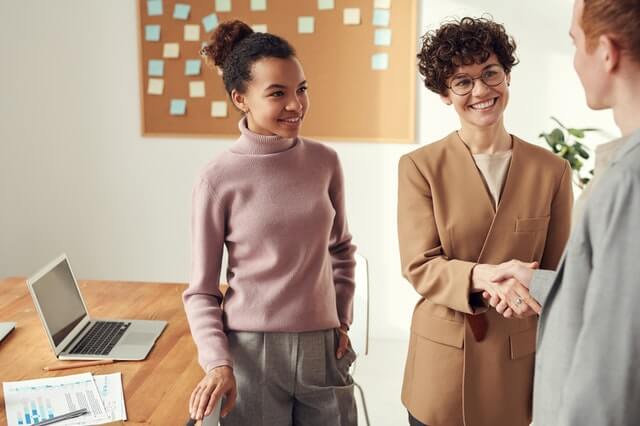 Employer Resources
Employers looking to hire interns can do it all online these days. Technology has made hiring so much simpler today, but you still need to be smart about it to find the right candidate(s). Helpful Hint: For a successful hiring campaign, you should first iron out the details of your open internship position and come […]

So you are hiring for a position and have completed the first step of creating a job posting (the right way). Now that you've received hundreds of applications, how do you sort through them all? Moreover, how do you ensure that you pick the right candidates? REVIEWING APPLICATIONS Before you start reviewing the applications, you […]

It takes talent to find the right talents for a position you want to fill. Do you have a position for which you need to hire interns? The first thing you need to do, obviously, is to sit with your team and discuss the game plan. What kind of interns are you looking for? How […]

I've written many articles aimed at my fellow millennials on the subject of recruitment, specifically within the job and internship market. If you're a current college student, though, this might be a good time to stop reading. In this article, I will be speaking to a slightly different crowd — those aiming to recruit us. […]