The ongoing COVID-19 pandemic, which began in December 2019, has affected over 500,000 people worldwide in three months, making it the largest and most consequential pandemic in recent history. All across the world, people have quarantined and sheltered in their homes to avoid spreading the disease and help "flatten the curve."

In order to keep yourself and others healthy amid the pandemic, it is important to stay informed. Coursera, an online education that hosts courses from leading universities around the world, recently announced that it is providing 100 online courses for free through May 31, including a variety of courses on the novel coronavirus, pandemics and global health.

Empower yourself with knowledge during the outbreak, so you can do your best to stay healthy and prevent others from becoming infected.

Here are the best free offerings from Coursera for students and workers looking to learn about global health and COVID-19.

This course is the ultimate resource for those who want to learn about COVID-19 and how to stay healthy during the pandemic. The brief course includes important information on the basics of the virus, the implications for the healthcare system, and practical advice for staying healthy and reducing the spread of the disease. It is recommended for everyone.

Our second course also focuses specifically on the COVID-19 outbreak. However, this course goes slightly deeper into the science behind the disease as well as its implications for the health system and economy. As of now, only three modules are available: the course is being developed in real time as the pandemic unfolds.

Epidemiology, the study of disease, is the foundation of public health. If you want to learn about how diseases are spread and controlled, how public health officials deal with pandemics, and why people are being ordered to stay inside, start here.

Taking a broader, more institutional approach to public health, this course addresses key questions in global health, with a focus on low- and middle-income countries. If you're curious experts try to limit the spread of disease and how policymakers deal with public health costs, take this course.

In this course, you will learn about various challenges facing the global health system and potential solutions. It includes lessons on infectious diseases as well as other forms of disease, violent events, national disasters, and maternal and child health.

This course applies a holistic and multidisciplinary approach to global health. It includes insights from several fields, including medicine, public health, law, economics, social science and the humanities.

A political science course on infectious disease, this course covers the prevention of disease outbreaks, with a focus on public health law and policy. You'll learn about quarantine laws, drug development and policy regarding bioterrorism and biodefense.

Expanding the lens beyond just infectious diseases, this course looks at how we can deal with disasters of all kinds, including earthquakes, fires, floods and tsunamis. While this course does not specifically focus on epidemics, many of the lessons apply to our current public health crisis.

This public health course focuses less on infectious disease than the other forms of disease that are most prominent in the modern world — chronic and degenerative diseases. In this course, you will learn about effective screening for these types of diseases, how the world's healthcare systems often fall short and how we can improve these systems.

Communication is key during crises: people need to know how to stay safe and reduce risk for themselves and others. In this course, you will learn about how communication changes in emergency scenarios and how to enable effective communication during these situations.

Nursing homes are typically among the most vulnerable sites during pandemics, and have expectedly been hit hard by COVID-19. In this course, you will learn critical strategies and methods for keeping nursing home residents safe and healthy during disease outbreaks, including isolation, safe injection and environmental disinfection.

In times of crisis, it is important to stay emotionally healthy. In this course, you will learn strategies and methods for providing psychological first aid in times of crisis. You'll learn about the RAPID model used by mental health professionals to help people in times of individual and collective trauma.

Conclusion

During times like these, the smarter you are, the safer you will be. Make sure to learn all you can about COVID-19 and what you can do to protect yourself and others.

In addition to the free classes with certificates mentioned above, you can audit many other classes for free. For example, here's a list of 100 free Ivy League courses that are available for you to take. And there are thousands of other online courses to choose from, which could lead to a resume-building certificate, specialization or even a master's degree.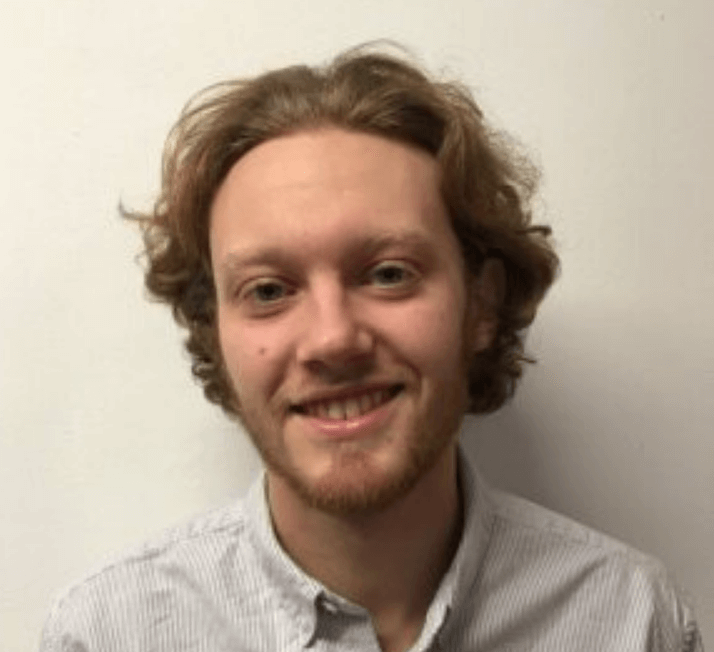 Sam Benezra is a graduate of Ohio University with a B.A. in History from the Honors Tutorial College. He is a native of Brooklyn, New York. Sam enjoys writing on a variety of subjects, including science, music, politics, film. In his spare time, he enjoys traveling, playing guitar, and writing songs.