The College of Charleston in South Carolina is just one of the many colleges in the country to launch a bridge program.  Starting in the fall, the Charleston Bridge program will offer select students a jumpstart to their college education through a partnership with Trident Technical College (TTC), a two-year college, which is part of the South Carolina College System.
Program Description
The college plans to accept up to 300 South Carolina high school students for the semester-long program. It aims to take in students with an interest in college but who lack the criteria to enroll. The participants will experience the life of a dorming student and take courses taught by TTC professors at the College of Charleston's campus.
Although the Charleston Bridge program participants will not be able to join varsity sports teams, fraternities or sororities, they will be able to participate in other on-campus activities offered to all College of Charleston students. They will also have access to various student support and health services.
Enrollment in Program
Students interested in the Charleston Bridge program must first apply as incoming undergraduates. If they fit the criteria, students will be offered a chance to enroll in the program. Accepted participants of the Charleston Bridge program will pay the TTC tuition rate along with a $1,450 program fee. Students enrolled in the program will be eligible for financial aid and state scholarships through TTC to help cover the cost.  
At the end of the bridge program, students with a grade point average of 2.6 or higher will be eligible to transfer as full-time students at the College of Charleston for the spring semester.  
Benefits of Bridge Programs
Bridge programs serve as transitional terms for many students who need additional assistance as incoming freshmen. Throughout the country, colleges have instituted bridge programs that advise first-year students to help adjust them to a college setting. Bridge programs not only help students with the academic aspect of college, but they also encourage students to engage with others in a college setting.
While many bridge programs exist throughout the country, the programs may be run differently.  For example, the Charleston Bridge program is a semester-long program, but the University of Chicago offers an academic year bridge programs that fully fund the cost of tuition, fees and textbooks for Chicago public school participants. All bridge programs, however, offer incoming students the opportunity to experience a semester living on campus and enroll in college level courses.  
Numerous studies show that bridge programs benefit first-generation college students the most. According to a report by the College Board, first-generation students are more likely to delay college entry, need remedial coursework, and drop out of college. Bridge programs help connect students to their college campus and adjust to the many differences that they will experience throughout their higher education career.
The Charleston Bridge program is just another way this institution is making it easier for its first-generation students to settle into this new experience. The college is featured on the I'm First! online community.
I'm First! is a collaboration between Strive for College, a nonprofit that provides mentoring help to improve college access, and the Center for Student Opportunity, an organization that partners with colleges and universities to support first-generation college students. The website serves as a platform that features different ways various schools are helping first-time college students in need of guidance when entering college.
More Information
You should explore the Charleston Bridge program if you are interested in finding more about it, or know someone who could benefit from it.  The College of Charleston also offers other programs for first time students.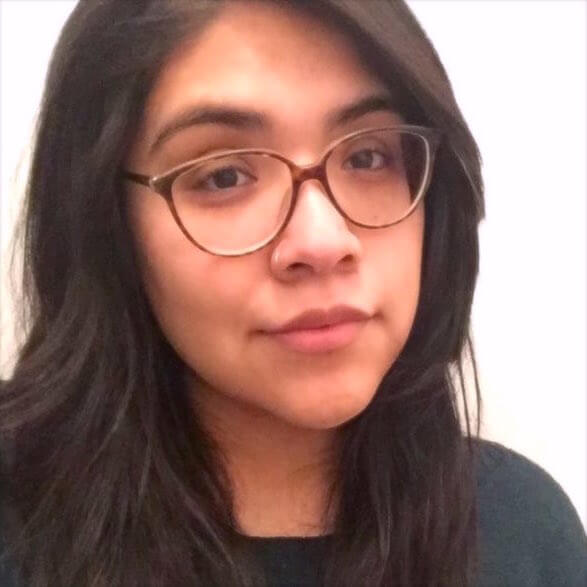 Adilene is a recent college graduate and aspiring journalist. Adilene is a news junkie who loves writing, listening to music and orcas.